This is a sponsored guest post.
Facing difficulty in deciding what to gift your gamer friend? Here are some ideas that you are surely going to thank me for.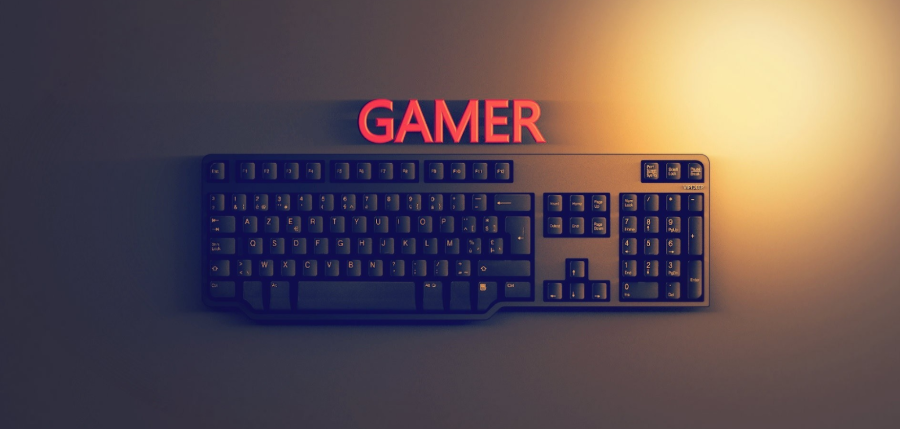 Gaming microphone: Microphones have become a very important component in every gamer's life. A gaming microphone has a wide range of uses, from providing better communication among teammates to being useful during streaming and recording videos. If you want to buy a gaming microphone, check out this gaming microphone, which is absolutely the best out there.

Gaming chair: A gaming chair is now one of the most sought after gaming equipment. Not only do gaming chairs have a cool look, but they also have amazing benefits. Gaming chairs provide an improved posture, better circulation of blood flow, and reduce chronic pain.
Sitting on a chair and playing games for a long period of time can have adverse health effects. Gaming chairs bring a plethora of health and productivity benefits. They provide a comfortable way of sitting, support the body to reduce muscle strain, and boost energy and focus. All these features make gaming chairs a delight for every gamer out there.

Headset: A good gaming headset has great importance. It is often said that a good headset builds a professional player. Many games, especially fps games, have high demands for listening skills and subtle sounds like footsteps and gunfire, can be used to determine opponent positioning. You only need to ask a CSGO player to know how important sound is in a game. Headsets also provide better means of communication with teammates and play a great role in limiting disturbance and distractions. This leads to an improved overall gaming experience.
Gaming Mousepad: Everyone uses a mousepad, but gamers have more stringent requirements towards them. Mousepads provide a larger surface area, thus providing enough space for maneuvering the mouse without having to pick it up repeatedly. This makes them ergonomic. The surface is much better than normal mousepads, thus enabling fluid and smooth gaming experience. Also, gaming mousepads are much more durable.

VR Headset: Is there anyone who has never fantasized himself in the shoes of his favorite game character, to live the story and to experience the game as if it is real. Virtual reality enables us to do the same, and since its inception, VR headsets have been a gamer's fantasy. Virtual reality provides an innovative and enjoyable way of playing games.

Gaming Keyboard and Mouse: A gamer is incomplete without a proper gaming keyboard and mouse. Gaming keyboards offer greater durability. They allow the user to type at fast speeds while providing a seamless experience. Gaming keyboards usually come with attractive looks and styles. A gaming mouse also has greater longevity and durability than a regular mouse. It has a superior grip and adjustable sensitivity. One of the most attractive features of gaming mouses is the programmable buttons.
These are the gifts that any gamer would absolutely love. I hope this article has helped you in finding an appropriate gift.