The problems experienced by every other movie company in the world throughout 2020 and 2021 also affected Disney. Being the largest entertainment company in the world has its advantages, but it doesn't make you immune to the effects of a global pandemic. Every company tried to find a way around the problem of people not being able to go to movie theatres to see films, and in the majority of cases, the answer was streaming. Disney embraced the streaming format wholeheartedly, pushing big-budget new releases like Cruella and Black Widow down the streaming route. In any other year, both films would have been big box office hits.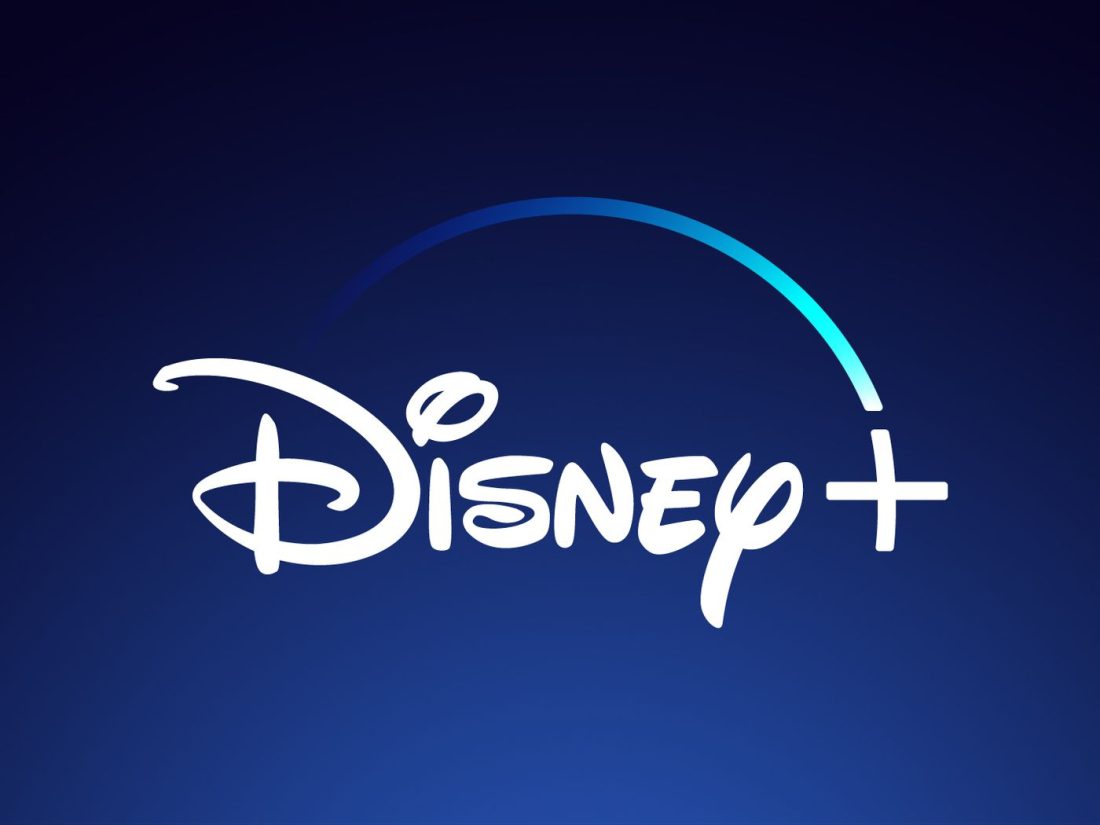 Not everybody was happy with the solution. Some Disney fans felt robbed of the magic of seeing the new films on the big screen with the full cinematic experience that would normally go with them. Not everyone who worked on or appeared in the films was happy either. Scarlett Johansson took particular offence. She felt that releasing Black Widow to Disney Plus was a breach of her contract and costing her millions of dollars, and she was prepared to go to court about it. She must have had a point about her contract because around a week ago, she and Disney settled out of court for an undisclosed amount of money. The two sides have both said they're willing to continue to work together, although how true that is remains to be seen.
The final box office gross for Black Widow was $367m, with $125m of streaming money on top of that for a total haul of $593m. That's a lot of money, but a huge loss compared to what the movie would probably have made at the box office. Cruella is understood to have made $233m in total, which is a disaster against a budget of about $200m. Disney might have made a mistake by releasing these movies during the pandemic rather than waiting until it was over like the producers of the latest James Bond film movie did. The long-awaited Top Gun sequel and fourth Matrix movie were also held back. By going early, Disney might have left more money on the table than they did when they pulled their licensed slots away from online slots websites a few years ago. That move was at least understandable. For all the money they made through the mostly Marvel-focused range, Disney decided that making or benefiting from online slots wasn't consistent with its image as a family-friendly company. The decision to force the films out at a time when precious few people could go to the movie theatre and see them looks, with the benefit of hindsight, both impatient and short-sighted. In online slots terms, the gamble didn't pay off.
Based on what we've heard from Disney HQ in the past few days, it seems that the corporation's decision-makers have learned that lesson and decided not to repeat it in the future. While other companies, including Warner Bros, are still using a hybrid system of theatrical releases and streaming to get their latest films in front of viewers, Disney has decided to stop sending new films to Disney Plus with immediate effect. The decision covers every release that's scheduled for the rest of 2021. In practice, given that conditions around the world are expected to be better in 2022, it likely means no more streaming releases for the foreseeable future.
"The rest of 2021" at this late stage amounts to just under three months, but there are significant movie releases lined up for those three months from Disney. One of them is "Eternals." Another is "The Last Duel." The biggest of them all, though, is the long-awaited and hotly-anticipated new version of "West Side Story," which now promises to be one of the biggest cinematic events of the end of the year. Disney had quietly trialled the idea of going back to theatre-only releases with "Shang-Chi and the Legend of the Ten Rings" and "Free Guy" and must have been sufficiently encouraged by the results of doing so to turn it into a new policy.
There is an exception to the new rule. "Encanto," which doesn't have a release date yet but is expected to land somewhere close to Thanksgiving in the USA, has already been promised to Disney plus. It will spend thirty days in movie theatres when it's eventually released and will then become available for streaming to Disney Plus customers on Christmas Eve. As a low-profile animated feature, though, "Encanto" wasn't ever expected to be a box office sensation. It's the box office potential of the other film on Disney's release state that has prompted the company to make the change.
Disney has prompted a small panic by omitting one huge film from its list when making the announcement. The aforementioned films are all namechecked, as is "Ron's Gone Wrong" and "The King's Man," but there's no mention anywhere of "Spider-Man: No Way Home." The superhero movie – which will almost certainly feature the three most recent Spiderman actors Andrew Garfield, Tobey Maguire, and Tom Holland all appear in the famous costume at the same time thanks to Marvel's new "multiverse" – was scheduled for release in the United States of America on December 17th the last time any new information was provided. The lack of confirmation about the film caused fans to speculate that its release date might have been pushed back to the beginning of 2022, but that's not thought to be the case. Instead, its absence from Disney's list can be explained by the simple fact that it's a co-production by Disney and Sony rather than a 100% Disney-owned film and is subject to Sony's policies. Sony hasn't released a single movie to streaming in 2021, so there's no reason to believe that it will behave any differently this time or that the release date has slipped back.
All of the new Disney films are guaranteed to have a minimum 45-day cinema release before being made available to streaming, but there's likely to be a delay between the end of the movie theatre run and the start of streaming availability. Films that perform well – "West Side Story," for example, are likely to have their movie theatre runs extended beyond the initial 45 days. How many of them will you go and see?