I received these products for my review. All opinions are my own.
Imaginative 3D origami projects that anyone can make!

Do you love the art of paper folding? Well, your favorite pastime goes 3D in this origami guide! Inspired by the kawaii style everyone loves, 3D Origami Fun! shows you how to up your paper-folding game with twenty-five spectacular projects. From cupcakes to butterflies to sea turtles, each page features detailed explanations and step-by-step photos for constructing eye-catching sculptures using basic folds and origami pieces. Whether you're new to paper crafts or a seasoned pro, this book will teach you how to build a variety of impressive 3D origami projects.

So take out your paper, flex your fingers, and get ready to create dozens of fun origami projects you won't find anywhere else!

About the Author
Stephanie Martyn's love of 3D origami started on a family vacation when she was fifteen. Over the years, her interest expanded and she now sells her 3D origami artwork in her StinkinKuteOrigami shop on Etsy. Stephanie is a wife and mother of two and works full-time as a medical laboratory scientist. She has a love for crafts that are cute and fancy!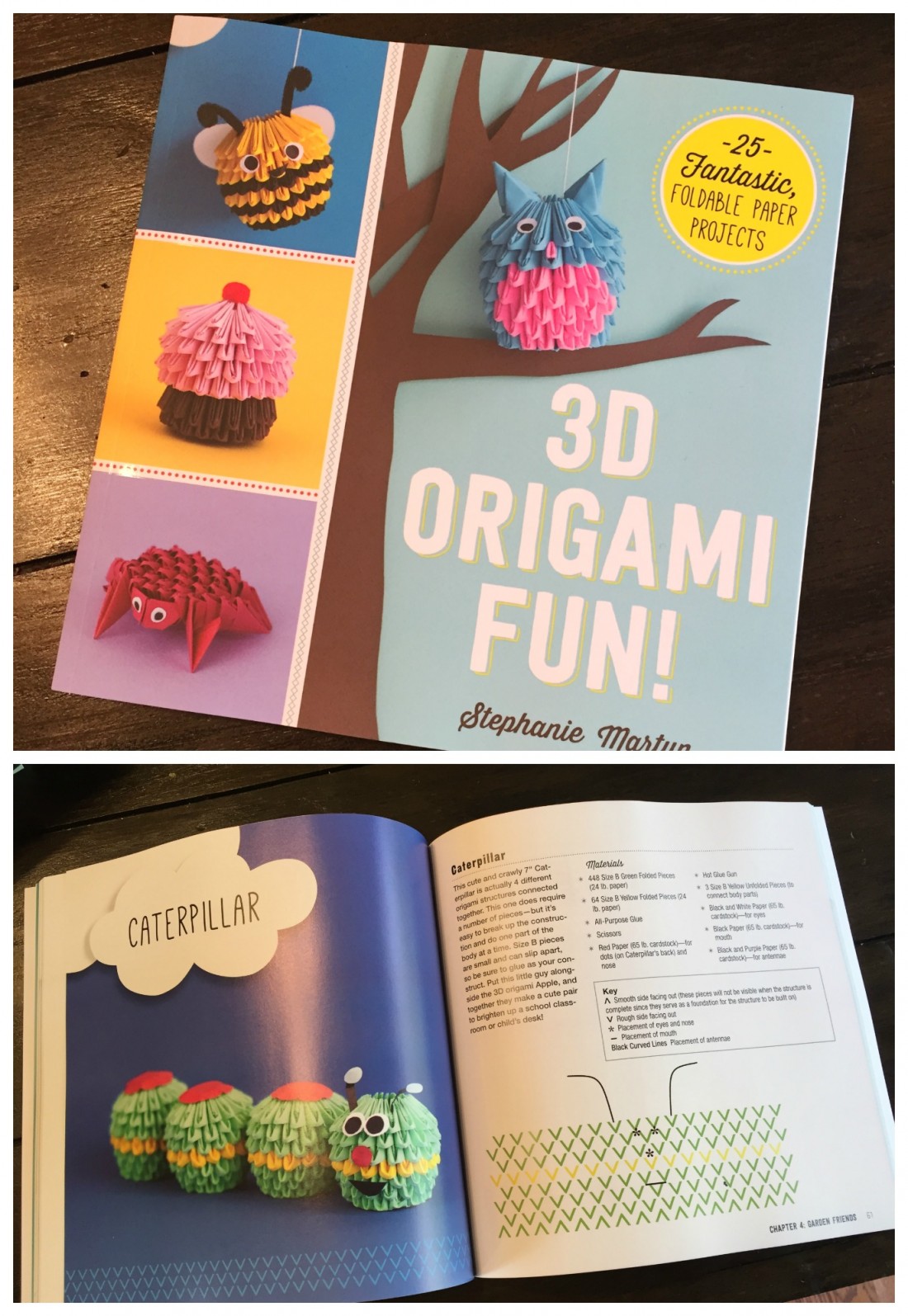 You guys. I love Adams Media. They have the cutest books that are fun and unique. The 3D Origami Fun! project book is absolutely wonderful. The photos are stunning, as are the amazing 3D projects! This is such a great idea for fun projects with your little one that the whole family will love. I am not the greatest kids crafts person, so the great step-by-step instructions inside are perfect. 3D Origami Fun! would make such a great gift for a birthday party! I know it's hard for me to think of gifts for the birthday parties my kids go to, because you're not always sure what they're into or what they have. Origami is a great idea and will be fun for their whole family.
Adams Media sent me three other titles, which I love them all as well. Unicorns: The Myths, Legends, & Lore, Kids' Treats: 50 Easy, Extra-Special Snacks to Make with Your Little Ones, and My Selfie Journal: A #Nofilter Look at Your Life. Each make great gifts as well- be sure to check Adams Media the next time you are looking for a gift!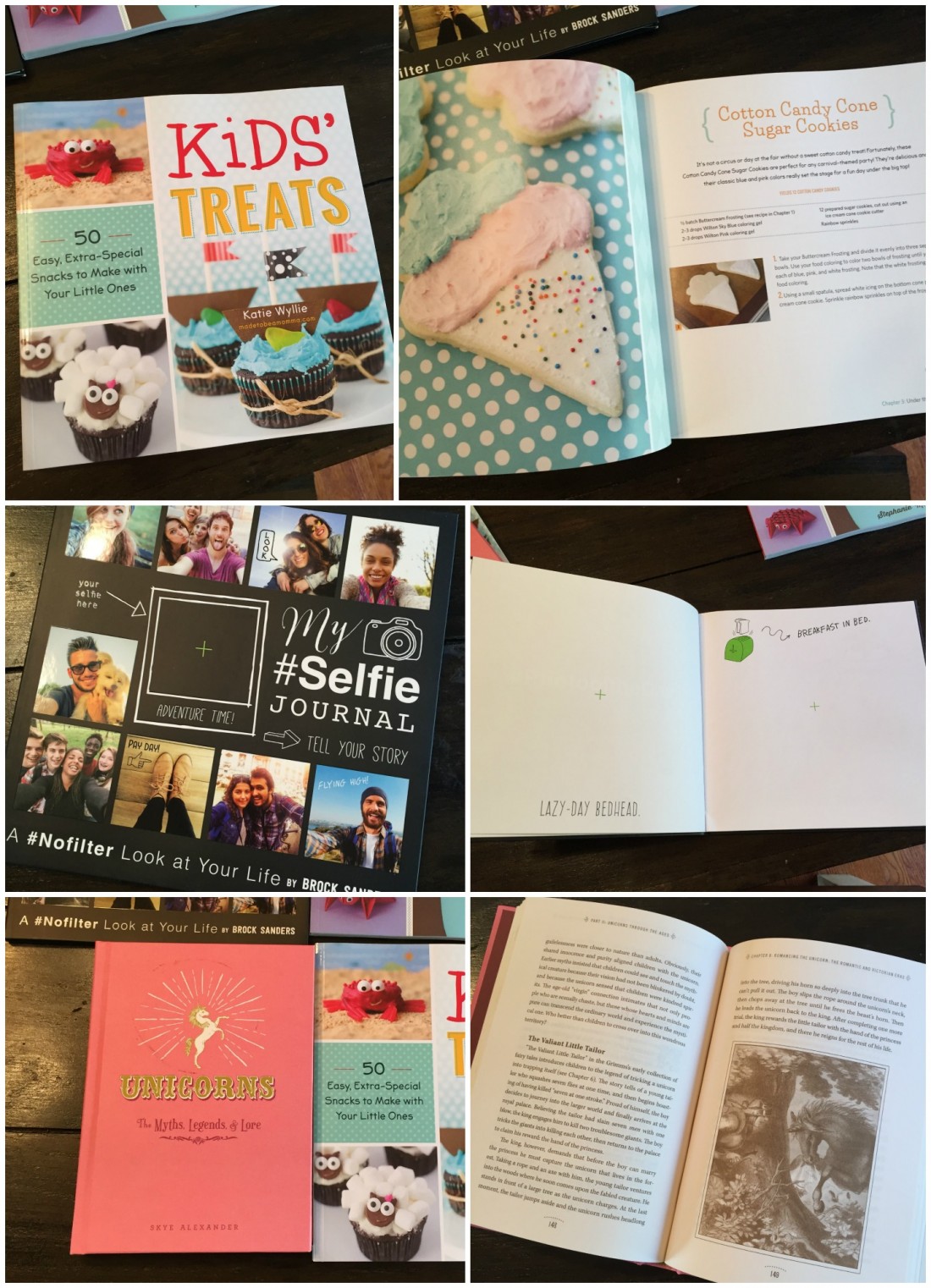 Things that are

Brag Worthy

:
Imaginative 3D origami projects that anyone can make
Learn a fun new craft with your kiddos!
Makes a great gift
Great step-by-step instructions

Visit Amazon to purchase, and also www.adamsmediastore.com to find out more about this and other great books! 
Connect with

Adams Media

via:
3D Origami Fun!

 
gets Bragging Rights!


Adams Media is generously giving away one copy of 3D Origami Fun! to one lucky reader!