The longer days, blue skies and warm weather are a welcome addition for many of us, putting a spring in our step and encouraging us all to get outside to enjoy the beautiful sunshine. To help you find inspiration of some fun spring activities that the whole family can enjoy, we have pulled together our favourite ideas that can get everyone involved in.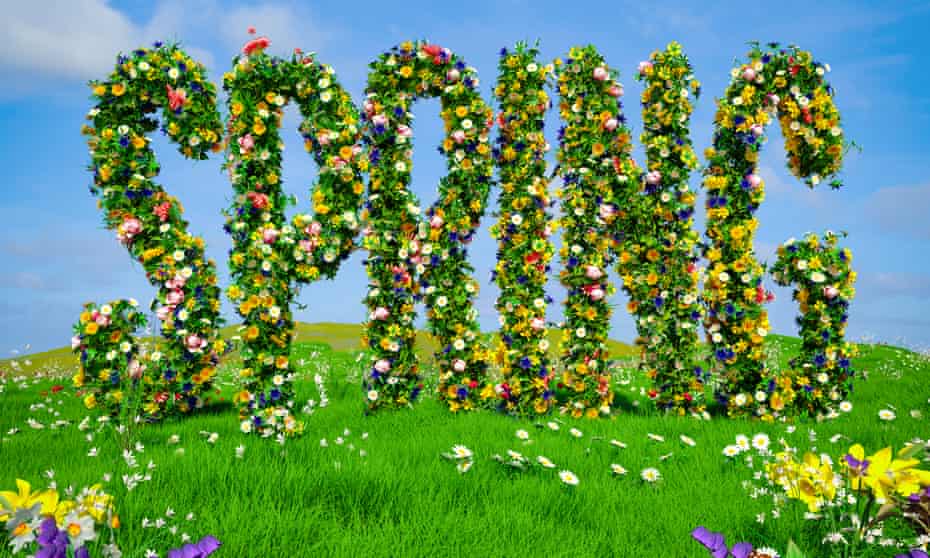 Try your luck with a day of fishing
Whether there is some keen anglers in the family or you just fancy trying something new, all abilities can get stuck in to a day at the bank. Unpack your rod, get the bait ready and sit back on your comfy fishing bed; what's not to love? Kids absolutely love keeping an eye on their rod and watch their eyes light up with pride as they see what they managed to catch. Make sure to pack plenty of water and snacks as well as travelling prepared, stocked up on hand wipes as well as suitable clothing – don't forget the sun cream and waterproofs, we all know just how unpredictable the British weather can be!
2. A homemade picnic spread
Explore your local area and find a picturesque spot to head to; whether that be the riverside, woodland, beach or mountainside, the options are endless. Get the kids involved in the preparation by making up some dainty sandwiches, fruit salad and vegetable skewers or even take things up a level and test out your baking skills. Once you've packed your lunch, plan some fun activities that the whole family can participate in! Make sure to bring along some extras like football or tennis racquets for power to ensure that your family is having their much-needed exercise while bonding with each other!
3. Grow your own fruit and veggies
Keep your little ones occupied all through the summer with their very own fruit or vegetable patch. It is the perfect time of year to try your hand at growing your own produce, encouraging your children to keep up with the watering and hand-pick any ripe fruit or veg. You do not necessarily have to have access to a greenhouse or allotment; many fruit and vegetables grow perfectly well in plant pots or outdoor hanging baskets. As well as being great fun and keeping your children interested, it is an ideal activity for getting fussy eaters to try out new things as they will be more inclined to taste the fresh produce that they have spent so long caring for.
4. Painting rocks for the neighbourhood
Get your hands messy by letting your children unleash their creativity by painting on rocks you find around your garden or local park. Start by giving them a quick wash under the tap and then decorating them using paints or felt tip pens. If you want to keep the designs in better condition, we recommend adding a layer of PVA glue to seal in their beautiful artworks. Once finished, the rocks can be used as part of hide and seek or even as a game amongst neighbourhood children.