One of the most popular new trends for professional athletes over the last few years has been the use of percussion massagers. In fact, it is not rare at all to see pro basketball players, football players and more utilize the healing powers of percussion massagers on the sidelines.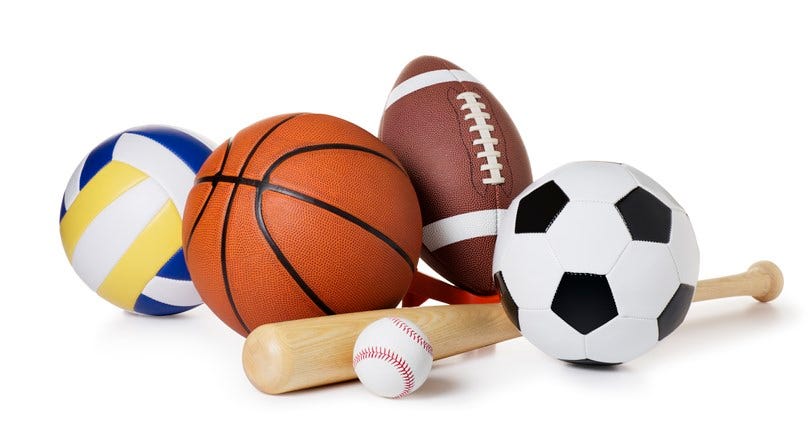 But what are the primary benefits of percussion massagers?
Let's break down the top 4 reasons why you'll continue to see pro athletes use percussion massagers for a long time going forward. To buy online, you can visit Source Ortho.
They help prevent DOMS
DOMS – otherwise known as Delayed Onset Muscle Soreness – happens when a person engages in a physical activity that pushes the muscles beyond their typical limit. While this is an important part of fitness for pro athletes and normal people, it can lead to substantial discomfort and delay further fitness and recovery. However, percussion massagers are able to block off muscular damage and reduce the body's perception of pain by disrupting pain signals.
They help improve flexibility
Whether an athlete is busy trying to lie out for a fly ball or recovering after a hairpin turn on an alpine ski slope, flexibility is crucial. Incredibly, the vibration offered from a percussion massager synchronizes a person's muscle spindles which lead to a better range of motion, otherwise known as flexibility.
They help increase blood circulation
Blood effectively circulating through the body is crucial to bodies that are being put under intense physical demands. First of all, the only way that oxygen is transferred throughout the body is through the blood. On top of that, improved blood flow reduces the effect of lactic acid building up in the muscles. Percussion massagers increase blood circulation and reduce both muscle inflammation and tension within the body.
It offers quick and effect relief
Sometimes, the only thing a person can do to improve the way that their muscles are feeling and aching is to offer quick relief that helps soothe and reduce the pain at the moment. Some people use ice, while others use warm compress. However, it is dangerous for a pro athlete to ice large parts of their muscles if they plan on returning to the court or field shortly after. For that reason, a lot of pro athletes seek temporary relief through the use of percussion massagers so that they can take a quick breather on the sideline, reduce the pain and strain that they need, reduce the risk of injury, and get back out there to dominate.
How they can help you
While you may not be a pro athlete, you are certainly always looking for ways to improve your fitness regimen and reduce your downtime in between workouts. If you are looking for an easy and fast way to deal with your muscle soreness – that feels absolutely fantastic, by the way – you will certainly want to consider getting yourself a percussion massager to keep in your gym bag or on your bedside table. Trust us, you won't regret it!