When you observe the appearance of facial wrinkles, what solution first comes to mind? Natural treatment, right? While natural treatments remain one of the easiest and non-invasive ways to treat facial wrinkles, they are sometimes less effective than their counterparts.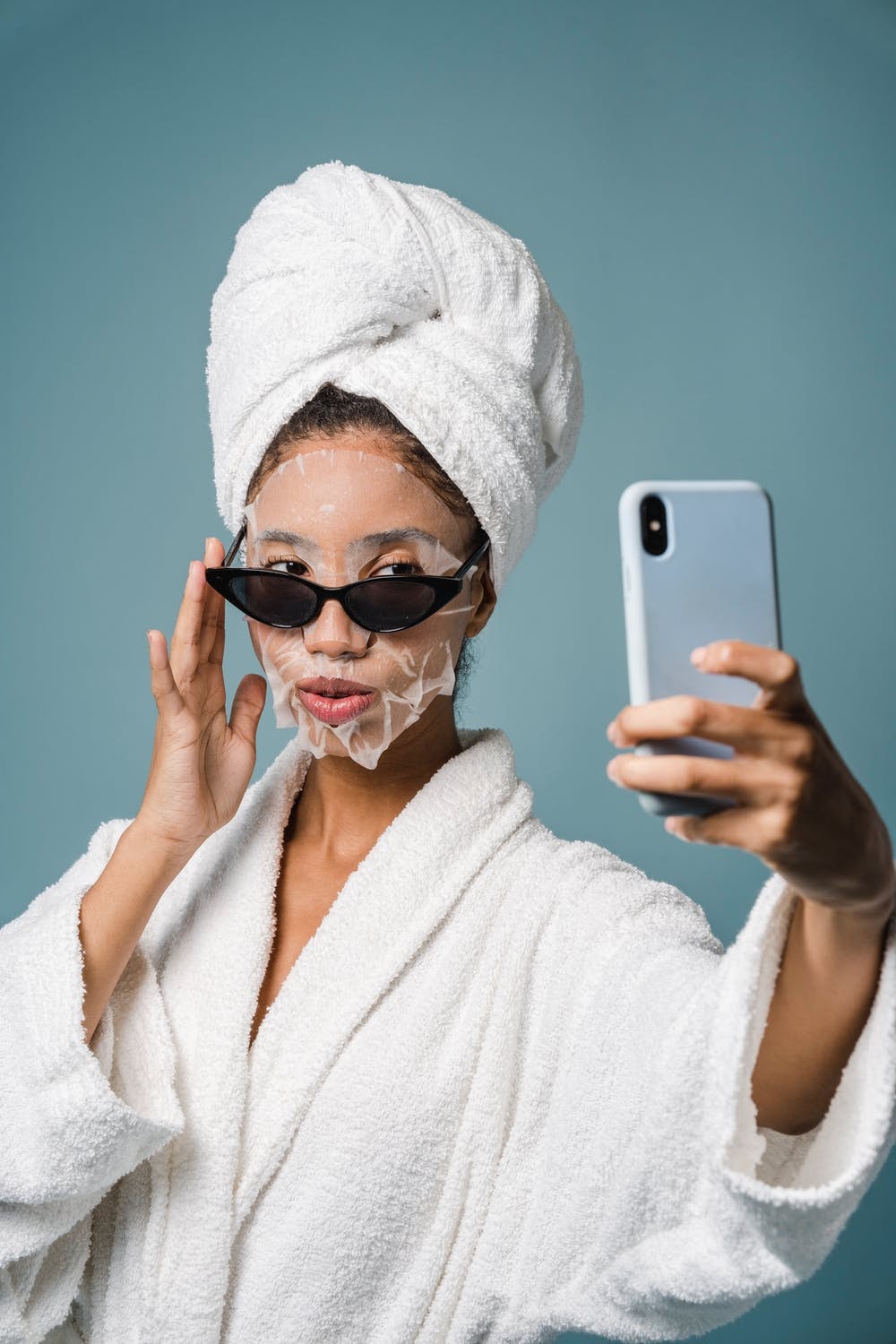 Cosmetic procedures remain one of the most effective ways to get rid of facial wrinkles and improve your facial appearance. No matter the issue you have with your facial appearance, there is always a cosmetic procedure for you. In this post, we have highlighted 4 common cosmetic procedures that can help correct any facial defect, thus making you appear younger and more attractive.
1. Facelift
Facelift surgery is the king of all facial cosmetic surgeries. This surgery can help enhance your facial appearance by correcting loose, sagging, or wrinkled skin caused by aging or weight loss. Facial surgery is carried out by an experienced cosmetic surgeon, and it involves elevating the skin and tightening underlying tissues and muscles to get rid of folds and wrinkles.
It is possible to perform surgeries like eyelid surgery and brow lift together with a facelift. While considering a facelift cosmetic surgery, note that the procedure cannot change the fundamental appearance of the face, nor can it help stop the aging process.
2. Rhinoplasty
If your nose doesn't blend with other facial features, you may want to consider rhinoplasty cosmetic surgery to correct the issue. The same applies to individuals whose nose is too large, pointed, or small. If your nose was deformed by an injury or you are finding it hard to breathe properly, you can consider rhinoplasty too.
There are various methods that are effective in reshaping the nose. The methods you choose will depend on your case and general health problem. For good results, we advise that you steer clear of any difficult activity for five to six weeks after surgery. However, you can resume your usual social activities within three weeks.
Rhinoplasty can also be used to:
Increase or reduce the size of the nose
Correct congenital disabilities
Narrow the shape of the nostrils
Modify the shape of the bridge
Modify the angle of the nose
3. Botox Treatment
Do you have facial wrinkles? If you have tried all known means to get rid of your stubborn facial wrinkles, you may want to try botox. Botox cosmetic procedure is well-known for its ability to minimize the appearance of facial wrinkles.
It works by weakening or paralyzing the facial muscles below the skin associated with expression lines. Botox treatment can help get rid of or lessen worry and frown lines, crow's feet, laugh lines, and other wrinkles. For the best results, ensure you contact a surgeon that offers good botox treatment. You can also consider botox if you are experiencing neck spasms, excessive sweating, and even chronic migraine.
4. Lip Augmentation
Do you like the appearance of your lips? Are they thin or uneven? If your lips have such features, lip augmentation can help make them plumper and even. Unlike other cosmetic procedures listed in this post, lip augmentation doesn't require surgery. Instead, it involves injecting a dermal filler into your lips and around the mouth. The procedures can help improve the lips' shape, structure, or volume, thus enhancing your appearance.
Before considering lip augmentation, you should understand that it isn't a permanent procedure. The effects last for around six months, so you'll be needing a second procedure to maintain the appearance.
5. Dermabrasion
If you exfoliate, you should have a good idea of what dermabrasion is. Like exfoliation, dermabrasion is used to take off the outer layer of the skin, especially in the face region. It is usually effective in treating conditions like acne scars, fine lines, sun damage, or irregular texture.
As the surface layer is taken off, it is replaced by new skin after healing is complete, therefore improving the appearance. If you have skin conditions like burn scars, inflammatory acne, or recurring herpes, dermabrasion may be a bad idea for you. Make sure you speak with an expert before you make a move.
People consider dermabrasion mainly because it helps enhance their facial and overall appearance. An improved appearance can make you look good and boost your confidence levels.
6. Dermaplaning
Dermaplaning may be similar to dermabrasion, but they are two different cosmetic procedures. While dermabrasion involves using a small electrical device to remove the outer layer of the skin, dermaplaning involves using a surgical scalpel to gently remove the fine upper layers of dead skin and hair on your face. The result? A shining and healthier skin.
Unlike some facial cosmetic procedures, dermaplaning can be concluded within 20 minutes, and the results are quick.
Conclusion
While all the cosmetic procedures are safe and effective, we recommend that you visit an experienced expert before deciding on which procedure to go for. The expert will consider your goals and health issues (if you have any) and proffer the best procedure to achieve the intended appearance.