This is a sponsored guest post.
The summer's here, school is closed, and now the little ones are home. Summer is the best time to bond with your kids, and they must be excited to be home so they can spend some time with you. Looking for some inspiration to make this summer memorable?

Below are some incredibly exciting activities to do with your kids: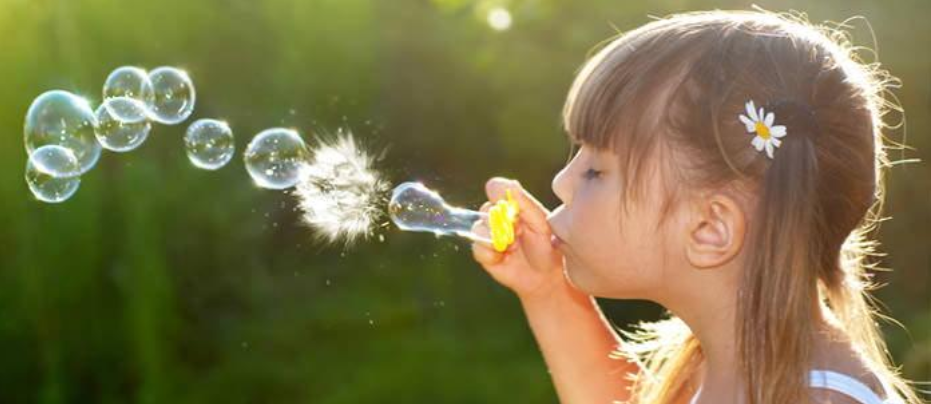 Make some ice cream
Some fresh ice cream will come in handy for the sweltering days ahead. Look for a reliable guide on the internet, shop for the ingredients together and have a blast making your own vanilla ice cream.
Do a puzzle together
There are plenty of puzzles of different difficulty levels that your kids would really enjoy doing with you. If you do not have printed ones, consider downloading some free apps. Sudoku, Codewords, crosswords and jigsaw puzzles will be a fun way to keep those brains well oiled! There are also plenty of cool game for the kids to play this summer that doesn't require batteries that will keep those minds in tip-top condition.
Have a picnic at the park
Prepare your kids' favorite foods, drinks, and snacks, then set off for the nearest park for a fun picnic adventure. This will be a fun way to bond with your kids as they play in the grass with you cheering them on. Remember to take some photos and look for shade.
Backyard camping and stargazing
Campsites and parks may not offer as delightful an experience as your own backyard will. Get some camping gear and set up in your backyard, then tell them to bring all their favorite toys and stuffed animals into the tent. It will be incredibly memorable for them.
Before you get in there for some shut-eye, consider getting a stargazing guide to show your kids all your favorite constellations. It will sound incredibly brilliant when they show an older family member how to locate the Big Dipper or Orion's belt!
Make a bird feeder
A DIY birdfeeder will not only be a fun way to while away the day, but also to inculcate the importance of being friendly to animals. Just spread some peanut butter on toilet paper rolls, stud them with birdseed and hang them on a tree, then watch together as some birds come to enjoy.
Play with water
On a scorching day, consider using plastic wrapping and duct tape to make your own water blob. Also have some fun with water guns and watercolors, so that they can mess around and squeal even more! Another fun idea would be to make bubbles with a fly swatter; just dip it into soap or bubble solution and see who makes the biggest bubble!
Visit family
Another fun, yet a fulfilling way for your kids to spend the summer is with their aunties, uncles, and grandparents. Have them stay over at their home for a while and get to know them even more. They can also ask their grandparents what it was like being young, which will make for a fun conversation.
Conclusion:
With these few ways, your summer will be fun, well-spent and filled with cherished memories. Happy Summer!