Young minds benefit enormously from doing science experiments in the classroom. Science experiments help to teach children to be more resourceful and think about things with an open mind. These fun experiments encourage creative thinking, logical planning, and rational thinking – which are all useful when molding a young mind. If you're considering doing experiments in your kindergarten but you're not sure what benefits they will have on the children, here are eight of our favorites: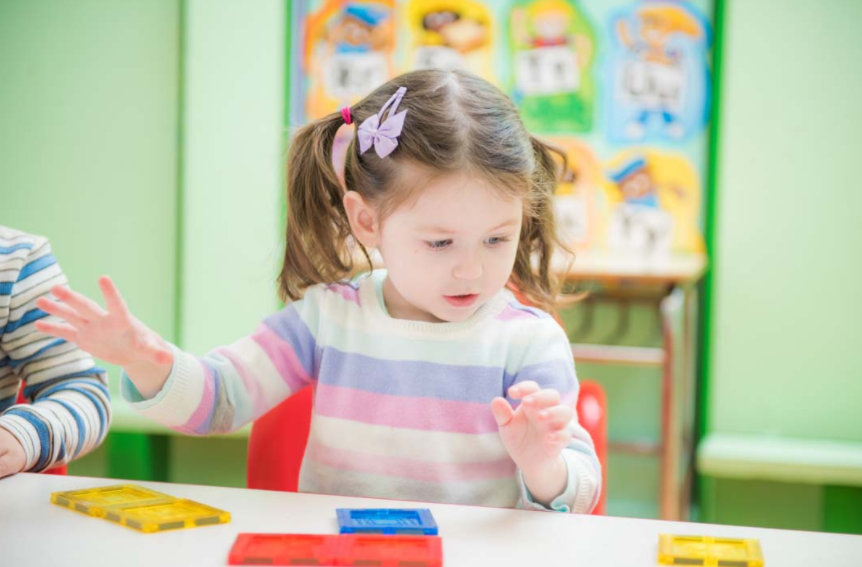 Creative Thinking
Science experiments encourage young minds to think creatively. By taking in the natural world around them, children can learn to think differently. This different style of thinking helps teach children to respect science and explore the endless possibilities that science can offer them. This is the perfect way to make learning fun.
Goal Setting
Science experiments are rooted in rules and processes. These allow children to become more cognizant of setting and achieving goals. Young children will quickly learn that they can achieve their desired outcomes by setting smaller, more manageable goals. Goal setting gives children a sense of purpose that can build their self-esteem and ultimately boost their confidence.
Patience
Science runs on its own time and cannot be rushed. By doing entertaining science activities indoors with young kids they will learn to be more patient and wait for things to happen. Most science experiments require some time for the chemical reactions to take place and this is the best way to teach a child that patience is a virtue.
Teamwork
Most scientific experiments require teamwork. By teaching children how to work with each other and in teams, you will pave the path for them to be more socialized and well-rounded. Teamwork is an important skill for young children to master from a young age. This is a particularly important skill for kids to learn, especially ones that don't have siblings. Children from one-child households can have a harder time learning to work in teams because they don't always have the opportunity to do that at home. Give the kids a pair of science goggles and let them explore science together.
Career Nurturing
By experimenting with different aspects of science, young children will grow up in a learning environment that fosters careers based on science. From chefs to geologists, to chemical engineers and architecture, all of these experiments are beneficial to helping children journey down a path of discovery. Once a child shows interest in science, their career possibilities for later in life are magnified tenfold.
Discipline
Science experiments are a great way to help children learn to be more disciplined. There are many rules and regulations involved in science and self-discipline is vital to an experiment being successful. Science experiments don't always go according to plan but there are always ways for kids to find out what went wrong and, more importantly, why. Science experiments have to be done one step at a time which makes them a fantastic way to master the art of self-discipline.
Improve Focus
Young children often struggle to stay focused on a single task. With science experiments, children learn to focus better without even realizing it. Science helps children to develop key life skills like how to remain focused and organized. These experiments help children to communicate better with each other and develop their senses. Science deals with every sense aspect and allows children to explore these senses in a safe environment.
Problem-Solving Skills
Children can be excellent at solving problems but they need to be in the right environment so that they feel confident enough to do so. Science experiments teach pre-schoolers to identify problems and develop potential solutions to solve those problems. Once they have identified the problem and its potential solutions, the kids should be encouraged to identify the pros and cons associated with each solution. After that, they can test out their chosen solution. If they are wrong, they can go back and try again. It is important for all children to feel confident enough to suggest a solution because increased self-confidence goes a long way in raising a well-adjusted child.
Through various science experiments, children have the opportunity to develop their observational skills and identify changes in matter. Children who regularly engage in experiments have a healthier relationship with the world around them when compared to children who do not. Science teaches respect and the principles of cause and effect. There is no better way to develop an inquisitive mind than through the wonders of science.