this is a sponsored post.
Whether it's an end-of-term Shakespeare essay, or a papier-mâché solar system model for the science fair, it's inevitable that your child will at some point in their academic career have to complete a school project. As a parent, you want your child to do well. The prospect of having to complete a project or large assignment may be daunting, but this article will outline pointers and strategy on how to help your child stay on track when major school projects arise.

Interest is Key
Allowing your child to choose a topic that they gravitate towards will help them get excited about the project and see it through. For example, if your child needs to create something for the upcoming science fair, ask them what topics, theories or phenomena stood out to them most in their science unit at school. The same method can be applied to any project. Encourage your child to think about their interests. It's also important to get your child to understand that while the topic may seem fun, the process may not be. Staying on track with what excites them about the assignment can be a great way to motivate, while also providing a level of realism that they will need to work to complete on time.

A Brainstorm is Coming
From project planning to execution, help your child brainstorm and conceptualize their project from start to finish. It's important to talk through the process with your child so that you can both break the project down into sub-projects, and create a timeline with deadlines.

Your child may find themselves initially excited and motivated about the project, but then find themselves stuck in a rut. If this happens, try offering to take them to the library or browse the Internet for more insights or inspiration for the project. You may also sit down with them and map out a blueprint for how to best move forward.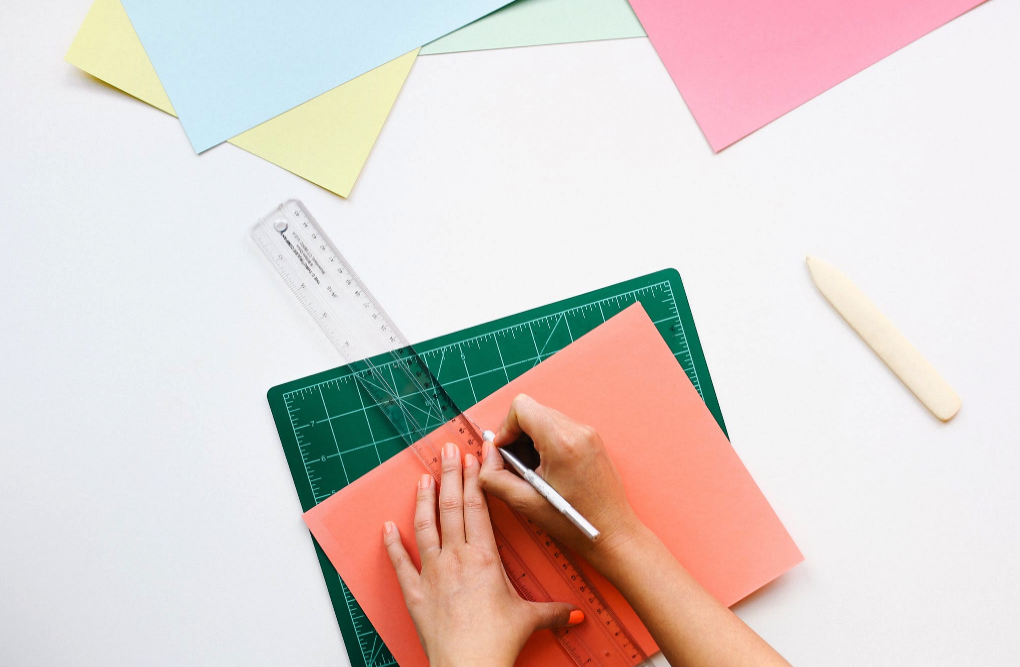 Good time management is integral for success in nearly every aspect of life. It's especially important, however, for avoiding late-night stress the night before a school project is due. Start off by asking your child when the project is due, and proceed to check-in with them every few days or once a week to ensure they're staying on track. It's often not sufficient to allocate a single Saturday afternoon to complete the project, as there are usually multiple parts to the assignment. Whether it's writing up a report, creating a tri-fold presentation, or delivering a speech, ensure that you and your child plan enough time to accomplish each task.

Talk it Out
Sometimes brainstorming, road-mapping and time management aren't enough. If this is the case, don't be afraid to reach out to your child's school and their teachers to better understand what your child is struggling with and to develop a plan to deal with it. Alternatively, you may task this with an education professional. For example, if your child already sees a tutor or after-school program, consider reaching out to your child's tutor and request they work through the assignment together, during their session. If your child doesn't currently have an external tutor, you may consider signing them up with a tutoring company to help them stay on track, and provide a resource for them, in circumstances like these.

It's perhaps one of the most rewarding feelings to watch your child learn and grasp new information, especially when they have worked to develop and understand it on their own. By following the above tips, and implementing your own strategy catered to your child's learning needs and abilities, you can help them complete the project successfully and on time. Completing a school project can be daunting, and your child may feel overwhelmed and