The moment when a child becomes big enough for changing a cot bed to a more suitable, bigger model is inevitable. For sure, there is an option to choose a classic, durable, reliable, and quality bed that will serve for years. But is this what you dreamt of when you were a child? Definitely not! Present-day adults wish they could have the possibilities available for children today. So, allow your loved one to feel like the hero of his or her dream and keep this memory for the entire life. Together with Dragons of Walton Street, you can do it as easily as possible!
Exclusive Children's Beds
The room of your child can become a real universe with a proper design and carefully chosen furniture. For sure, a bed must be secure, and its size and height must be suitable for a child to conveniently get in and out of it. It is not recommended to buy a model with an eye toward the future. Your child must feel safe and comfortable here and now. But how to combine all the necessary characteristics and beautiful design? Luckily, Dragons of Walton Street is ready to help.
It is no secret that all boys adore cars, and girls dream of feeling themselves as princesses in their cute castles. Nevertheless, kids' interests can go far beyond these good old stereotypes. Probably, your kid does love sports cars, and finding a suitable car bed is not a problem at all. But what if he adores helicopters or space rockets?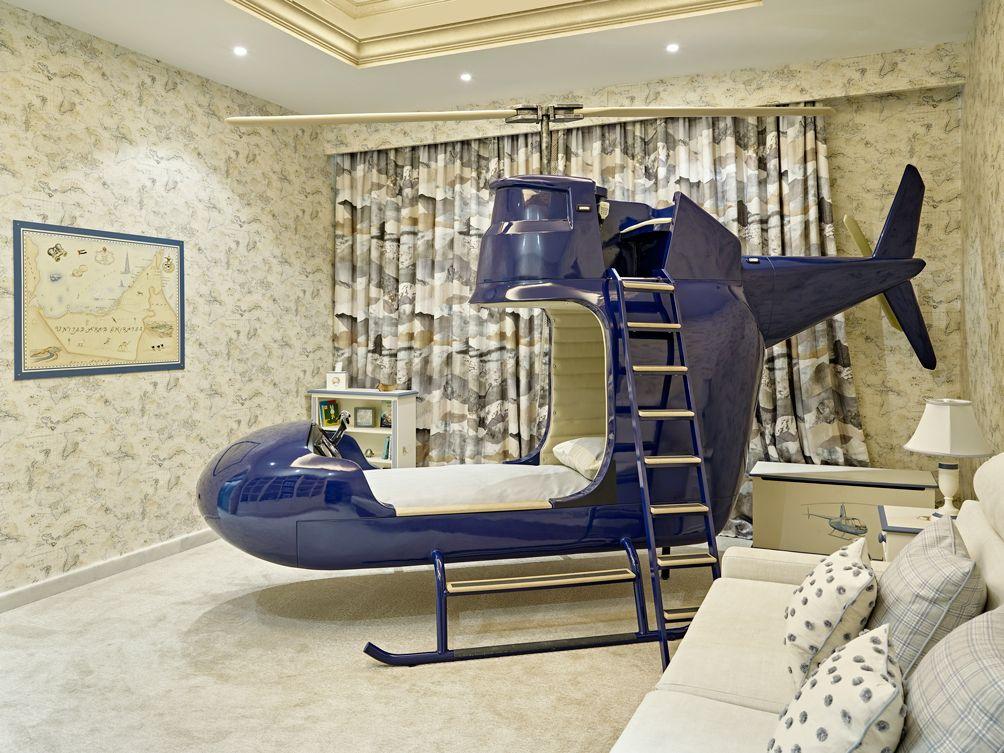 The company designers think beyond the basics. They suggest that children's imagination is not limited by cars and dolls only. Therefore, such masterpieces as Princess Carriage Bed and Helicopter Bed were created. What is more important, every model is well-thought-out to the tiniest details, not to mention the quality of materials used in their manufacture.
Fulfill Your Child's Dreams
The list of options available on the Dragons of Walton Street website is not full. The company's craftsmen are ready to work on a custom kids bed that will meet the desires of your child. Just inform them about what your kid adores, and the result will exceed your expectations!