Are you looking for ways to make a planner for homeschooling that is both balanced and effective? Then give this article a read.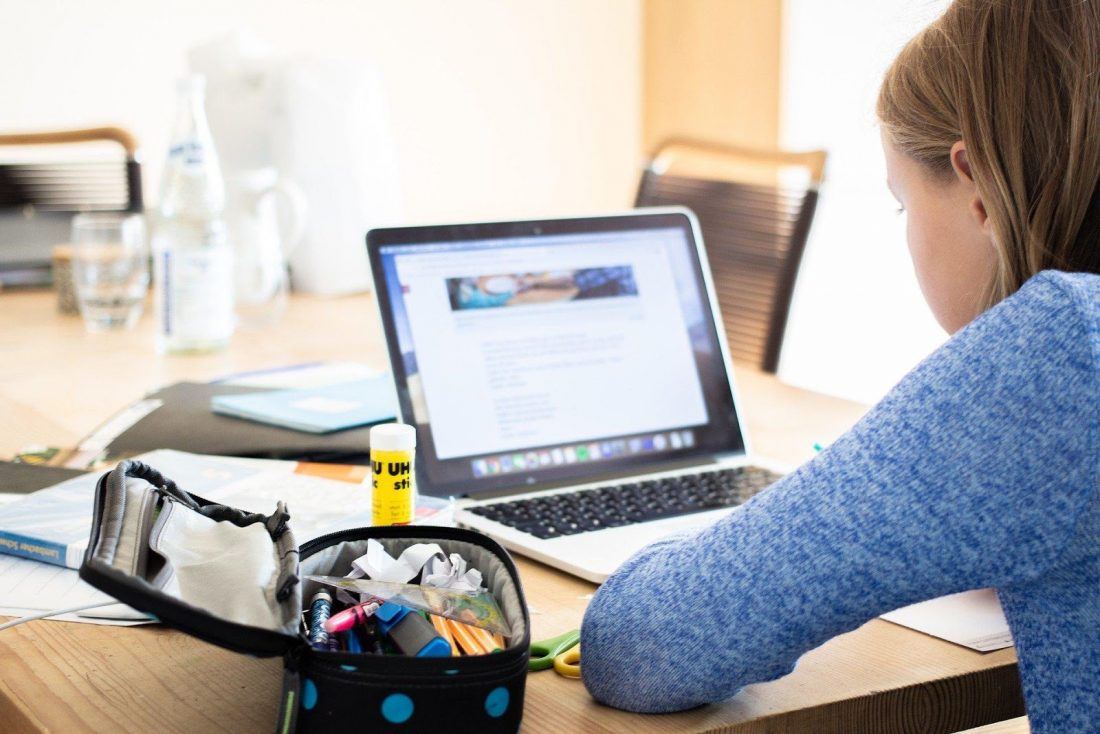 From pixabay.com
Homeschooling has multiple advantages; children get to learn at the comfort of their home, at their own speed, and at their desired times. Problems arise, however, when there isn't a proper schedule for your child to abide by. Curating such a 'plan' can be a tedious task, given that there's a lot to consider when trying to compartmentalize your child's lessons and your daily life. Here are some tips and tricks to formulating a planner that's best for you.
Getting Started
A nice way to start things off is to understand yourself. This means that you need to find a plan that best suits your style of work. You may be the kind who likes to take frequent breaks in between lessons, or who prefers to get all your lessons done at once. Once you've settled on a particular style, you can then proceed to make the planner.
Designing the Aesthetics
Don't shy away from getting creative when designing a layout for your planner. It may seem irrelevant or even childish to you, but I can guarantee you that something that's aesthetically pleasing will boost your motivation and give you a sense of self-achievement. Apart from holding all the information, it will also serve as proof of your dedication to your children's education.
Hand-Crafting
This method is slightly time-consuming but it's worth the effort. For this, you will need to grab a few things from your local craft store and put your printer to use.
A Good Support
Get a binder, preferably one that's spiral, with rings that can be opened and closed easily. This way, if there's ever a page that needs to be replaced you can do that without tearing anything out.
Materials to Organize
Make sure you grab some tabs as well. They will come in handy when creating labeled divisions within your planner.
Online Customization (a.k.a. the fun part)
I did mention that this would take a little while, and you might not have a lot of time, right? In order to save yourself some time and brainpower, you can always customize your homeschool planner online. The best part about this is that these websites usually have a lot of pretty add-ons. Once you are done decorating, you can simply print it out and get going.
Finishing Touches
After printing out your planner sheets, you can begin punching holes in them and arrange them accordingly within your trusty binder.
The Digital Option
If you aren't a fan of hard copies, then you can always construct your homeschool planners online. There are multiple websites available which allow you to create a spreadsheet that is then stored in their database. This, when compared to a traditional planner, has a number of advantages. You can access it whenever you want and on any device near you. It also helps you with your calculations and allows you to add or delete information easily.
Filling in Your Homeschool Planner
Sometimes it can be difficult to decide what information you need and don't need to include in your planner. To make things easier for you, here is a list of things that should be in there:
An Opener Page
This is the page that should contain either a table of contents or a vision for your child/student. The vision is usually a description of the goals you wish to achieve through homeschooling. We advise you to put in the table of contents first, and then the visionary statement.
Legal and Other Important Documents
The mentioned documents are mandatory. A student or child who is planning to get homeschooled must have their legal documents (a letter of intent, in many cases) at hand. This form can be issued by the state you're currently in or a cover school of your choice. Next, you need to have a copy of a list of requirements for homeschoolers in your respective state. These usually include things like the number of hours you need to cover, the subjects you must undertake, etc. The requirement list comes especially in handy in regards to the amount of work that needs to be done. It'll ensure that you or your child/student doesn't end up doing more work than what's actually needed.
Specific Goals for Each of Your Students
Apart from having general goals, a good way of planning is to set specific goals for your students individually. Each student learns differently, and what they might need in terms of lessons is obviously unique. Say, for example, your student/child is particularly weak when it comes to math. In that case, you must set a goal that you need to provide them with extra help in order for them to achieve a certain grade in math.
Allocation of Time
Time management is crucial for homeschooling. It'll keep you away from burn-outs and help you adjust to the routine both mentally and physically. You need to find a way to juggle between your daily responsibilities, homeschooling, and breaks. Start by having a daily plan. What subjects will you be teaching on Sunday? How much time do you want to spend teaching history on Monday? These are the kind of questions you need to have in mind when setting time frames.
List of Objectives
Assign a list of objectives for each subject. If you have a checklist that tells your student what needs to be done, it saves you the hassle of explaining the steps to them and helps your students get their work done on time.
Attendance Sheet
Since you aren't going to an actual school, attendance isn't going to affect grades or chances of passing a class. Keeping an attendance record, however, ensures that you are maintaining consistency throughout the week. Some states also require you to present them with an attendance sheet, so it's best to keep one just in case.
That concludes my tips on making a homeschool planner. You don't have to be too rigid. Go easy on yourself and on your child. Make sure you keep referring back to your state requirements to settle on a plan that's flexible, effective, and well-paced. Good Luck!