Easter time is here!  I love all the fun food and treats you can make this time of year.  I am really excited for all the goodies and yummy festive foods I have and will be making.  And don't forget the decor, this is a great Guide for a Colorful Easter Table.
Here are some of my favorite DIY foods and treats for Easter this year.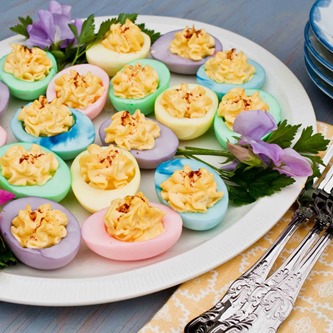 These Colored Deviled Eggs by FOODjimoto are so adorable I am definitely making these for Easter dinner.
These Cute Chickie Eggs makes the perfect breakfast treat this season, by Just Jenn Recipes
These Rice Crispy Treat Easter Eggs are sure to please the kiddos, by Key Ingredients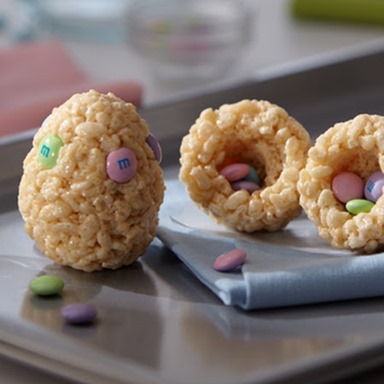 Make a Chickie Lunch by Little Food Junction for your kids and they will think it is so much fun!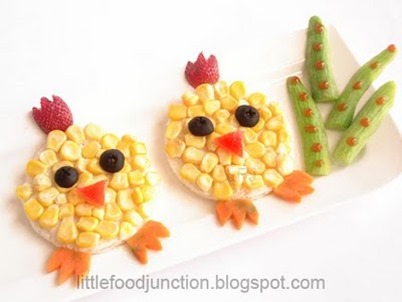 I love these Easter Sweet Bunny & Chick Bags for your kids to pass out to their class at school, by Stamping with Angie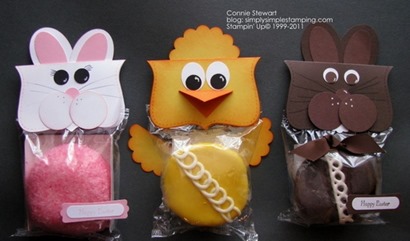 Another  fun snack for kids to pass out at school, Cheetos Carrots by Skip to My Lou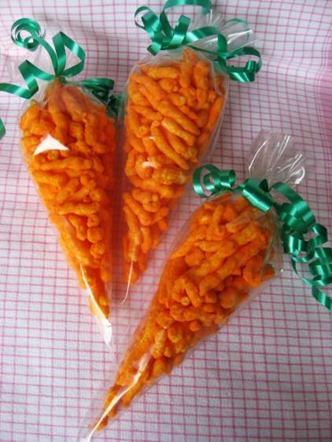 And Carrot Cupcakes are so much fun, by Wilton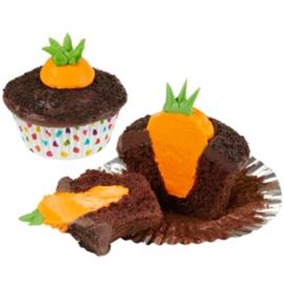 Make an Easter Egg lunch for the kids, my son will love this! by Yellow Tennessee
An Easter Egg Nest is a very fun thing to have on the dinner table on Easter, by Bread World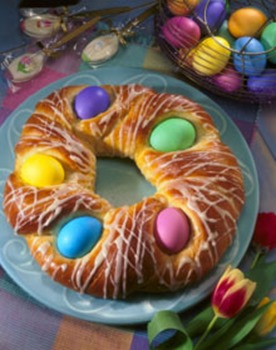 Last but definitely not least, Peep Smore's are a fun Easter spin on a classic favorite treat!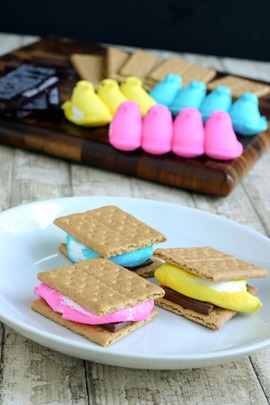 Happy Easter!