Deciding to start your blog is one of the most rewarding experiences you can have. Whether you work from home or commute daily and spend time outside, blogging can serve as a vent for your worries and stray thoughts.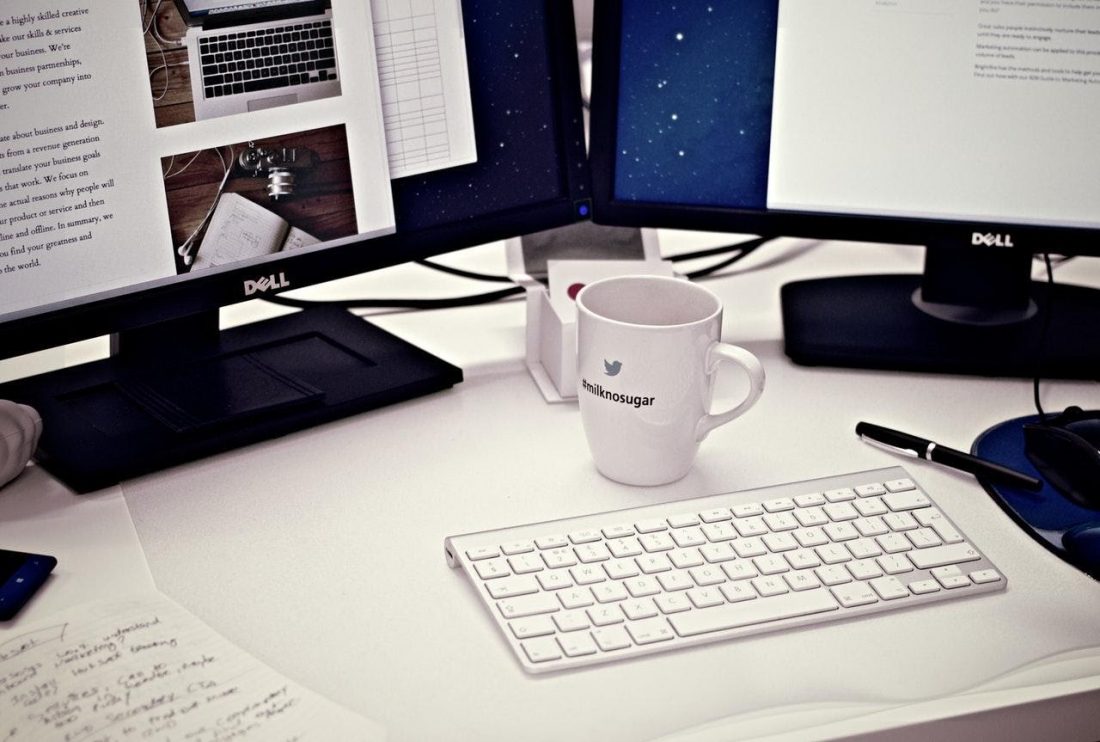 According to data, 60% of internet users read blogs, while 34% like to read blogs that teach them something new. Furthermore, 61% of people bought items or services based on blog recommendations, with 77% of bloggers writing how-to articles and 47% covering news and trends. This means that you can use your blog as a personal journal, a platform to build your business, or to work as an online influencer. The sky's the limit when it comes to how you use your blog – let's take a look at some basics worth mentioning upfront.
Why You Should Start Blogging
Why should you start blogging in 2021? Based on statistics, 53.3% of bloggers are aged between 21-35, with 7.5 million blog posts created every day. Blogging is a trending industry, one which is appealing to both young adults and the elderly alike.
Whether you start cooking, personal training, or a travel blog, rest assured that you will find the audience to support you. This is further proven by how blog translation can increase your traffic with international readers, expanding the reach of your writing beyond English-speaking audiences. The best reasons you should take into consideration about "why" to start a blog now include but are not limited to:
A personal platform for expression, experimentation, and creativity
Ability to publish various types of content including writing, photos, and videos
Communicate with like-minded individuals across the globe through comments
Attract brands and other bloggers to collaborate and network with
Monetize your blog through sponsorships and brand deals
Reach an international audience through smart use of SEO
Choose WordPress as Your Blogging Platform
To make the most out of your blogging activities, you should choose a reliable Content Management System (CMS). WordPress is a widely popular CMS with a plethora of custom themes, plugins, and extensions available for your convenience. You can create a wonderful website to publish your blog content on and manage each subsequent post very easily. Similarly, WordPress is fully supported by its community, meaning that you will always have someone to rely on for troubleshooting or site management tips.
Rely on Specialized Writing Tools Instead of Traditional Text Editors
Abiding by Search Engine Optimization (SEO) standards set by Google is very difficult if you create content solely through Microsoft Word or similar text editors. Instead, you should use specialized content tools such as Evernote and Hemingway Editor to manage your blog posts before publishing them. Having translation services online available for localization into different languages is also a must since machine translation will rarely result in good translation writing. Finally, a platform like Google Docs can help you organize your publishing schedule and keep all the important blog files on cloud storage for safekeeping. Use every tool available to you, such as this free guide on Google Docs, to make the best possible content you can for your blog, and your followers will be grateful for it.
Be Mindful of Copyright Infringement with Multimedia
Lastly, copyright infringement is a big deal on the web, so you should be careful about what kind of multimedia you publish on your blog. Large companies such as Disney, Nintendo, or Sony are not keen on others using their copyrighted materials. Avoid legal worries by using royalty-free photos, videos, and music, in addition to your original creations, instead. Platforms like Pexels, Pond5, and SoundCloud offer a huge variety of materials that can be implemented into your blog posts without worry. Similarly, you should protect your original materials with Creative Commons to make sure no one else can use them without your consent. The combination of these elements will not only improve your blog's SEO ranking but also give it a professional, cohesive look.
Starting Down the Path of Blogging (Conclusion)
Blogging is a useful experience regardless of whether you treat it as an occasional hobby or a professional career choice. Start by choosing which niche you will cater to with your writing and how you can make it unique compared to others on the web. Once you write your first articles, you will quickly learn how to learn from your mistakes and create the best possible content for your followers.
Bio: Elizabeth Baldridge is a copywriter, blogger, and content editor who specializes in digital publishing and business development. Elizabeth's passion for writing extends to articles, case studies, academic papers, and other digital publications centered on the aforementioned industries. In her spare time, Elizabeth is a keen learner and practitioner of personal development seminars, courses, and literature.