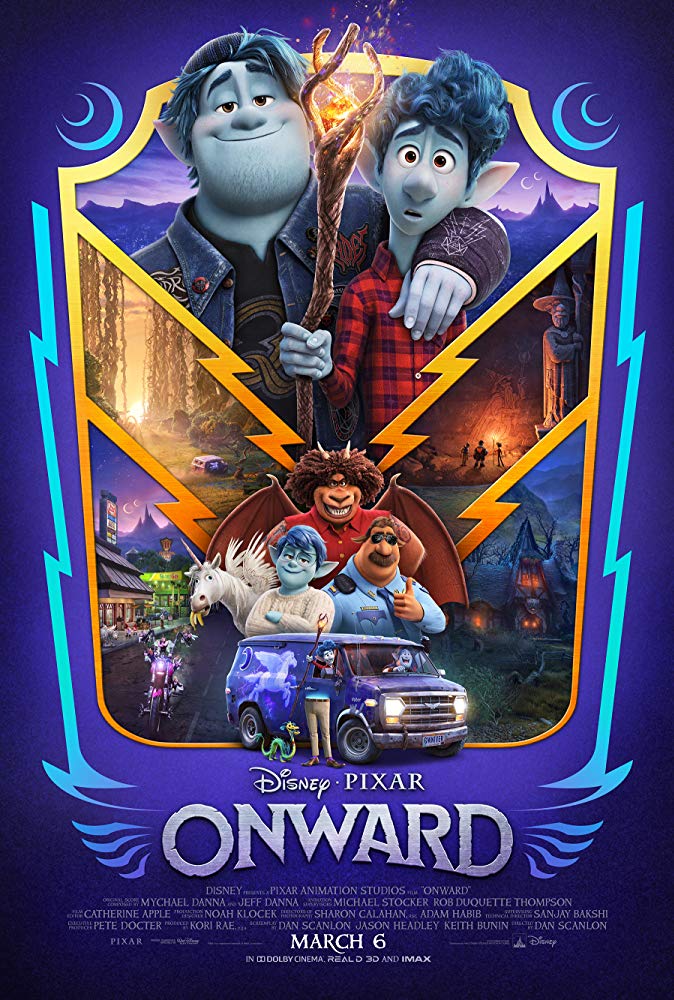 "Set in a suburban fantasy world, Disney and Pixar's "Onward" introduces two teenage elf brothers who embark on an extraordinary quest to discover if there is still a little magic left out there. Pixar Animation Studios' all-new original feature film is directed by Dan Scanlon and produced by Kori Rae—the team behind "Monsters University." "Onward" releases in theaters on March 6, 2020." -©Disney Pixar
I have been excited to see the new Pixar movie, Onward. As soon as I heard about the voice cast, I was sold. It's not Pixar's best but I really enjoyed watching the movie.
I fell in love with the magical world of Onward. The animation and scenery are wonderfully done. I liked the fun take on the magical creatures.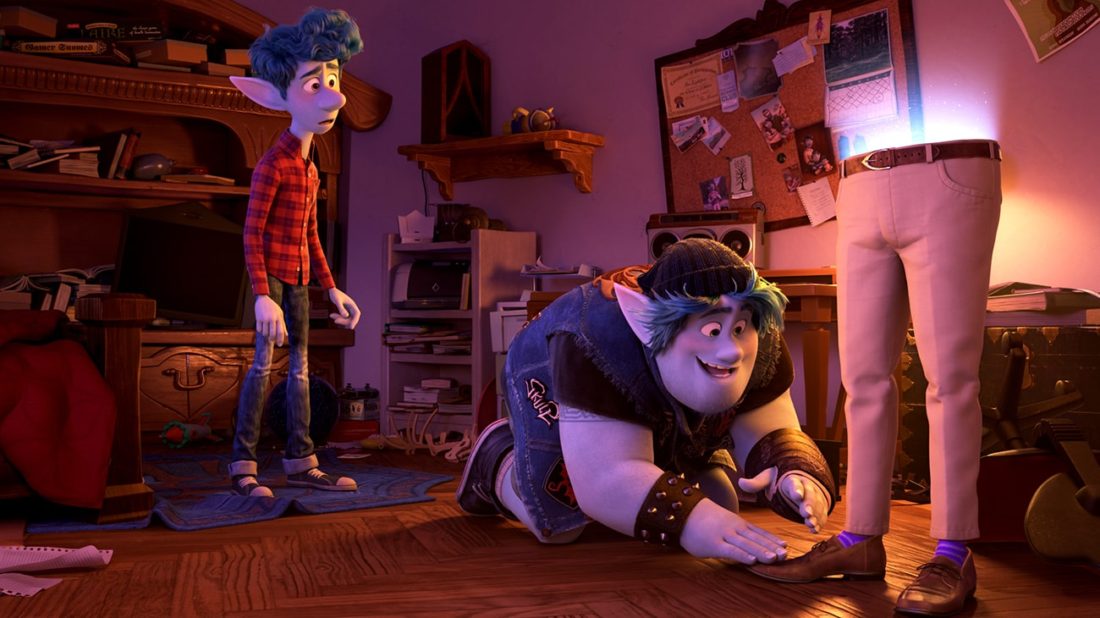 I thought that the cast was fantastic. I absolutely loved Chris Pratt and Tom Holland as Barley and Ian. They had fantastic comedic and emotional chemistry together.
I liked that the movie had a very quick pace. It didn't drag at all. I noticed that it held the attention of the kids in the theater as well. There is a lot of humor for both the adults and kids.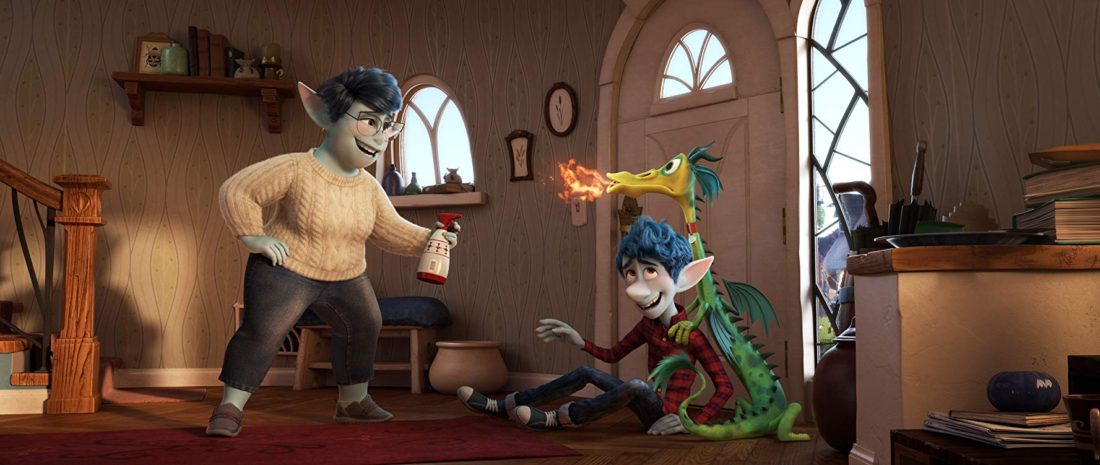 I loved the message of the film about family and brotherhood. A lot of movies talk about the importance of parents but this one focuses on the important relationship between siblings. This message definitely hit home for me and I cried during the movie.
Onward is rated PG. There are a few scary scenes but I think that is a great movie for the whole family to see.
I enjoyed Onward. It was a very fun, cute movie. I definitely recommend it.
Onward gets bragging rights!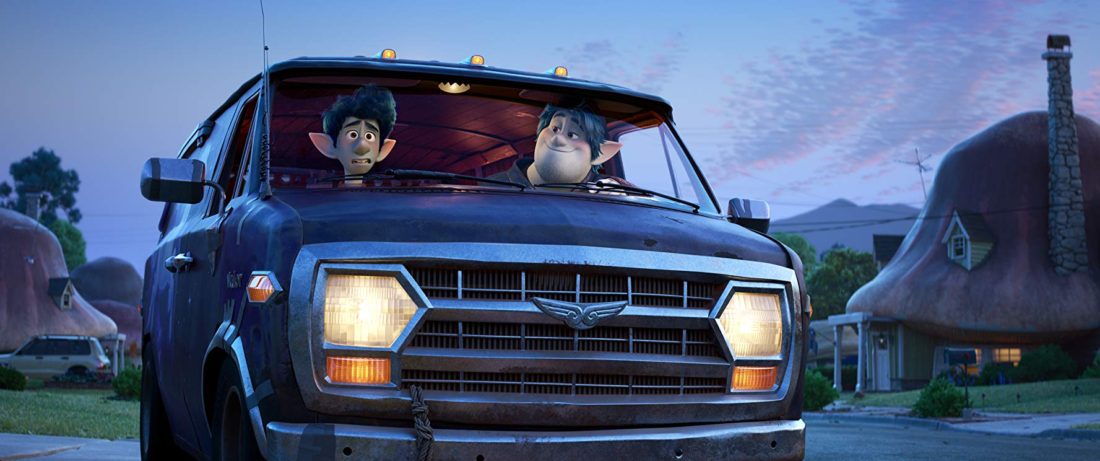 Onward is now playing in theaters!!