I attended an advanced screening of this film.  All opinions are my own.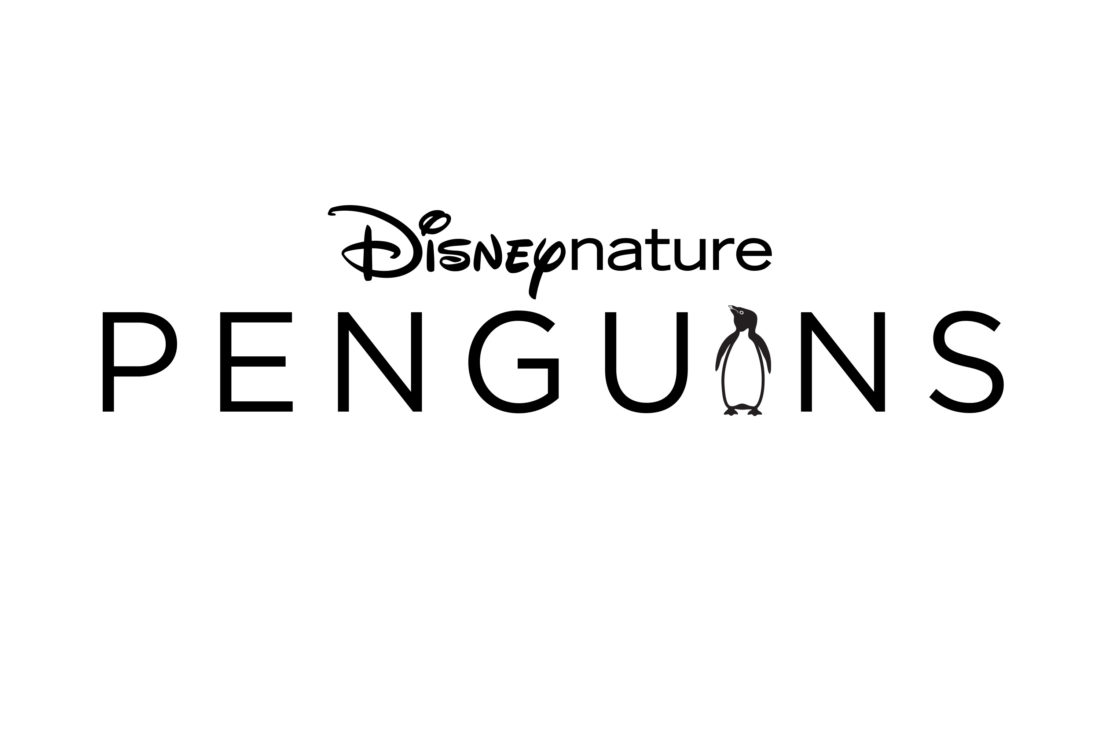 "Disneynature's all-new feature film "Penguins" is a coming-of-age story about an Adélie penguin named Steve who joins hundreds of thousands of fellow males in the icy Antarctica spring on a quest to build a suitable nest, find a life partner and start a family. None of it comes easily for him, especially considering he's targeted by everything from killer whales to leopard seals, who unapologetically threaten his happily ever after." -Disney
I love the Disneynature films and I have been pretty excited to see Penguins. I thought it was really cute.
It was fun to learn more about the Adélie Penguins. It is a penguin that I was not familiar with. They are only 2 feet tall! You seriously want to take one home by the end of the film.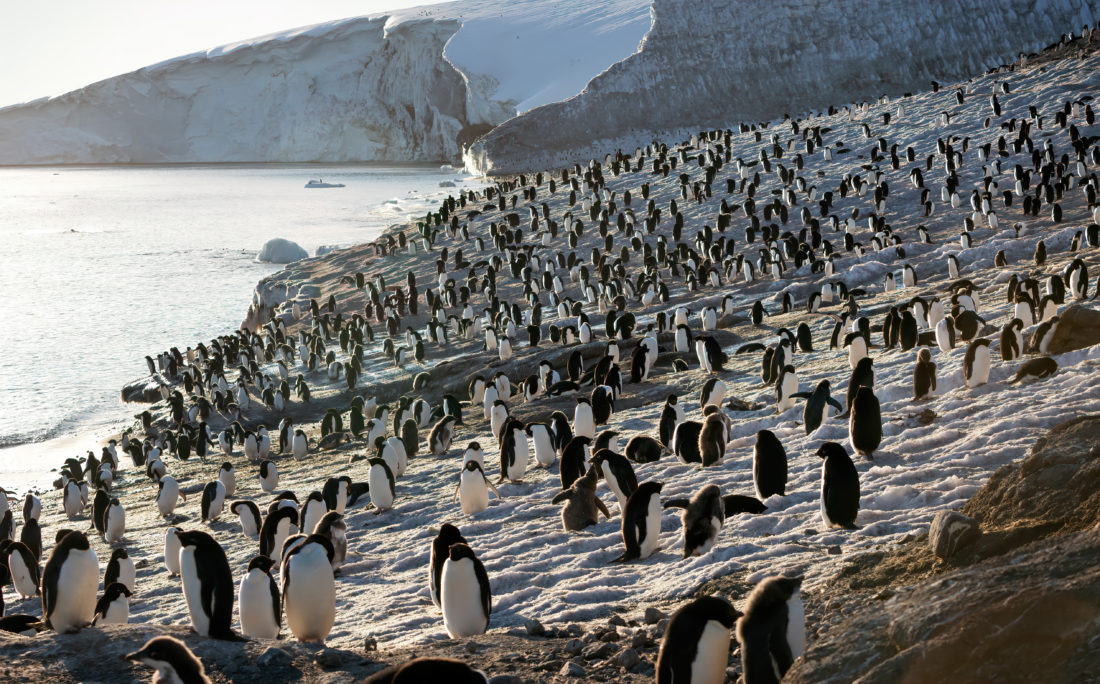 I absolutely loved that Ed Helms was the narrator of the film. He brought in a lot of humor, which I enjoyed. I also liked how the filmmakers narrated and portrayed the story and events in a way that younger children could understand.
This movie is rated G. There is some animal violence and some scary scenes that some of the animals are in peril.
Make sure to stay through the credits. It shows the 'behind the scenes' of how they made the film. It was so cool to see the magic behind the movie.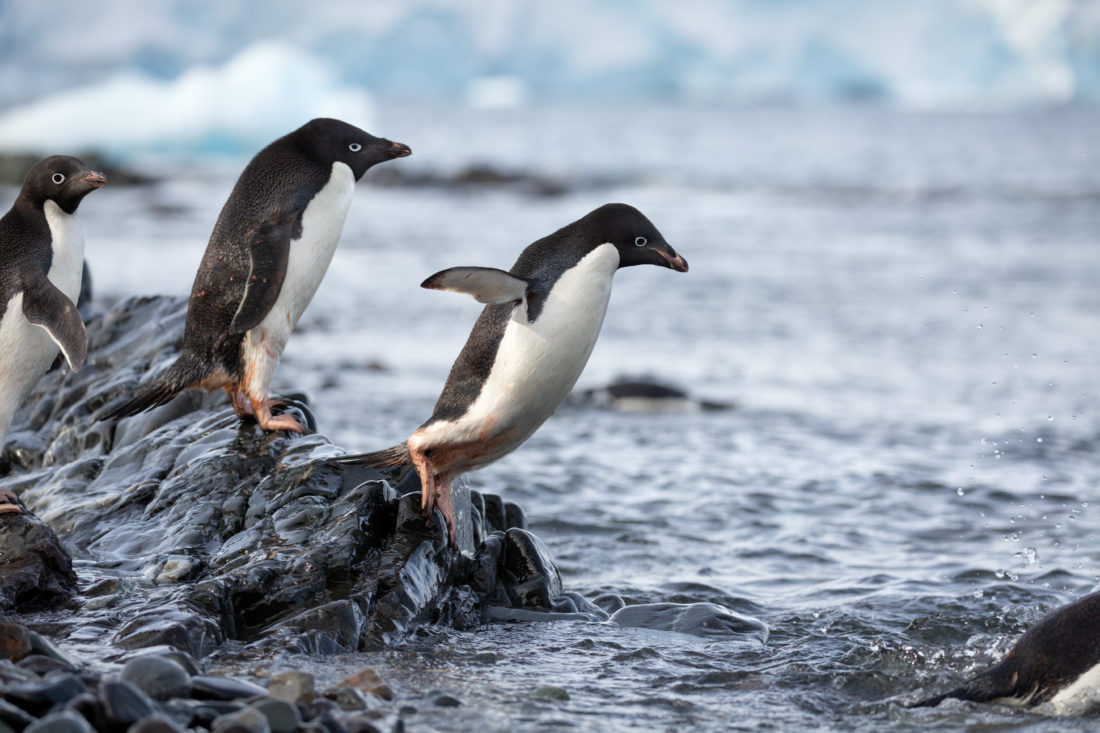 Make sure to go during opening week! "Penguins" continues Disneynature's conservation tradition: for every ticket sold opening week (April 17-23, 2019), Disneynature will make a donation to the Wildlife Conservation Network (WCN) to help protect penguins across the southern hemisphere."
If your family has enjoyed the previous Disneynature films, you will probably like this one!
Disneynature Penguins gets bragging rights!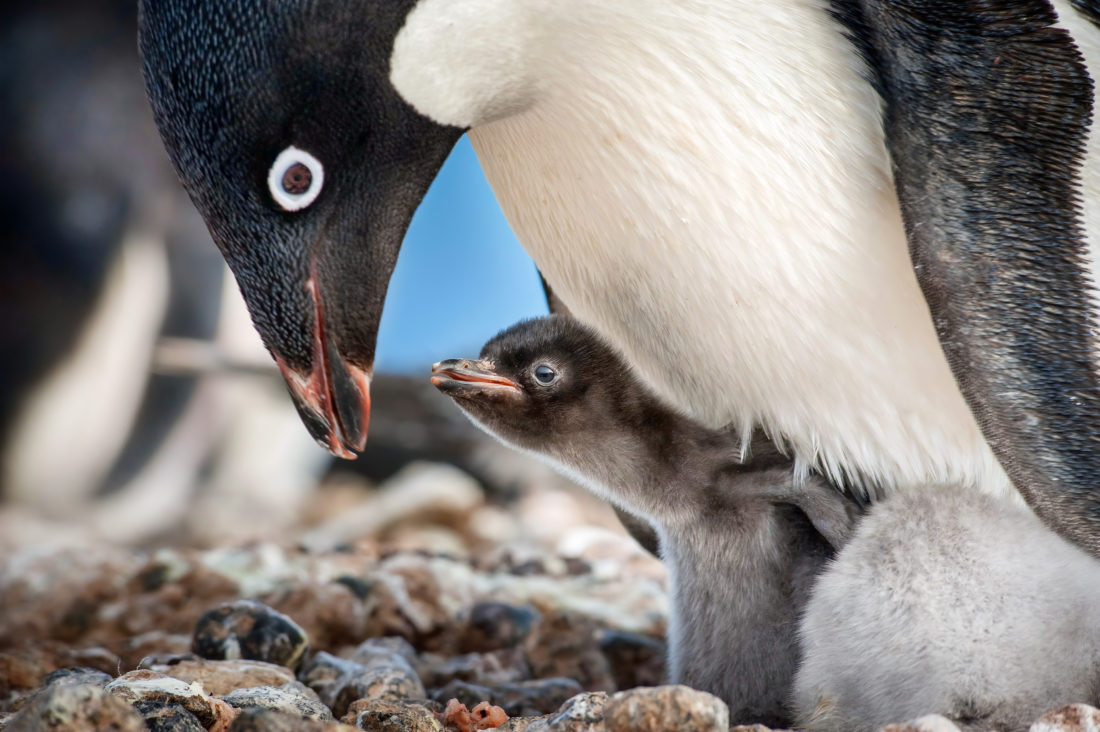 Disneynature Penguins is now playing in theaters!!
Visit the Disneynature Penguins Website
Follow Disneynature on Twitter
Follow Disneynature on Instagram