I attended an advanced screening of this film for my review. All opinions are my own.
"Disney's "The Lion King, directed by Jon Favreau, journeys to the African savanna where a future king is born. Simba idolizes his father, King Mufasa, and takes to heart his own royal destiny. But not everyone in the kingdom celebrates the new cub's arrival. Scar, Mufasa's brother—and former heir to the throne—has plans of his own. The battle for Pride Rock is ravaged with betrayal, tragedy and drama, ultimately resulting in Simba's exile. With help from a curious pair of newfound friends, Simba will have to figure out how to grow up and take back what is rightfully his. The all-star cast includes Donald Glover as Simba, Beyoncé Knowles-Carter as Nala, James Earl Jones as Mufasa, Chiwetel Ejiofor as Scar, Seth Rogen as Pumbaa and Billy Eichner as Timon. Utilizing pioneering filmmaking techniques to bring treasured characters to life in a whole new way, Disney's "The Lion King" roars into theaters on July 19, 2019."-©Disney
I have been pretty excited to see the new live action Lion King. I have been impressed by the visuals in the trailers. After viewing it, I wanted to love this movie more than I did. It is worth watching though.
Visually, this movie was incredible. I think it is so amazing how far technology has come. All of the animals look so life like. The scenery is gorgeous as well. For the visuals alone, this movie is worth watching on the big screen.
I thought that the vocal cast was fantastic. I was so glad that the filmmakers had James Earl Jones come back in the role of Mufusa. His performance is so iconic. I loved Billy Eichner and Seth Rogen as Timon and Pumbaa. In my opinion, they stole the show.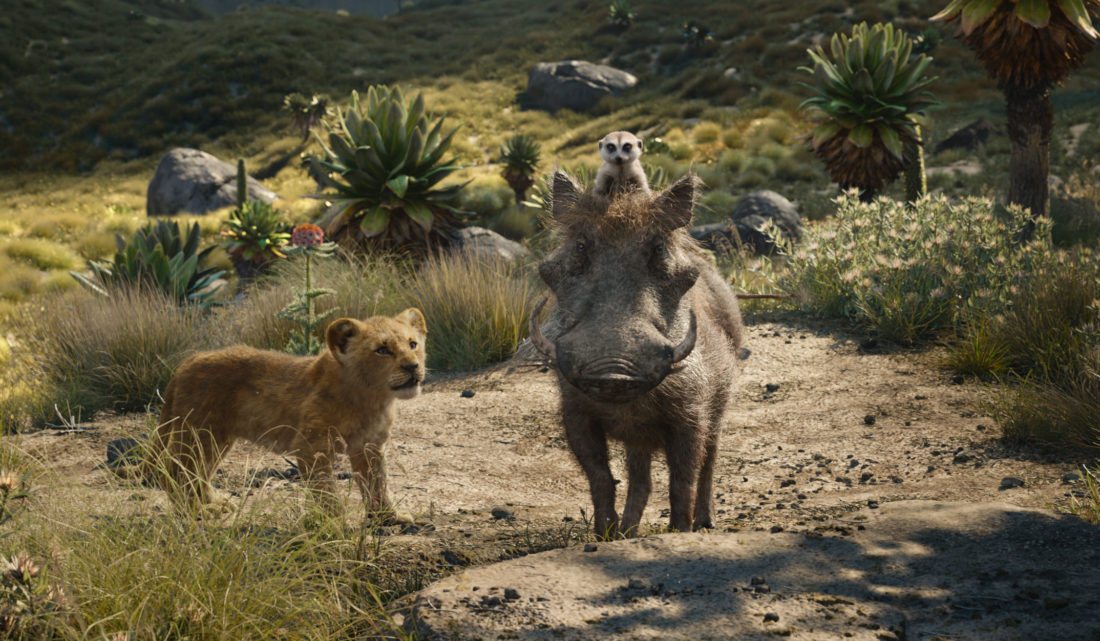 In the other live action remakes, I have enjoyed how Disney has added some fun additional elements to make the story a little different from the original tale. I do not feel like they did this enough for the new Lion King. For me, it pretty much felt like an almost exact replica of the animated classic. I wanted there to be a few more new things thrown into the story.
This movie is rated PG "for sequences of violence and peril and some thematic elements." I took my 4 year old daughter to this movie with me. She has seen the animated film before. She did get a little nervous during the animal fighting towards the end of the film and it was more difficult for her to sit still during this movie than some others we have seen.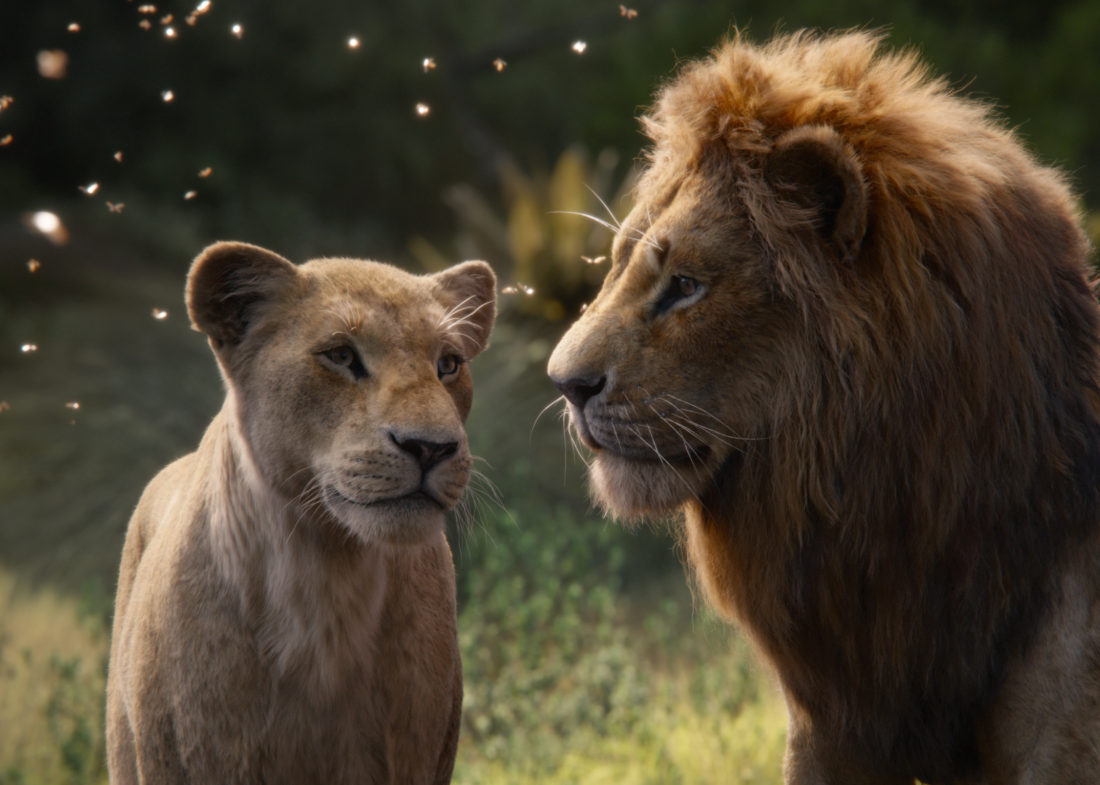 Overall, my favorite parts of The Lion King were the amazing visuals and talented voice cast. I think this will be a good movie for the family to see together, especially if you love the animated classic. Just do not expect new changes to story.
The Lion King gets bragging rights!
The Lion King is now playing in theaters!!
Facebook: https://www.facebook.com/DisneyTheLionKing/
Twitter: https://twitter.com/DisneyLionKing
Instagram: https://www.instagram.com/lionking
Website: https://disney.com/lionking