Over the past few years, kratom usage in the US has skyrocketed. Millions of frequent kratom consumers rely on the plant for pain relief, anxiety, depression, and even opioid withdrawal problems. It's one of the most popular herbal remedies with fascinating properties and numerous potential benefits. But, kratom isn't just a single plant.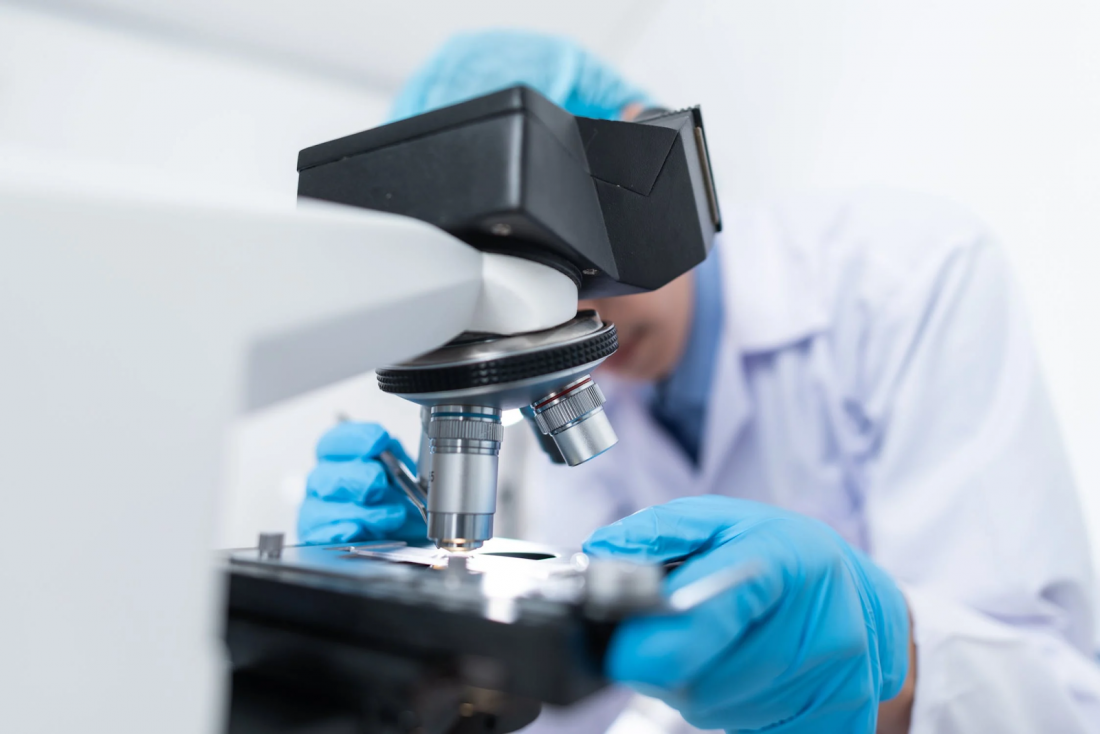 There are dozens of distinct strains with authentic properties that can have a different effect on your body and mind. White, green, and red Maeng Da are some of the most highly sought-after kratom strains as they have a unique makeup that simultaneously offers an energy boost and pain relief to the user.
Take a closer look at the amazing Maeng Da makeup, and see whether this is the kratom type for you.
How Is Maeng Da Made?
Kratom (or to be more technical – Mitragyna Speciosa) is a tree native to Southeast Asia. As virtually any plant, it naturally has many strains and sub-strains with slightly different chemical makeup. Many red-veined strains typically boast potent analgesic and sedating properties, while those of the white vein variety are often used for their stimulating effects.
However, there isn't a single naturally-occurring kratom strain that can simultaneously offer potent pain relief and energy boost; it's always one or the other. So, Southeast Asian farmers who needed to get an energy boost and alleviate the physical pain of the daily hard labor simultaneously started grafting a new kratom strain – Maeng Da.
Grafting involves combining two or more different plant tissues to get a new plant with combined properties. In the case of Maeng Da, farmers started grafting different percentages of red, green, and white kratom to get the strain with the desired effects.
Types of Maeng Da Kratom
Even in Maeng Da kratom, there are several different variations of the plant that can mostly be distinguished by the color of the leaf veins. So, we have red Maeng Da, white Maeng Da, and green Maeng Da.
Red Maeng Da is renowned for its potent analgesic properties that could help even with the most difficult-to-treat neuropathic pain. However, its energizing effects are slightly less evident. So, while it will not sedate you, it won't stimulate you either.
Since it's so powerful, it's essential to use it carefully, especially if it's your first time. Take a lighter dose than you think you need, and slowly increase it over several weeks.
White Maeng Da is essentially the opposite of Red. It has strong energizing, stimulating effects, while its analgesic properties are slightly reduced. So, if you need a pick-me-up in the morning that'll help you stay alert and focused, White Maeng Da could be the kratom type for you.
Finally, Green Maeng Da is the perfect meeting point between White and Red. It's simultaneously a potent stimulant and a powerful analgesic, so it's usually the most beneficial for those suffering from chronic pain that prevents them from performing routine daily tasks.
Regardless of the variety, Maeng Da has a recognizable bitter taste, so if you're a picky eater, it's in your best interest to mix it in with your morning cup of joe or afternoon tea – it will help mask the strong flavor.
Maeng Da's Power Lies in Its Makeup
When translated to English, Maeng Da essentially means "pimp grade" kratom, or the highest quality bulk kratom. And the reason why it received such a pristine reputation is its alkaloid content. Plant alkaloids provide the desired analgesic, anxiolytic, and anti-inflammatory effects, among many others, and they're responsible for making Maeng Da such a potent herbal remedy.
Although kratom has dozens of unique alkaloids, the two of the most important ones are mitragynine and 7-hydroxy-mitragynine. They offer potent pain relief and are responsible for most of Maeng Da's effects.
Additionally, what further improves the quality of Maeng Da is the soil. Kratom is planted into high-quality soil that's well-tended and filled with unique alkaloids that get embedded into the tree as it grows. Farmers keep the ground nourished and moist, ensuring the perfect growing conditions for the kratom.
How to Use Maeng Da
If you're interested in giving Maeng Da a try, it's essential to know how to use it. Most commonly, you'll find kratom in either powder or capsule form. You can brew loose powder into a tea or coffee or even mix it into your morning smoothie to get your daily dose.
As mentioned, kratom has a bitter, earthy taste that can be overwhelming, so it's in your best interest to mix it in with your favorite beverage.
Kratom capsules are essentially the same as a loose powder; the only difference is that a pre-determined amount of powder is contained in the capsule. It makes it easier for consumption as it requires no preparation, and you can use the capsules on the go.
Final Thoughts
Maeng Da kratom is a unique kratom variety that's packed with potentially beneficial alkaloids that could help with pain, anxiety, alertness, and more. Consult your doctor, and see whether Maeng da is the right choice for you.