The coupons for product redemption, information, and gift card have been provided by Entenmann's Little Bites muffins so that I could try the product and share my thoughts and information about Entenmann's Little Bites muffins. The opinions expressed in this post are my own and do not reflect the opinions of Entenmann's Little Bites muffins
Mother's Day is almost here!
Entenmann's® Little Bites® is celebrating by giving away a trip for 4 to Myrtle Beach and a $500 shopping spree for mom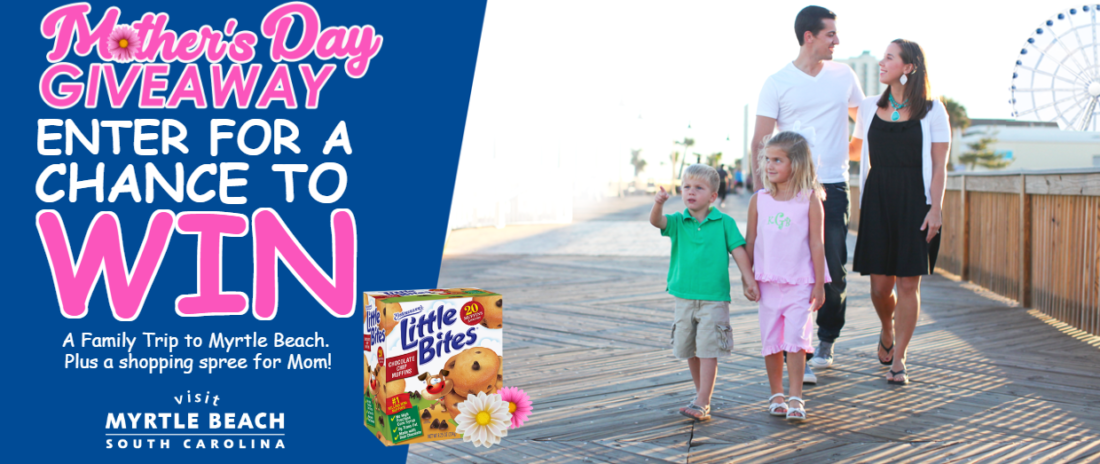 Visit littlebitesmothersday.com to enter the Little Bites Mother's Day Myrtle Beach Sweepstakes today! (Ends May 12th) Entering is super easy!

•    Entenmann's Little Bites® muffins are pre-portioned pouches of delicious baked snacks made with real ingredients such as blueberries, strawberries and bananas
•    With most varieties 200 calories are less and with no high fructose or corn syrup, Little Bites muffins are a snack kids love and one moms can feel good about
Our family LOVES Little Bites, because they are a delicious source of good energy for kids (and parents!)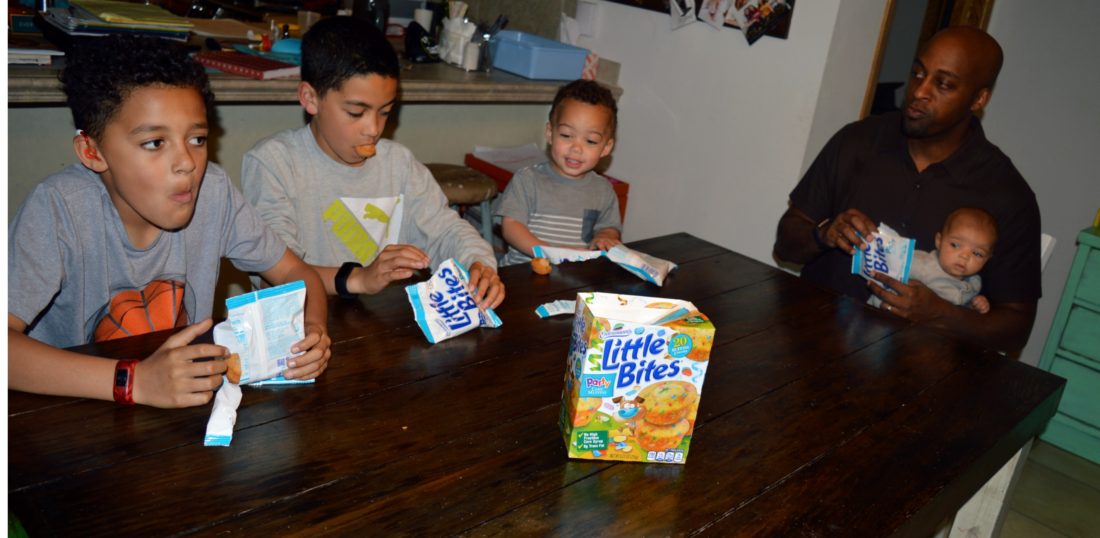 My kids think they're delicious, and it makes me happy that they are a great on-the-go snack for our busy family! My son has a track meet tomorrow, and you can bet I'll be throwing a pack of these in!
Entenmann's® Little Bites® are a great way to celebrate mother's day, because they're a snack I can feel good about, and one I didn't have to make!
Little Bites®Chocolate Chip Muffins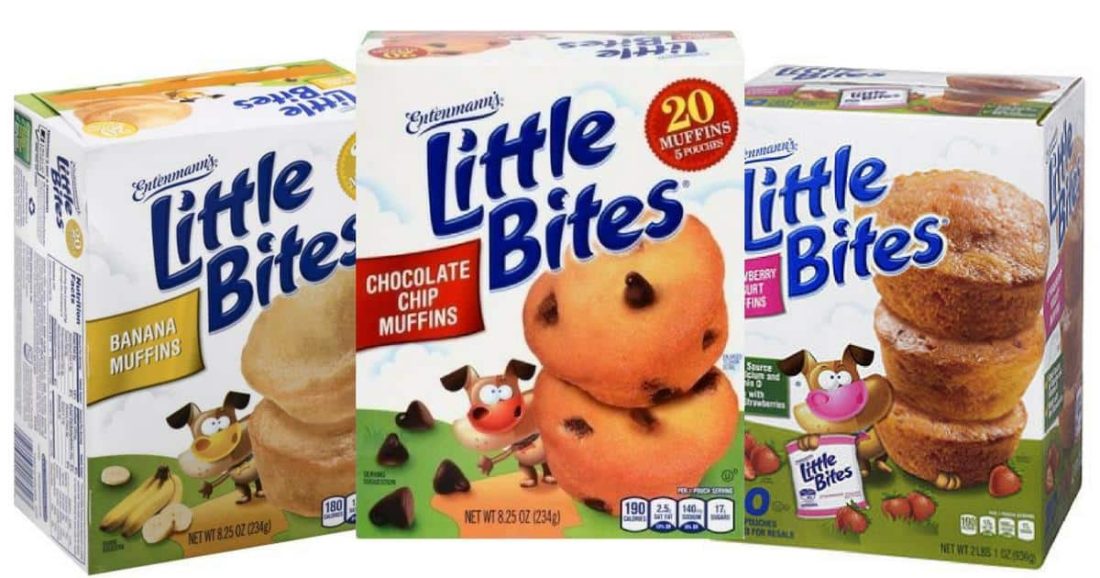 Little Bites® signature golden muffin recipe and chock full of real chocolate chips! Perfect for when you're on the go. Made with Real Chocolate, No High Fructose Corn Syrup and No Artificial Colors.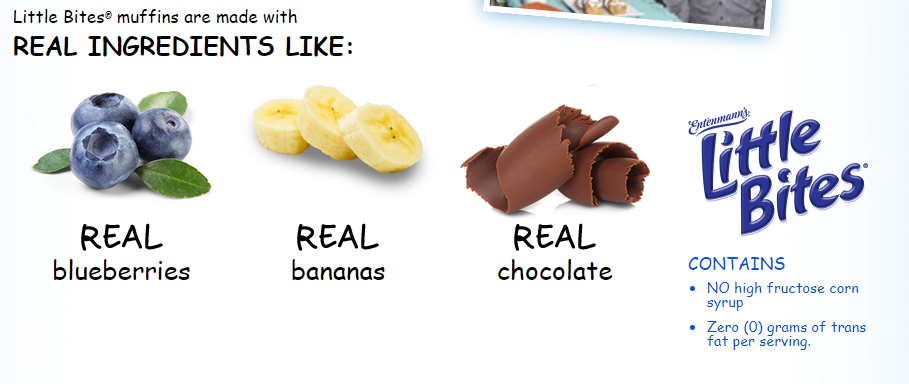 CONNECT WITH ENTENMANN'S® LITTLE BITES® VIA:
.
.

ENTENMANN'S® LITTLE BITES® PUMPKIN MUFFINS GETS BRAGGING RIGHTS!

ENTENMANN'S® LITTLE BITES® IS GENEROUSLY GIVING AWAY A $25 VISA DIGITAL GIFT CARD AND (3) COUPONS FOR $5.00 OFF THE PURCHASE OF ANY ENTENMANN'S LITTLE BITES TO ONE LUCKY READER!