This is a collaborative guest post.
How cool would it be if we could predict what factors turn innocent-looking children into delinquency, and eventual criminals? This tool would help us devise more early childhood intervention strategies. Since the past century, this question has intrigued many psychologists, children development experts, and more. While impressive progress has been made, this post explores the findings of a recent study to find such factors.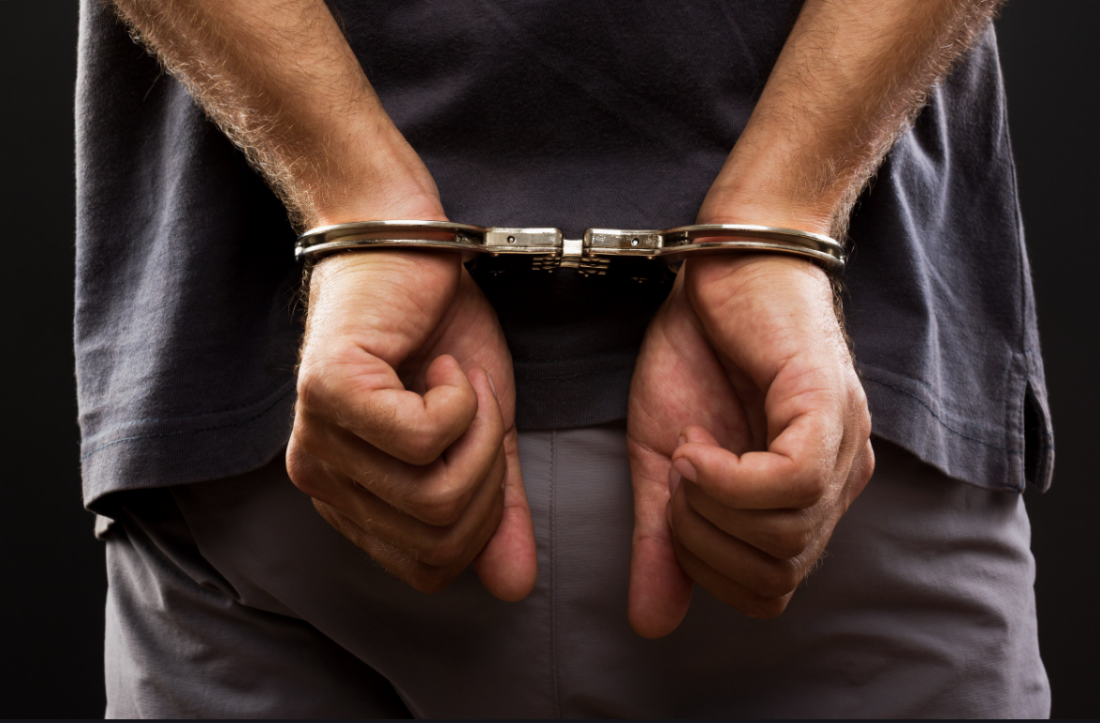 In a 2017 study of 'Childhood forecasting of a small segment of the population with large economic burden' conducted by Avshalom Caspi et al from Duke University in North America, US, four childhood personality traits were found to predict the likelihood of a child ending up having crime history on their police character check.
The study followed a group of 1037 people born in Dunedin, New Zealand over the course of four decades. The participants in the study are now 38 years old. The research team then assessed how their lives had turned out through interviews, health records, government records, criminal character check records, etc.
By comparing their current lives with the circumstances surrounding their childhood, the researchers claim not only to have identified factors affecting crime history, but also the likelihood to smoke tobacco, become overweight, take out prescription drugs, and be on welfare.
At this time of making this comparison, the group had a combined conviction of 2,142. But here's the shocker: 20% of the group was responsible for 97% of the convictions.
Here are the four factors the researchers found to predict the likelihood of a child becoming a future criminal.
Growing up in a low socioeconomic status environment
A study by Fergusson et al in 2004 found that children born to low socioeconomic status families were three times more likely to engage in criminal activities compared to those born in high socioeconomic class families. This higher crime rate reflects a life-course process in which adverse individual, family, school, and peer factors combine to increase a low socioeconomic child's susceptibility to crime.
Being subject to child maltreatment
Many studies have confirmed that abused or neglected children are more likely to be arrested as both juveniles and as adults. A particular study found it to increase this likelihood by 53 percent.
There is a wide consensus that individuals with below-average functioning (cognitive impairments, in particular) are disproportionately represented within the prison population. Low IQ children, on average, tend to perform poorly in school and as a result, have lower shot at educational success. They are also more likely to develop antisocial behavior.
Exhibiting low childhood self-control
Self-restraint is very important for respecting others. Children with low self-control become antisocial, disregarding, or violating the rights of others. This personality disorder ultimately leads to the violation of societal laws.
Key Findings
22 percent of the group members studied had all of these four personality traits as a child. What's more, they accounted for 81 percent of the total convictions of the cohort. Further information about the manner in which criminal convictions that were committed by children are disclosed (spent convictions) in countries like the US, Australia, and New Zealand can be found here.
Here are some of the other findings, based on this same subset of 22 percent:
They accounted for:
36 percent of the group's injury insurance claims
40 percent of overweight individuals
54 percent of smokers
66 percent of those on welfare
77 percent of fatherless families
78 percent of those that self medicate.