Are you considering moving to Palm Springs, California? If so, then you need to figure out where you want to move, the price range of your ideal house, and the housing style that you are looking for. Do you move into a high-rise apartment building with new and modern decor, or would you rather have a vintage-style house that contains old-world charm? Finding out the ideal style of what you're looking for can help you narrow down the current openings in the housing market to choose the top option for you and your needs!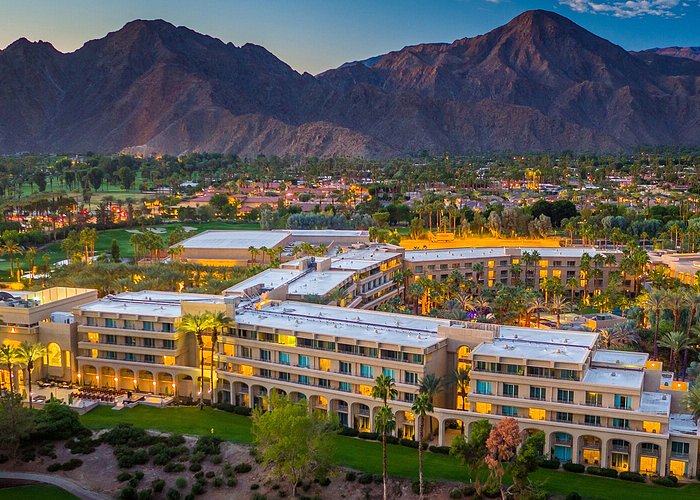 What about looking at mid-century modern houses in Palm Springs? Not only do mid-century homes have a unique look that is going to make you enjoy your minimalist lifestyle, focus on the functionality of the space, and enjoy the aesthetic of your accommodation, but you can find a mid-century modern home in Palm Springs that is close to local amenities, is in a safe neighborhood and fits within your budget!
Looking at mid-century modern homes in Palm Springs? Make sure it has these characteristics!
Geometric shapes and designs
One of the main features of mid-century modern homes in Palm Springs is the geometric shapes. You will find windows with unique geometric shapes, architectural lines focusing on geometric elements, and ceilings and walls created with clean lines and crisp architecture. Instead of swooping lines and underused space, the geometric design of mid-century modern homes focuses on functionality and simple designs.
Little-to-no ornamentation or excess design
Have you ever seen a photo of a Swedish house or a Norwegian cabin? If so, you might have noticed that there is very little excess decoration that does not have function or purpose. Since the purpose of mid-century modern homes is functionality and aesthetic design, you will find similar minimalist architecture, minimal design, and only functional elements spread throughout the house. Instead of having a living room filled with picture frames and small knick-knacks, you will find a living room with a shelf, chair, and just the bare necessities to best maximize the open space. If you need further information, click here to read more.
Various materials, shapes, and textures
To make the space more unique and more eye-catching with the mid-century modern style, interior decoration typically focuses on using various textures and shapes with their decor and furniture. If you find that there is a leather sofa, there will often be a plush rug beneath it and a wooden coffee table on top. By using contradicting textures and designs, you can create the ideal mid-century modern aesthetic in your Palm Springs home!
Neutral colors
The last characteristic that is a must in mid-century modern homes in Palm Springs is neutral colors – you will find the color palettes of most minimalist houses are neutrals, pastels, and browns/tans that focus on having one bright object per room.
Conclusion
Looking to purchase a mid-century modern home in Palm Springs? Find one that focuses on form over function, uses unique geometric shapes, and maximizes the most out of the provided space.