This is a sponsored guest post.
Gift hampers have become a popular and perfect way to share gifts and goodies to friends and family. The concept of gift hampers started way back in the Victorian era.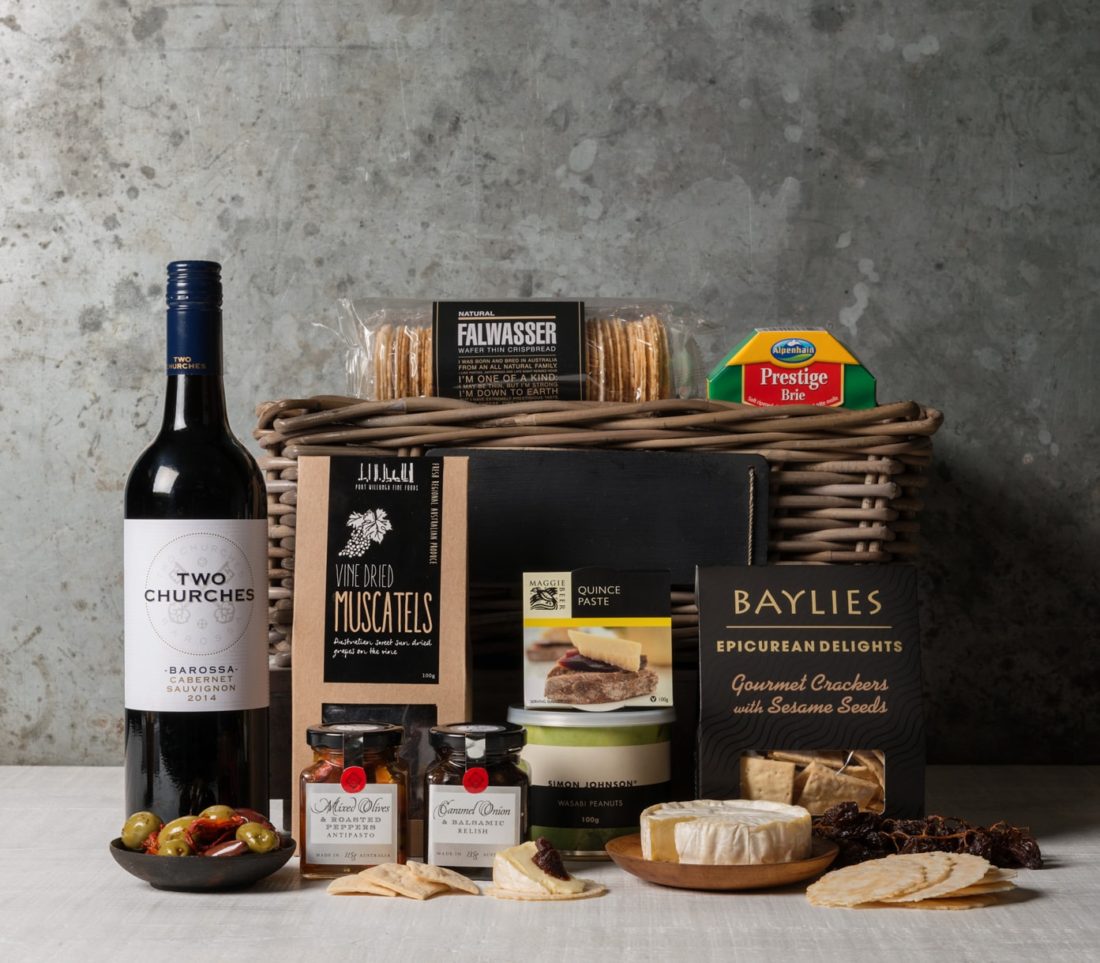 People would assemble a collection of food and drink items collected in a woven or wicker basket to give as gifts. Railroad workers in the 1800s found it easier to send perishable goods as gifts to their families and friends across the country, especially during the festive seasons.
Now, Christmas gift hamper have become a traditional way of sending gifts in corporate circles. They are wonderfully packaged with colourful presentations and personal messages for the recipient.
Company Promotional Products
The Christmas festivities bring with them holiday cheer with feasting, drinking and making merry. The traditional Christmas gift hamper contained non-perishable food items like cakes and sweets to celebrate the occasion. Whether you are rewarding your staff for their hard work throughout the year or thanking a client or other business working with your company, choosing the right gift can be challenging.
The most common include a custom business gift order a number of items in relation to the products and services your business provides. Bespoke hampers are gifts to match your exact requirements. They include premium quality products with specialty hampers to suit your key clients or staff member. Promotional company items like mugs are branded by the company logo to add a personal touch.
Gourmet hampers are unique and have an appealing presentation to make businesses feel appreciated and employees motivated. The smells and taste of good food and fresh fruits will entice your recipient with appreciation. Baked goods and snacks like candy, nuts, cheese platters and chocolate provide a memorable holiday gift.
Make a lasting impression with high-end gourmet that make a big statement. Adding a selection of fine wines and champagne to enjoy with artisan chocolate will thrill your recipients, especially women. Men who drink alcohol would appreciate a bottle of whiskey or a beer bucket hamper to accompany savoury snacks. Christmas is a time of merry-making after all.
Women like to try out a variety of unique beauty products. This being a time of a relaxed holiday experience, preparing a beauty hamper full of different moisturisers, lotions and make-up would greatly appeal to women everywhere. Add several spa gift vouchers to make them feel special.
Personalised Specialty Hampers
Make your recipient feel special by providing unique gifts that are thoughtful keepsakes and a reminder of wonderful memories. Wooden engraved boxes and personalised cheese and chopping boards are great examples. If packing snacks, gluten- free option would go a long way in making a client feel special too. International cheeses would be received with delight among foodie travel fans.
Conclusion
Each individual has a unique taste. The trick is to find something to match each of them. Luckily, gift hampers are great for sharing! Choosing gift hampers tailored to your client tastes and your budget will tick all the boxes and bring out the thrill and excitement to enjoy your Christmas parties and gatherings.