This is a sponsored guest post.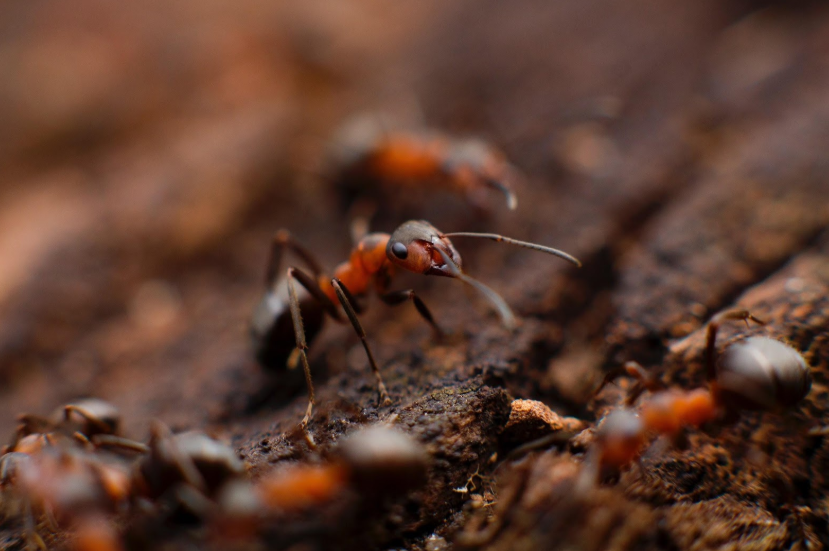 Photo by Mikhail Vasilyev on Unsplash

Have you ever found a cockroach or mouse in your home? It's frighteningly disgusting and makes your home feel like it's been invaded. Besides being a nuisance, pests can cause damage to your home as they try to make it theirs. So, be on the lookout for pests or signs of them, and call pest control services to take care of them. 

Termites
If you have termites in your home, you need to take care of it right away. Termites cause $5 billion in structural damages each year in the United States. Though they swarm like ants and sometimes appear during the same time of year, they are very different. Termites eat away at your home quickly, so there's no time to try amateur methods to get rid of them. If you see termites in your home, call an expert.

Powderpost Beetles
Wood is a popular building and decorating material in homes. Something is charming about hardwood floors, doors, and furniture that attracts many people to use it in their home. Not only is it attractive to us, but it's also attractive to powderpost beetles. They infest any wood they can get to, including floors and cabinets. Signs of these pests look like small, round holes in wood with very fine sawdust. Not only are they weakening the wood by making holes, but they are also laying eggs so the damage will continue. These beetles are often a problem in new homes as a result of using infested wood. So, if you are building a new home, be sure to inspect the wood you are using.

Carpenter Ants
These ants aren't your normal ants. Instead of digging a hole in the ground and staying outside, these ants prefer to live in homes, especially in homes with solid pine or fir lumber. They don't eat the wood, they just hollow it out to make room for their nests. This is more popular in the Pacific Northwest, though in the south, you may still find them in hollow doors or insulation.

Mice
Mice and rats are destructive and dirty pests. They often damage insulation and wiring in walls and attics to make a place for their nests. Not only is it costly to replace wiring, but open wiring can also be a fire hazard. It's dangerous to have rats and mice roaming your home because of the diseases they carry and share. They dribble urine everywhere they go, thus spreading diseases like salmonella, E.coli, and Lyme disease.

Cockroaches
Simply thinking of the hard exoskeleton of the cockroach is enough to make one shiver. Cockroaches find their way into homes through cracks and openings in your home and stay there, shedding skin and leaving feces wherever they go. Cockroaches have been known to cause allergies and asthma in children, so it's important to be merciless in your efforts to rid the pests from your home.
Pests are dangerous and disgusting, so don't share your home with them. If you see signs of any of these bugs or rodents, make an effort to clean your home and cut off any openings that may be allowing them to enter so you can prevent it from happening again. Then, call an expert to take care of the problem for you.