Thinking about giving some assistance with your children's first home buying? Read on to learn what you need to consider for that.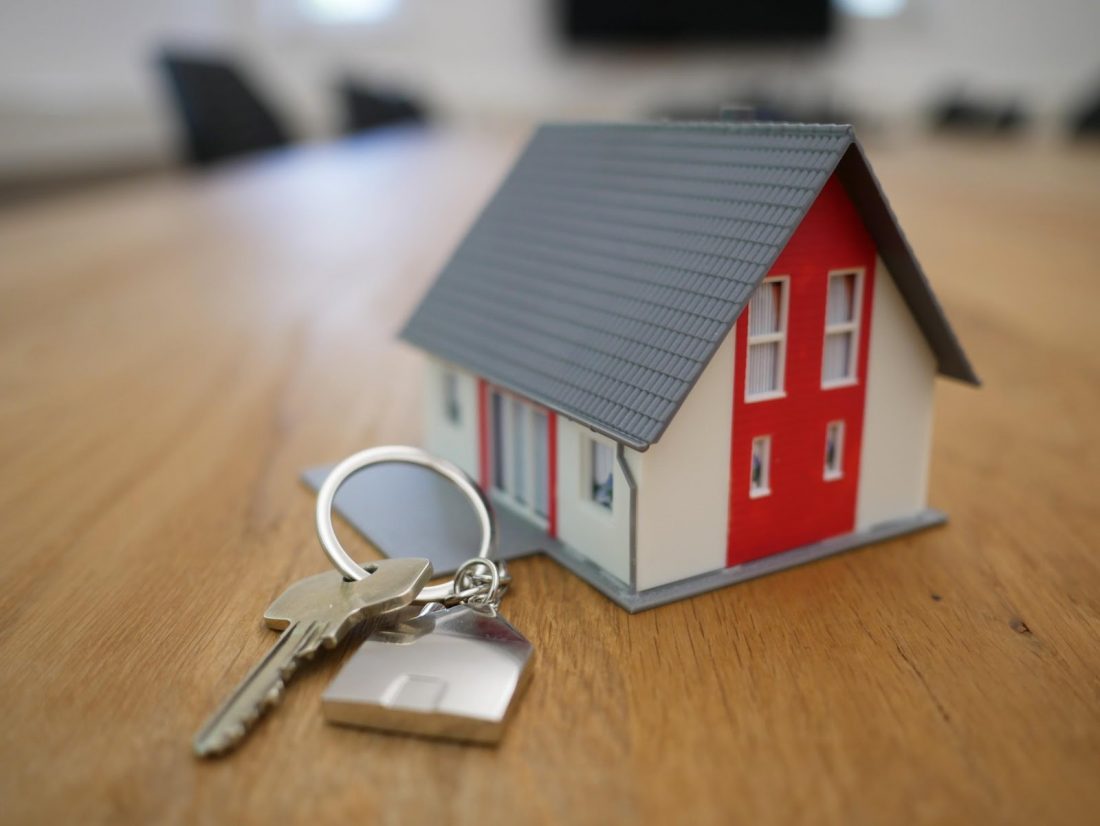 Every American grows up dreaming of owning a white picket fence house someday. However, not all of them get to be that lucky. As per statistics, only 27% of Millennials own their home and as the process of buying a home is getting harder every day, three out of four Americans think renting a home is much more viable financially, for them than buying one.
While 71% of millennials still think buying a home is a way to realize their American dream, the process is harder than it was decades ago. For one, there is a housing shortage in Mason City, besides, Millennials generally can't afford that much money all at once. And the renting option is faring much worse, Nearly 30-40 million Americans might face the risk of eviction after the pandemic.
If the current pandemic, economic situation, and all the new eviction cases got you thinking about your child's future, you might be second-guessing your decision to let them be independent and finance their home. Your children might just be out of college and yet to take up the full responsibility of adulthood, but the current pandemic might make it harder for them to manage a job and settle down. If you are looking for options to help them get on the property ladder, read on to find out how you can help.
You Can Cosign a Loan With Your Children For Buying a House
Most young professionals, still at the early stage of their career might not get qualified for a loan. To help your children manage a loan you can always cosign a loan with them. It will lower your children's debt to income ratio as your income will also be factored in, and they will secure the best mortgage available for them.
However, there is a downside to it; in case your children fail to repay the debt you will be responsible for it. Besides, if you want to buy a second home or take out a loan in the future for any other purpose this might affect the probability of you getting a new loan. Your child's loan will affect your debt to income ratio and your loaning options will get slimmer with it.
However, if your children are regular in their debt payment, it will boost your new loan prospect. Besides, some states have pretty liberal house loan schemes that you can take advantage of. For instance, in Iowa, you can get a 30 years fixed mortgage with a 3.2 % interest rate. If you are living in Iowa, check out Mason City homes for sale, you might find something affordable for your children.
Advantages of Cosigning a Loan
· Your child gets the best possible deal with mortgage
· The interest rate will be lowered
· You don't have to pay the debt if your children are capable
Disadvantages of Cosigning a Loan
· It will affect your debt to income ratio
· You have less chance of getting a second loan
· You might have to pay off the debt if your children can't pay it
You Can Buy a House for Your Children
Although it is considered as the wealthy people's way of paying for their children's house, If you have the financial stability to buy a home for your children you are free to do that. However, going down that road, you will have to pay for the 35% gift tax that will apply here in Mason City.
To avoid the gift tax, you can always give only an interest (which will be the threshold amount of tax-free gift) each year, which will then add up to the full payment for the house, and eventually, your children will be able to own that house. With a $104k average home value in Mason City, you can effortlessly buy a middle-sized house for your children in Iowa.
Advantages of Buying a Home for Your Children
· They won't have to pay for the house
· Most suitable if your children are still college-goers
Downsides of Buying a Home for Your Children
· The financial leeway might make your child feel entitled
· There will be little motivation for them for future financial achievement
You Can Loan Money to Your Children for Buying a House
If you are concerned about the burden of the estate tax in Mason City that your child has to bear, you can loan them money for buying the house or making the down payment. However, in the case of a private loan, it has to be properly stated to avoid future confusion or familial conflict.
You and your children can fix an interest rate for the loan with mutual agreement. If required you can involve a family lawyer in the process so that everything can be documented properly. The interest rate, payment duration all should be stated clearly before any agreement is made.
While you can fix the interest rate far below the average market rate, you still have to keep it at par with the applicable federal rate (AFR) in Mason City. If you go lower than the AFR you will be taxed for that. You can also consider forgiving the interest rate for your children which will ultimately result in a reduced estate.
Advantage of Giving Out a Private Loan
· The interest rate will be low and flexible
· Your children can pay you back over time with ease
Disadvantages of Granting a Private Loan
· By loaning your children you might miss out on other investment opportunities
You Can Gift Them Money for the Down Payment
Gifting your child the money for buying or making a down payment for the home might be the best option that doesn't involve tax. You can give up to $15000 to each child each year as a cash gift that will not be counted as a taxable income. If you go more than that they might have to return some taxes on that cash gift.
Besides, if your children have a spouse or kids you can give them the same amount individually. And that can sum up to $45000 in cash. In today's real estate market this amount might be enough to secure a down payment for your children.
With $40000 you can easily manage a $200k house in Mason City for your child. However, if your child needs more than that for a mortgage, you can spread the amount over a few years. For instance, if you give them $45000 in December and another gift of $45000 in January this will sum up to $90000, a perfect amount for a down payment in most states in the USA.
Advantage of Gifting the Down Payment
· There will be no taxes involved
· Your children get to have a home without any loan from the bank
· They own the house outright
· You can provide them home without affecting your debt to income ratio
Downsides of Gifting the Down Payment
· Managing that amount of money can be hard
· You have to plan well ahead
Co-own the House with Your Children
You can also think about sharing equity with your children. In an equity share agreement, the parent usually pays the down payment while the parent and the child have to take care of the remainder of the mortgage and other interests. The parent can rent the house to the child which can result in mortgage and interest deduction for both the child and the parent.
In an equity sharing agreement, you will be the investor/owner when your children will be the occupant/owner. The mortgage can be split in any suitable ratio- a 90% and10% or even a 50% and 50%. You can find available properties in Mason City that you can co-own with your children.
Advantages of the Equity Sharing Agreement
· You help your children buy a home and get back your initial contribution toward the home
· You might be benefitted from the home appreciation if the house is sold
· You can get rental income
· Your children will get to have a home with a relatively low down payment
Downsides of the Equity Sharing Agreement
· If the property value depreciates you will have to bear some loss
· Structuring the agreement can be complicated and expensive as you have to involve a real estate attorney for that
The Bottom Line
The housing scenario in America was already in a crisis, to begin with, and this pandemic just made the crisis even more severe. And as a consequence new home buyers and the Millennials are being deprived of the opportunity of affordable housing. While helping out your children to buy their house can get a huge financial burden off them and might seem like a noble cause, you should never consider doing that if you feel you will be financially compromised. For instance, if you are not yet done paying your mortgage in Mason City, you should not think about getting involved in another one.