If you have recently been thinking about getting your kid a gift that will create a beautiful memory and last for a long time, or even a lifetime, then you will really need to carefully consider your options. Whether it's your child's 18th birthday, or a little girl or a boy has just been born into your family and you want to do something special about it, here is the thing. You'll be able to choose the perfect gift, if you just put some effort into it. Here are some ideas.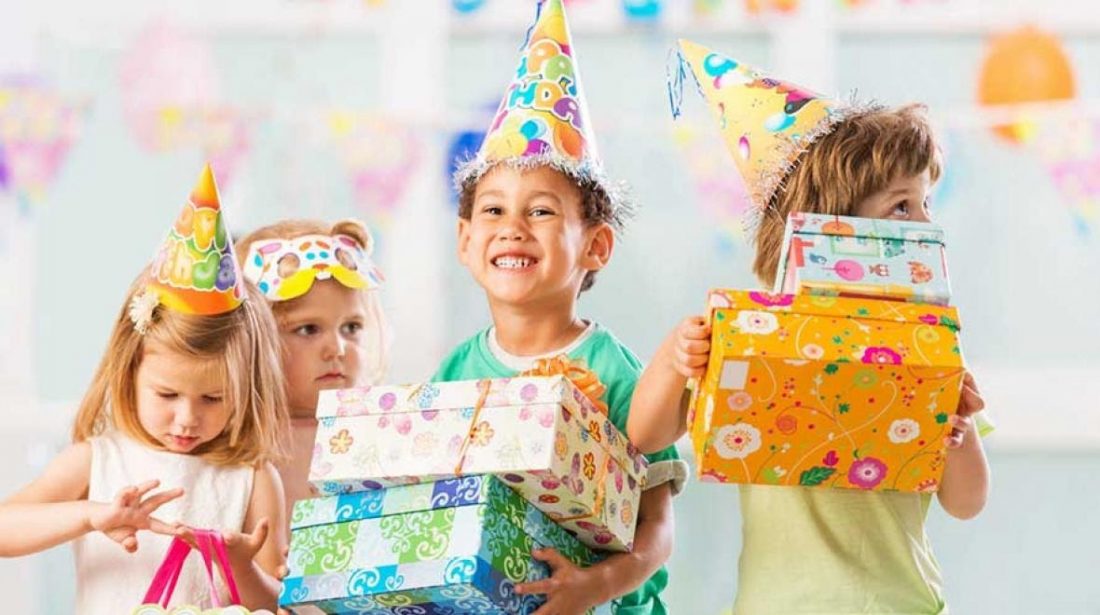 Chances are that you want to make the gift extremely special and meaningful this time. Yet, like most parents, you might not be sure that you have the right idea. That's perfectly okay, as everybody has been there at some point, since getting those ideas can be pretty difficult.
Still, there's no doubt in my mind that you will manage to get the perfect idea and find the perfect present, just as long as you take the time to thoroughly think about it. If you decide to shop on the spur of the moment, you probably won't find the perfect solution. Sure, your child might like the present, but will he or she keep it for a long time?
As mentioned previously, we are here to talk about those presents that last a lifetime. So, we are not going to suggest any toys that your child will play with and then toss aside once it gets bored. That's neither special, nor meaningful.
If you'd like to take the financial road and gift something from that field, you can find ideas here: https://money.usnews.com/money/retirement/iras/articles/financial-gift-ideas-for-children-and-grandchildren
Anyway, we have made it clear that you want to find something rather special and meaningful that your child will cherish for many years to come. Well, you will undeniably be able to do that. Yet, don't make the mistake of thinking that you can get a gift like this at a supermarket or a store that sells generic products.
There is absolutely nothing special about generic things. If you are, however, not quite sure how to make the gift special, here is what I suggest. Keep on reading, because I'll tell you about a few things that you should think about during the shopping process.
If you decide to follow those tips, you will undeniably manage to find the perfect present that both you and your child will fall in love with. Of course, if your kid is still small, you can think of gifting them something that will hold its value, at least the emotional one, for a long time. Anyway, let me give you those tips on how to do that.
Make It Personal
First and foremost, you will have to make the gift personal. As I have mentioned earlier, there is absolutely nothing amazing about generic products that have no real meaning for the person receiving it. So, for example, you can find some of those to my daughter necklace options or similar things, add a photo of your child and your own text and make the present as personal as it gets.
As already explained, you might want to search for something that will be useful in the future. This means that the necklaces that I've mentioned could even be given to newborn babies. That way, you can hold on to it until the child is grown up and then let them guard it from there on.
Make It Unique
The bottom line is, though, that the gift should be personal instead of generic. By making it personal, you will most likely also make it unique. Of course, finding something unique might actually take a while longer.
Still, this is your child we are talking about, and I'm certain that you have the time to find the perfect present. So, keep in mind that the gift you get should be unique (get more ideas on this page). This way, the kid will cherish it even more, especially after they grow up.
Choose High Quality
Since you are planning on getting a present that will last a long time, there's one more thing to keep in mind. If you don't get something of high quality, it won't be able to stand the test of time. So, quality should always be your priority.