This is a sponsored guest post.
A website is one of the most important tool a business, regardless of the size and scope, could have. A great website is not created in a day and, more often than not, comes at a cost. Here's how to get that perfect website built without getting ripped off.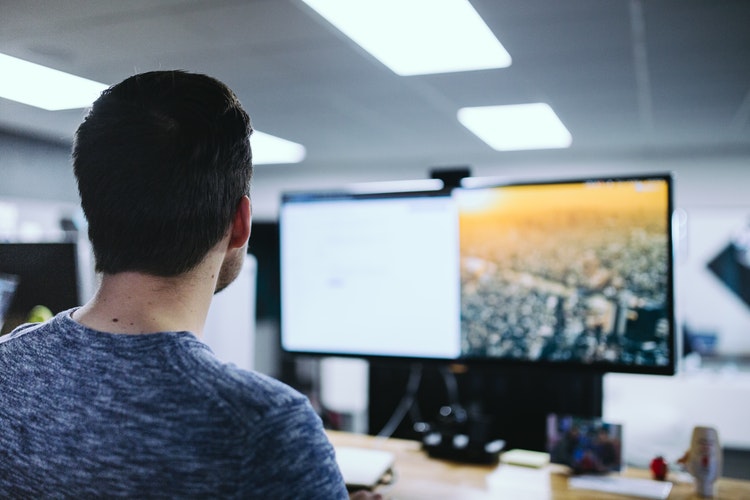 The Bare Necessities
Websites serve so many functions; it has become as important as physical locations, if not more. A website can function as a source of information, a menu of the products and services being offered, a marketing tool that can attract new customers, a sales tool where customers can purchase what is being offered, a communication tool where owners and customers talk. Needless to say, a great website, one that is efficient and well-designed is a necessary investment small businesses must make.
How to Get an Excellent Website Built
Small business owners wanting a well-designed, functional website that attracts visitors and then converts those visitors into buyers should follow these simple rules:
Define what the site needs to be. Have a clear brand strategy. What role do you want the website to play? Knowing this will help you and the web developer create a website that's both functional and fashionable.  
Don't DIY it. Customers can tell whether a professional website from a homemade one. Always call in the web design pros (unless you're one).
Don't break the bank. Web design prices don't need to be sky-high. There are many website development companies in and out of Sydney that offer high-quality services at reasonable prices.
The key to getting a great website built is to choose the right website development services provider. Do research and thoroughly assess the candidates. Evaluate using their past work, reviews and referrals, and reputation.
Tips to Avoid Getting Ripped Off by a WebDesign / WebDevelopment Company
It's not surprising to hear horror stories of getting ripped off by a web designer or developer every once in a while. How does a small business avoid the nasty business of getting ripped off?
Before deciding on a website development services provider, check the following:
Reach – Where have they done work before?
Reputation – What is their reputation?
Results – Have they successfully completed similar work before?
Referrals – What do past clients say about them?
Avoid companies that have their own proprietary framework. Sure, it comes with high-tech built-in features and low fees. It's all fun and games until you need to move the website somewhere else. There's a huge chance you'll have to go back to square one.
Be ready. Have a clear idea of what you want to achieve. Have a list of your specific requirements. This saves time and help you get fair estimates.
Beware of red flags. This include statements like:
What do you want the website to look like?
We have won X number of awards…
We don't do contracts.
We'll figure it out as we go along.
You need pay everything upfront.
I can finish the project in a "too-good-to-be-true" timeline or amount.
Observe how they communicate. Ask questions, offer feedback, communicate with the service provider as much as possible. If they give dodgy, vague, or too-good-to-be-true answers or are clearly uncomfortable communicating, in general; run.
Follow these simple tips on how to get your dream website built and not get ripped off; and you'll see your investment take your small business to a whole new level.
How to Choose Web Hosting For a Freshly Built Website in 2020

After your website is ready it's time to find a proper place to host it. Choosing a web hosting may be frustrating, especially if you are not a tech-savvy person and didn't have any previous experience with this field before. Luckily, there are experts in the web hosting services like Hostozilla, who help people find the best match for their website for a reasonable price. Just choose the proper category and you'll find comprehensive reviews on the most reliable hosting providers alongside with simple comparison chart.