As adults we have a number of responsibilities to keep up on, and with a child in tow it can be difficult to balance. Children too go through a lot of stressful moments that don't seem so obvious: exams, homework, changing schools as they get older, bullies, building relationships and keeping a lid on all of it at the same time.
What children need to understand when they become older is how to bounce back from difficult situations and how to handle the pressure. With this guide from a reception in Lincoln we take a look at the ways to build resilience in your child.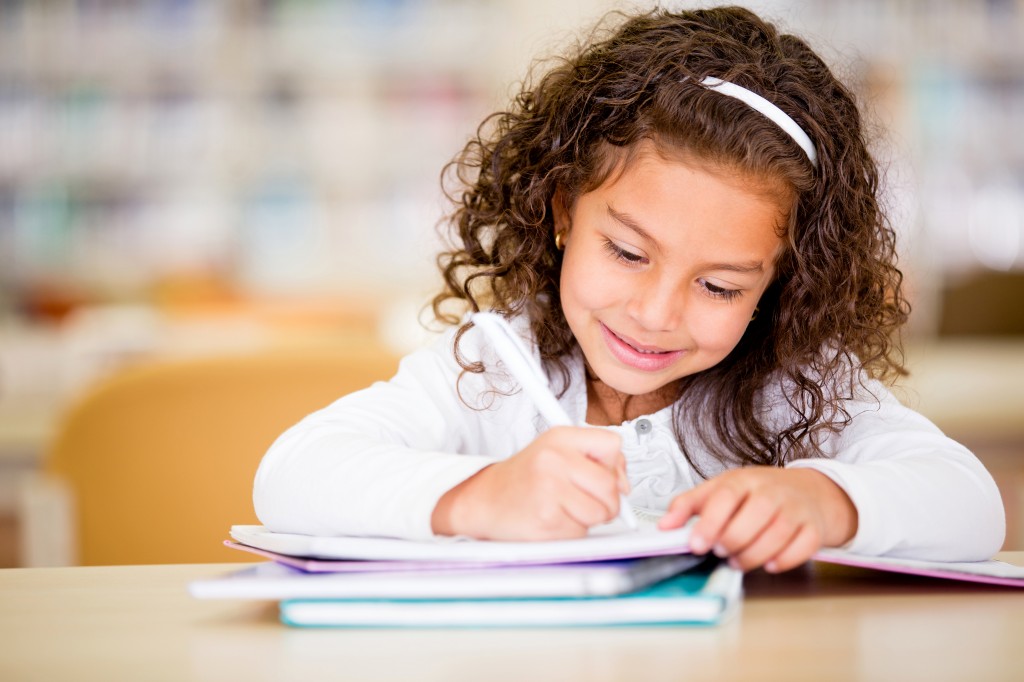 Let risks happen
If your child hasn't had the chance to experience a problem or something going wrong in their daily lives then it makes it much more difficult to train your child in resilience. Give them the chance to do something wrong and see what happens, ask them what you think they should do next and work with them on a solution.
Don't be afraid to let your child try things. Like riding a bike or learning to swim, there are risks associated with both, but it doesn't mean that your child is incapable of learning how to do either of these activities. Give them a hand along the way and they'll be just fine.
Let them figure things out for themselves
This doesn't mean you let them handle everything all alone, but in certain situations let them work on their problem solving skills independently. Children ask a lot of questions at different periods in their progression, give them the tools to solve these problems alone with your help.
For example, if your child is adamant they're going to hate the next year in school, open up on that conversation by saying, "you could, so how will you handle that?" Explore different options with your children so that they feel more comfortable in tricky situations.
Model being resilient in your own life
Children follow their parents a lot, so show them how you combat problems in your life. How do you bounce back from difficult scenarios? Resilience and navigating problems are refined as we get older, so don't feel afraid to make mistakes in front of your child, but be responsible enough to know how to tackle these mistakes. Your child will likely pick these traits up and see for themselves how it can be relatively easy to handle yourself.