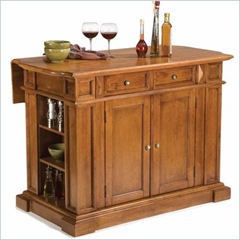 Do you sometimes feel like your kitchen needs a makeover?  Or at least some improvements?  Whether it is that large reversible cutting board you have been wanting or something bigger like a Kitchen Island Kart with Breakfast Bar to put in that empty space in your large kitchen.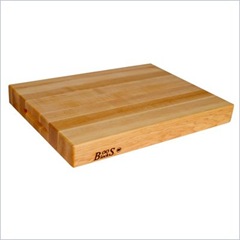 A smaller Microwave Kitchen Kart with Towel Rack can also be the perfect addition to a kitchen without a lot of cabinet space.
If you want to add to your kitchen without all the demolition and construction then MoreKitchenCarts.com is definitely a site you will want to check out.