I received this slide from Little Tikes for my review.  All opinions are my own.
Don't you just love how much fun kids have on slides?  It is such a simple thing, yet it provides hours of endless fun!  We were very excited that we received the Little Tikes Easy Store Large Play Slide to try out.
It comes in pieces and needs to be assembled.  The set up was pretty easy, the only part that took a little bit of time and patience was getting the bar through to hook the slide and ladder together.  I would say it was about 10 minutes total start to finish.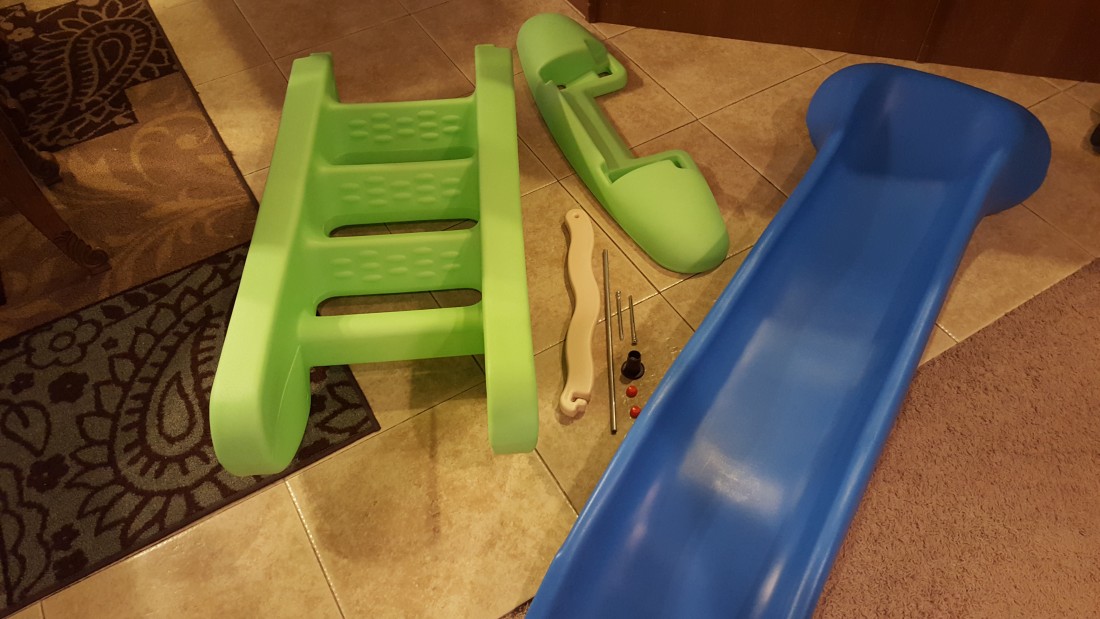 Once it was assembled my daughter couldn't wait to start sliding and playing on it.  So we took it outside and she had a blast.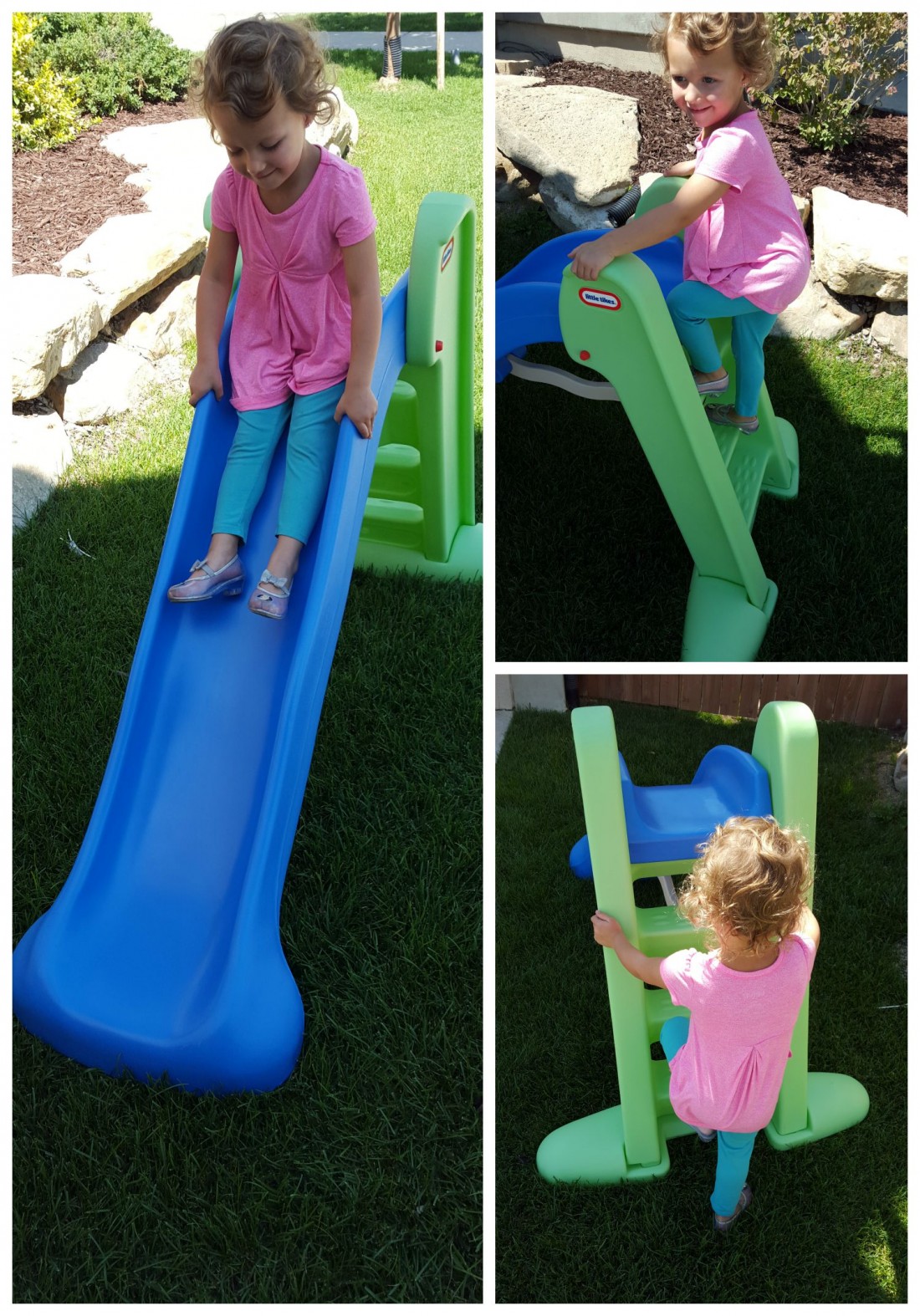 I love how sturdy and well built it is.  It is recommended for ages 2-6 years.  My daughter is 3 and it is perfect for her, I love that she will be able to get use out of it for so many years.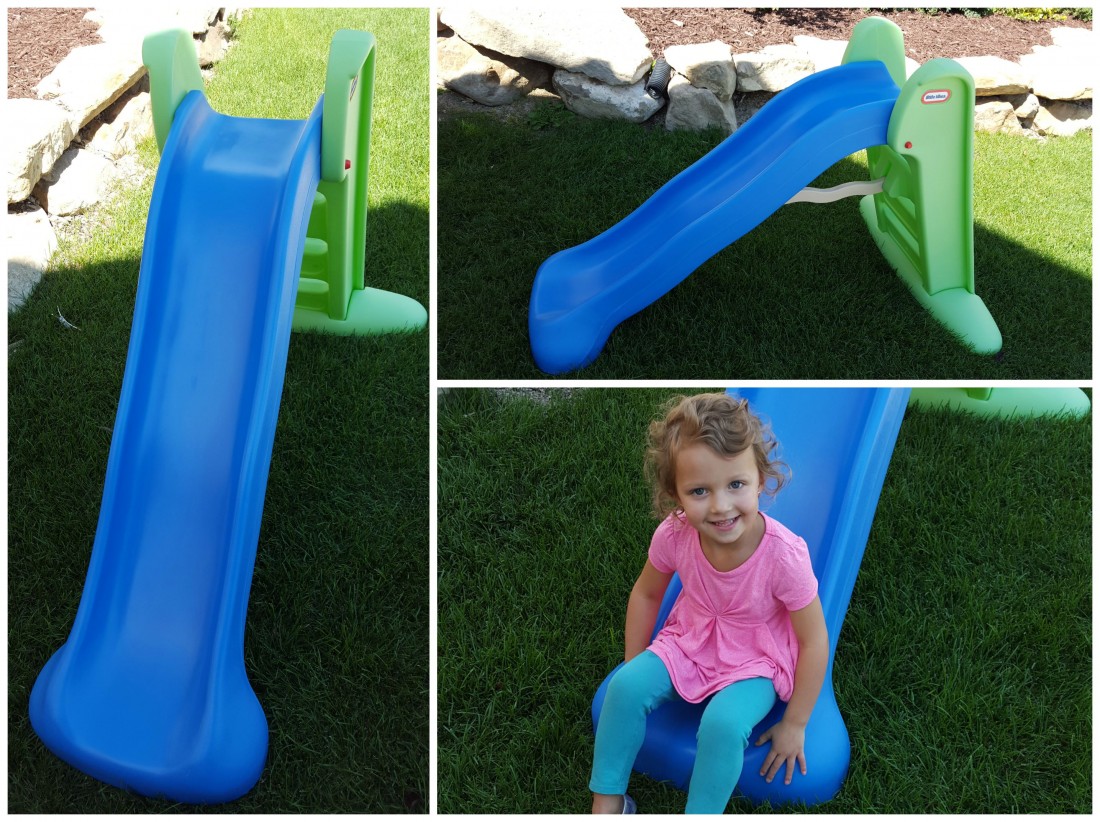 I really like that it folds together for easy storage. This is a huge plus because it takes up a lot less space to store and it's easier to move around this way.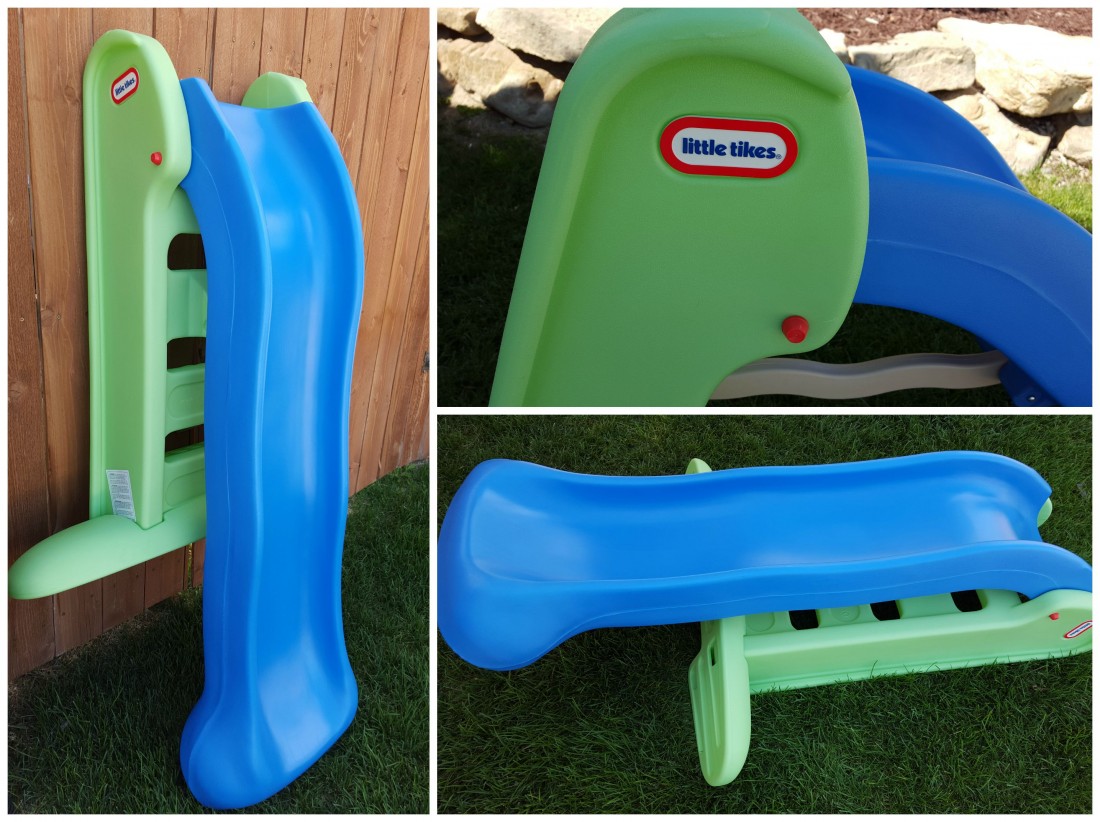 We have used the slide both outdoors and inside our home, it makes a great toy for both locations, and either way it is a huge hit with the kids!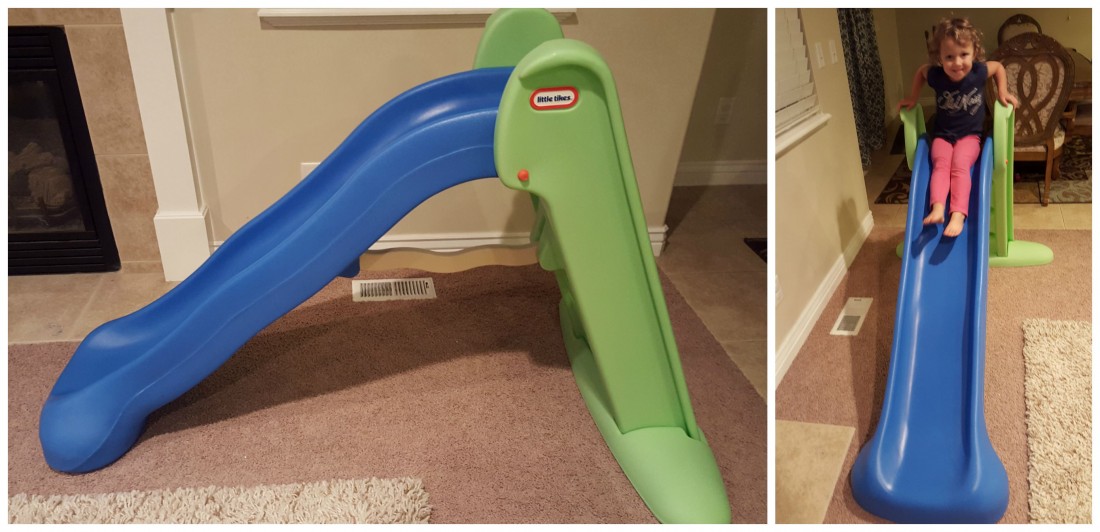 You can learn more and purchase this slide at LittleTikes.com 
Stay up to date with Little Tikes by following them on Twitter, Instagram, & Facebook.
Little Tikes

Easy Store Large Play Slide gets Bragging Rights!