This is a sponsored guest post.
As a homeowner with a family, you want your home renovation project to be completed in the allotted time, to your specifications, and within your budget. You also want your family to be inconvenienced as little as possible.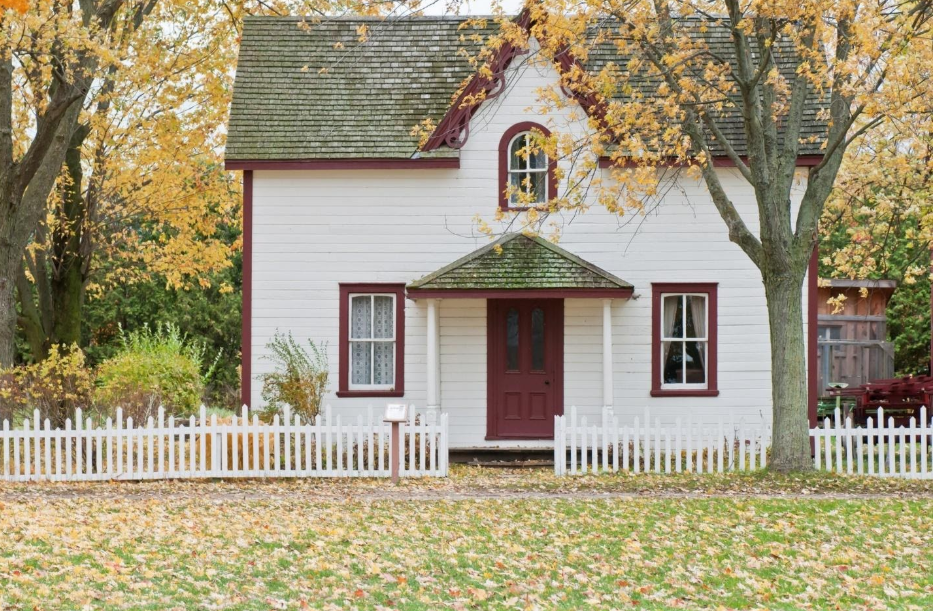 Depending on the scale, a home renovation project can take a long time and can sometimes leave families feeling frustrated. Here are some tips to help you make your home renovation project safe and convenient for your family:
#1 Hire Professionals
You may be tempted to complete the home renovation project yourself or hire a team of inexperienced contractors to save money. Unfortunately, taking such a step can cost you dearly. The wrong move from an amateur contractor can result in injury and property damage.
It's always best to leave renovation to the professionals. They have the tools, experience, certification, and insurance to complete the job efficiently and thoroughly. Hire contractors that are local and well-reviewed. For example, if you need an in-ground pool removed to be replaced with a beautiful and lush green yard, then use CanWest Concrete cutting and coring services for satisfactory results. They are experienced with residential and commercial projects, use the latest and most powerful technology, and recycle onsite.
#2 Do One Project at a Time
When homeowners have multiple home renovation projects planned, they're often tempted to start them all at once. While this may be a good idea if you're single, it can be disruptive if you have a family. It's usually best to complete one or two rooms at a time to avoid inconveniencing everyone. If you're renovating all the bathrooms and bedrooms, then consider completing one bathroom and one bedroom before moving on the others. While not everyone will enjoy sharing, it will be more cost-effective than staying at a hotel.
#3 Make Safety a Priority
Protect your family and belongings during the renovation project. Hire a company that has a strong safety policy and believes in protecting its workers and clients by using emission-free tools, the best safety equipment, and employees that are highly trained.
Enforce strict rules. Young ones should maintain a safe distance from the project until it's complete. During a home renovation project, it can be challenging for parents to keep track of everyone. If possible, let them stay with friends or family until the home is ready.
Protect your property by storing your valuables in a safe place behind lock and key. Move appliances to a safe space. If the appliances can't be moved, then take the appropriate steps to shield them. Likewise, protect your home. Wrap window treatments with plastic, cover countertops and corners with cardboard, cover air ducts with plastic sheets and tape, shield floors with rosin paper and make pathways from the rooms to the outdoors using a plastic floor protector. If you need to enter and leave the house frequently while the work is being done, then buy a set of protective shoe covers to shield your home from dust.
A home renovation project can be exciting for the whole family. However, without the right precautions, the remodelling process can end up in frustration. By taking the necessary steps to keep the project safe and by working with the right professionals, you can minimize the stress.