I attended an advanced screening of this film. All opinions are my own.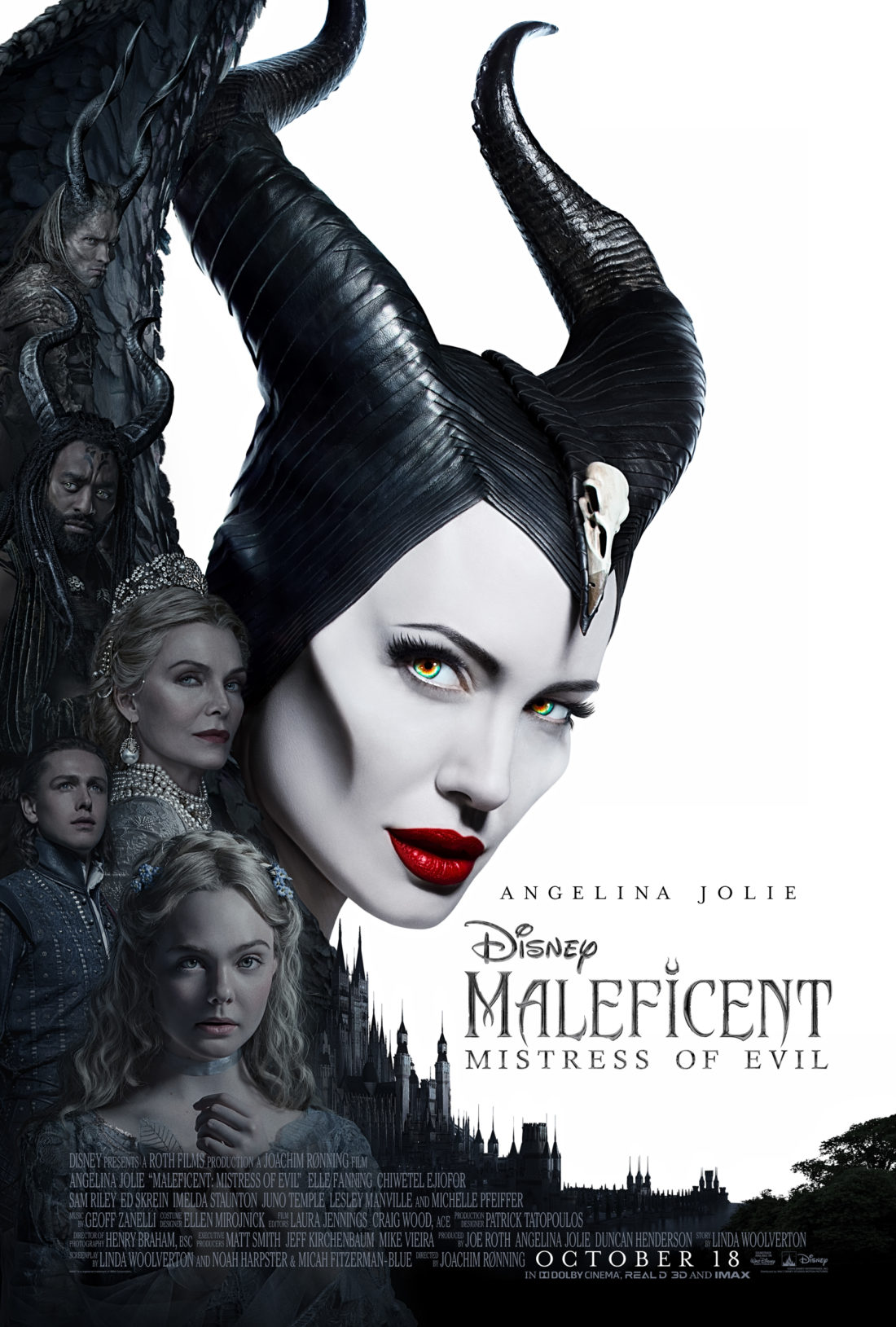 "In Disney's "Maleficent: Mistress of Evil," a sequel to the 2014 global box office hit, Maleficent and her goddaughter Aurora begin to question the complex family ties that bind them as they are pulled in different directions by impending nuptials, unexpected allies and dark new forces at play. The years have been kind to Maleficent and Aurora. Their relationship, born of heartbreak, revenge and ultimately love, has flourished. Yet the hatred between man and the fairies still exists. Aurora's impending marriage to Prince Phillip is cause for celebration in the kingdom of Ulstead and the neighboring Moors, as the wedding serves to unite the two worlds. When an unexpected encounter introduces a powerful new alliance, Maleficent and Aurora are pulled apart to opposing sides in a Great War, testing their loyalties and causing them to question whether they can truly be family."-©Disney
I really enjoyed the first Maleficent and I have been looking forward to the new sequel Maleficent: Mistress of Evil. Although I didn't think it was as good as the first, I still really liked it.
I absolutely loved Angelina Jolie, once again, as Maleficent. You can tell as a viewer how much she enjoys playing this role. I think she is perfect. I really liked Elle Fanning as Aurora. I felt like she definitely had more to do in this movie. I thought that the new additions to the cast were great. I really thought that Michelle Pfeiffer and Chiwetel Ejiofor were great additions to the cast.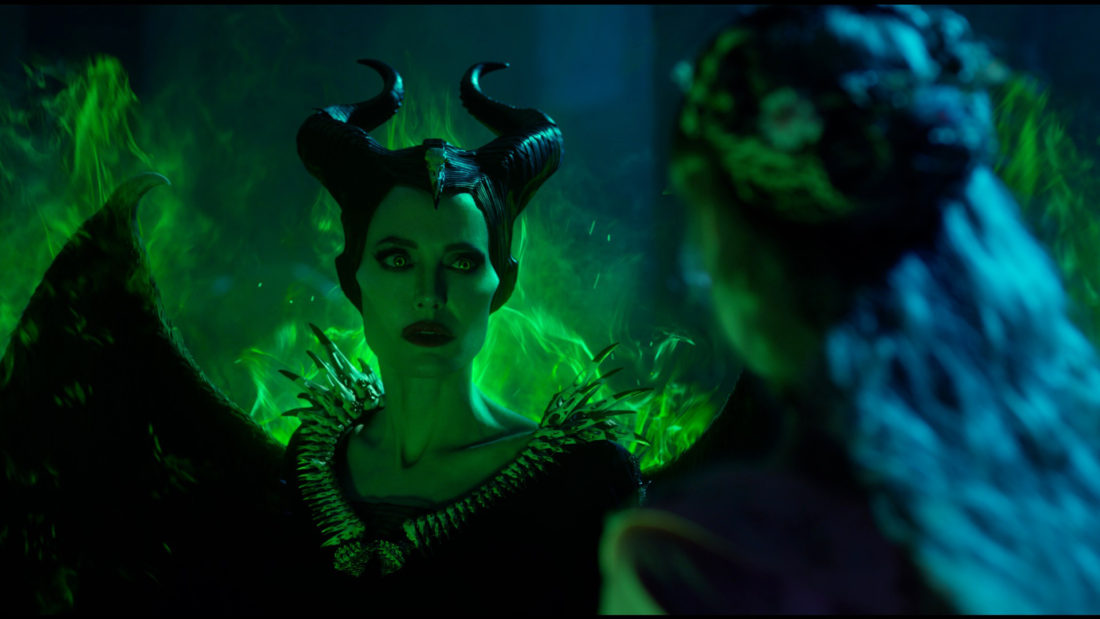 Visually, this movie was amazing. The special effects were great. It is so fun to see all the different types of creatures and fairies and the filmmakers created. I saw the film in IMAX and I feel that definitely added to the scope and visual impact of the movie.
I wish the storyline would have been a little less predictable and had some more surprises. I feel like the filmmakers could have given us a little more backstory of some of the newer characters, especially the villain. The story does give us a little more info about Maleficent but I wish we could have found out even more about her.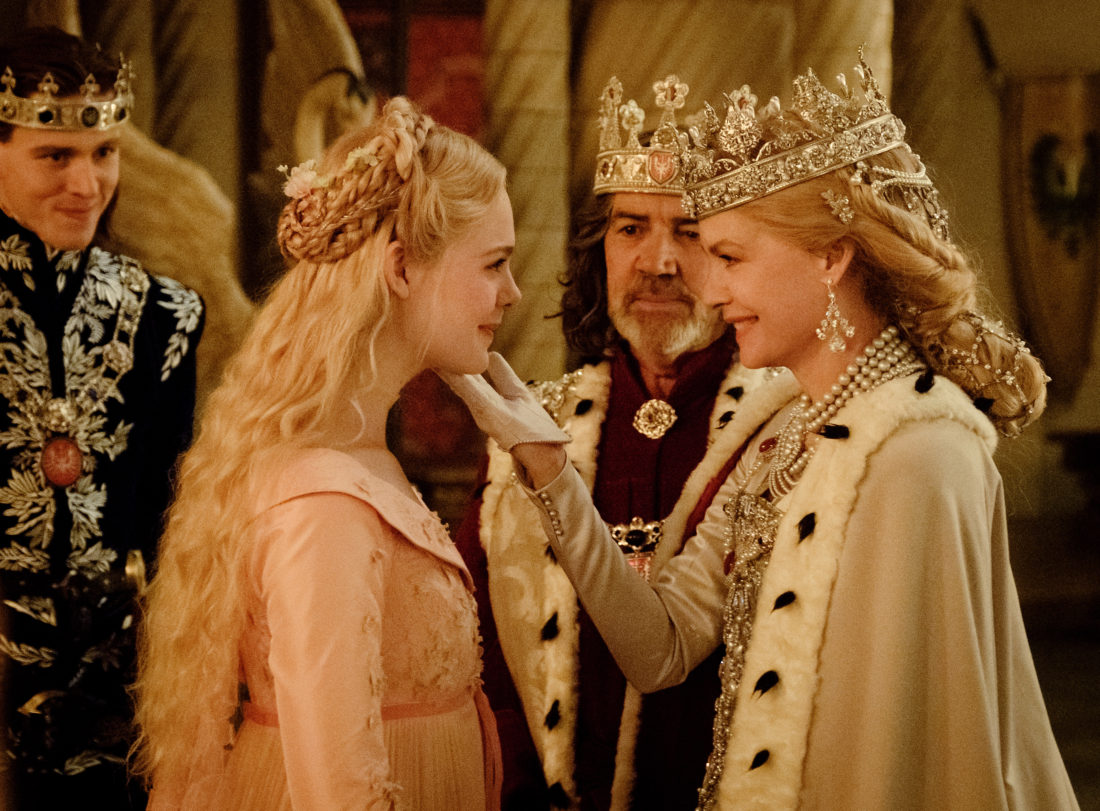 This movie is rated PG "for intense sequences of fantasy action/violence and brief scary images." It was about the same level of violence and scariness as the first film. There are some moments that may scare some of the younger kids but overall, most of the family will be okay seeing this together.
I enjoyed Maleficent: Mistress of Evil and I do think it is definitely worth seeing, especially for its impressive visuals.
Maleficent: Mistress of Evil gets bragging rights!!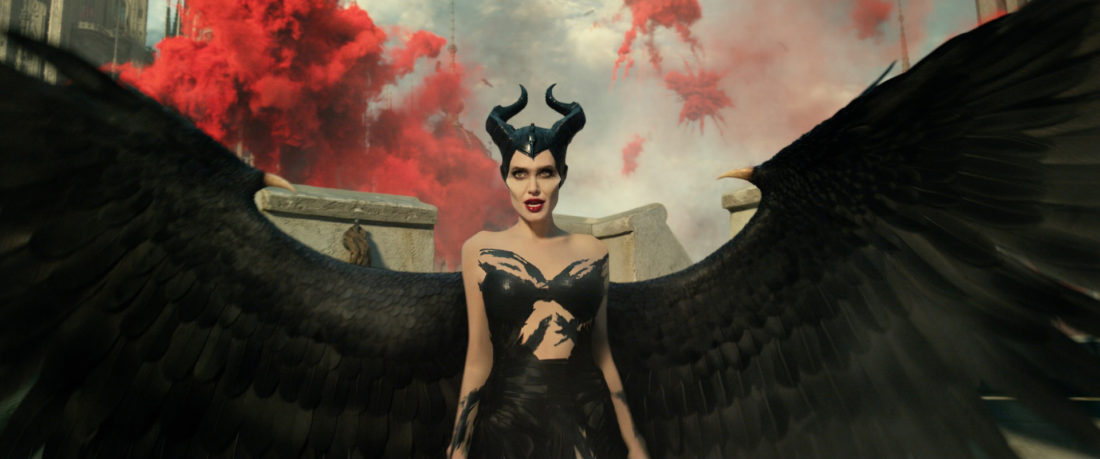 Maleficent: Mistress of Evil is now playing in theaters.
Like Maleficent on Facebook
Follow Maleficent on Twitter
Follow Maleficent on Instagram