I attended an advanced screening of this movie.  All opinions are my own.
"The grave course of events set in motion by Thanos that wiped out half the universe and fractured the Avengers ranks compels the remaining Avengers to take one final stand in Marvel Studios' grand conclusion to twenty-two films, "Avengers: Endgame."-©Marvel
I love the Marvel films and I have been so excited to see Avengers: Endgame. I was not disappointed by this movie. Avengers: Endgame is probably the best one of the whole series. It is a great wrap up to this series of Marvel films.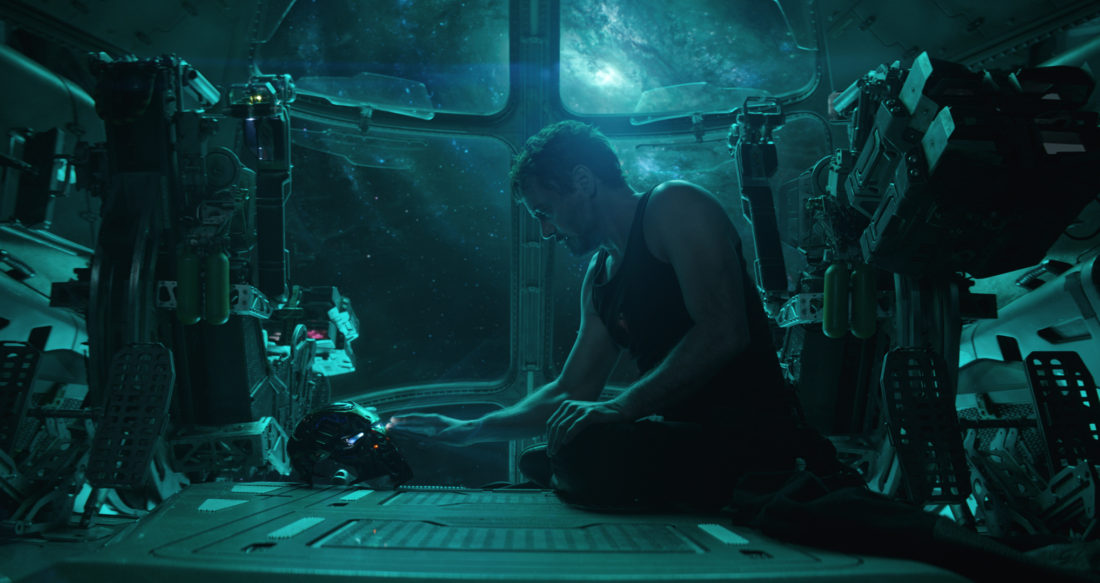 It is really hard to talk about details of the movie without spoilers. This movie picks up right after Infinity War. The plot is very smart and fast moving with lots of surprising twists and turns. I was on the edge of my seat the whole time. Endgame definitely does not feel like a 3 hour movie.
I love all the characters in these films and the role they have all had to play. I feel like that this film was definitely a love letter to the fans.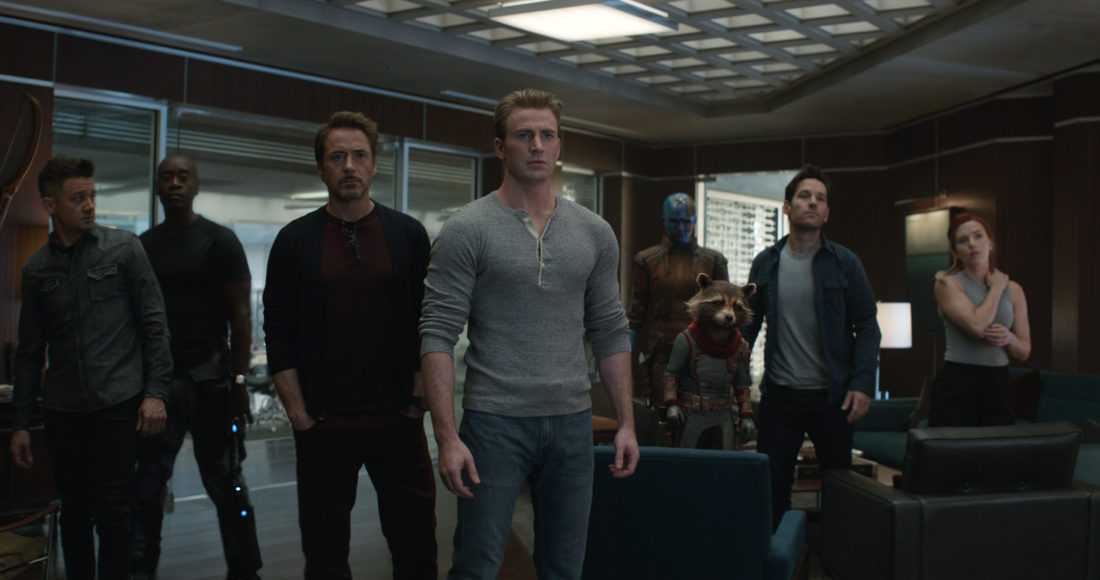 This movie is rated PG-13 "for sequences of sci-fi violence and action, and some language." The amount of violence is about the same as the other Marvel films. I did notice that this movie did have more language than previous Marvel films though. I would say that if your children have seen the other films in the series, they will be okay with this one. If you are not sure, make sure to view it first.
I loved Avengers: Endgame. I am excited to see it again. It is a must see!
Avengers: Endgame gets bragging rights!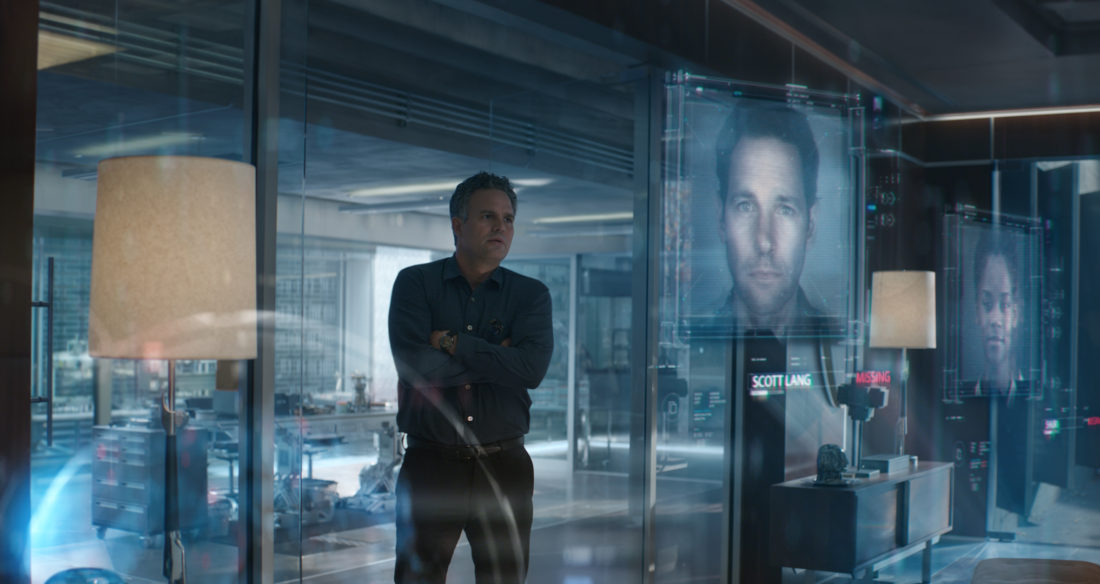 Avengers: Endgame opens in theaters this Friday!
Visit the Avengers: Endgame Official Website
Follow Avengers on Twitter
Like Avengers on Facebook
Follow Avengers on Instagram