As you know I have been on the Nutrisystem Diet for a while now and I am loving my results.  I have lost 15 lbs. total so far and I am feeling great.  So I thought I would share with you a typical day for me on the Nutrisystem diet.
If your not familiar with the Nutrisystem program, then you may not realize that along with the food they send to you (breakfast, lunch, dinner & dessert) you also add in fresh groceries for your fruits, veggies, dairy and protein.  I love this because fresh fruits and veggies are the best!
Breakfast-
I eat a chocolate muffin, a small 6" banana & an 8 oz. glass of skim milk.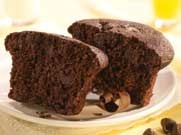 Lunch-
I eat a Peanut Butter & Jelly Bar, a scrambled egg, & carrot and celery sticks.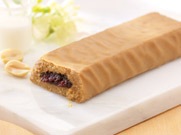 Snack-
I eat a small bowl of non fat cottage cheese with sliced peaches.
Dinner-
I eat an Italian Herb Flatbread Pizza, brocolli, squash & an apple.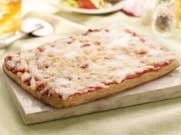 Dessert-
I eat a golden pound cake.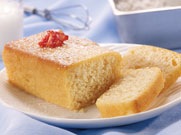 Fat Serving-
You need to get in a serving of good fat, so I eat a small scoop of peanut butter.
So as you can see it is a lot of food I am eating.  It actually ends up being more food than I normally would eat.  But it is all healthy.  I never feel hungry since I am eating every few hours all day.
Would you like to lose weight and get healthy on Nutrisystem too? Visit  Nutrisystem today or call 888-853-4689 to get started!
*I am receiving the Nutrisystem Women's Plan in exchange for blogging about my honest Nutrisystem experiences.  All opinions are my own and my results may differ from others.  On the Nutrisystem plan you can expect to lose 1-2 lbs. a week.