Have you seen Inside Out yet? It is playing in theaters and it is fantastic!  A must see for the whole family! Read my review of Inside Out.

Here are some fun new printables to enjoy with the kiddos! Just click on the image to open the printables and instructions in a new window.  Print from there, and enjoy!
Inside Out Nail Art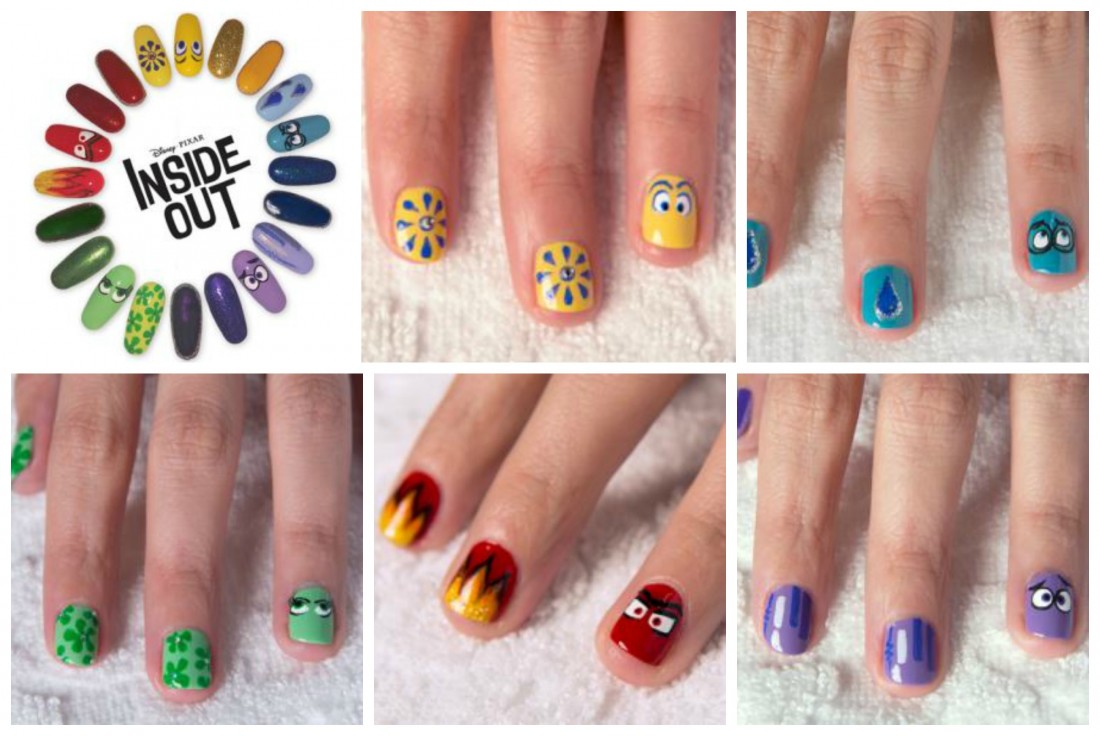 Train of Thought Board Game

Memory Ball

Check out these other fun printable recipes and activity sheets to enjoy as well.
INSIDE OUT is rated PG and is now playing in theaters everywhere!
"Do you ever look at someone and wonder what is going on inside their head? Disney•Pixar's original new film "Inside Out" ventures inside the mind to find out."
Watch the trailer…

 Follow INSIDE OUT on Twitter, #InsideOut
Follow INSIDE OUT on Instagram