I received games to review and share my honest opinion. All opinions are my own.
Lately I have been feeling really nostalgic for things of my childhood. Watching old movies, listening to music from when I was young. As kids, my siblings and I enjoyed playing board games together. I remember a Christmas where I really really REALLY wanted 13 Dead End Drive. I anticipated it for months. On Christmas morning when I got it I was a glow! I carefully built the game, which has a similar feel to mouse trap with the props and traps you set. The game ended up being all I thought it would be and more. It's actually quite a fun game! So I got a little giddy grin on my face a couple of weeks ago when I saw that Winning Moves is selling 13 Dead End Drive! It's nearly 30 years old! I had to have it and show my kids!
It arrived and once again, did not disappoint! "Your goal is to be the last surviving heir and inherit Aunt Agatha's fortune. Which one of her motley crew of friends and employees will it be?".
Setting the game up again was a really cool feeling. Similar to de-javu but this one was self-created. The whole family enjoys playing this game together. From my 4-year-old (who needed some help) my 8-year-old and my 13-year-old. It has a similarity to clue, which we absolutely love, and it gets us all in a competitive mood. We have fun playing for hours. I definitely recommend this game if you are a fan of a clue!
Playing it with my kids took me right back to when I was younger and I loved it. Winning Moves has so many nostalgic games to choose from! Find your favorite and show your kids.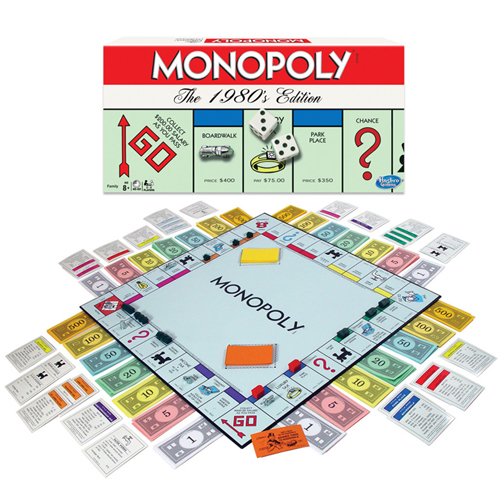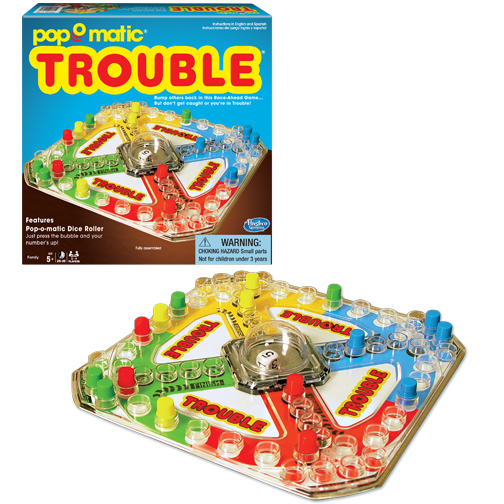 And they have even more! You can check them all out at WinningMoves.com.
Winning Moves Nostalgic Games get Bragging Rights!