I have been doing much better on the Nutrisystem diet.  I have found that
having a support makes a big difference.  While my hubby isn't on Nutrisystem he is on a strict diet, and having him be on a diet has made it much easier.  Because having your husband order a pizza while your on Nutrisystem is just not fun at all :(  Now that he is on board it is much easier to stay focused.  He also helps me by being positive and telling me I can do it.
Another thing that I found that has helped me is to have one cheat meal a week.  It isn't part of the Nutrisystem plan but I have had to implement it in order to stay on the program.  Having that one meal where I can eat pasta or bread or whatever I want has really helped.  I stay strictly on Nutrisystem for the rest of the week.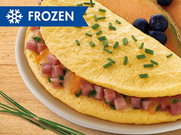 I am getting nervous with Christmas approaching, there are so many parties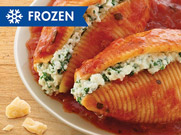 and family gatherings.   It is hard to stay strong on the diet, but I know it is possible.  If I do eat at a party I make sure it is healthy and low fat.  I take a veggie tray and that is much better to snack on.  Also, if I am tempted by something I just take one or two small bites rather than eating a whole serving. 
If you want to join me on my weight loss program.  Sign up through this link or call this number: 888-853-4689 so you can get a special discount not offered to others!
*I am receiving the Nutrisystem Women's Plan in exchange for blogging about my honest Nutrisystem experiences.  All opinions are my own and my results may differ from others.  On the Nutrisystem plan you can expect to lose 2-3 lbs. a week.