This is a sponsored post for MONISTAT®.  All opinions are my own.
Ladies, lets get real honest for a moment.  Let's talk about yeast infections.  They suck. Plain and simple.  No one wants them, but they are a very normal thing. We all get them. Yep. Three out of four women will experience at least one in their lifetime.  But it doesn't have to be taboo and it doesn't have to be something we suffer through.
That is where MONISTAT comes in.  MONISTAT is an over the counter feminine yeast infection treatment. It is available in the feminine care aisle at drugs stores nationwide, making it easy to grab when you need relief.  And let's face it, none of us want to head into the doctor for this.  Being able to grab MONISTAT from the store and be on our way is super awesome.  No long drawn out doctor visit needed.
Things that are Brag Worthy:
From itching to burning to abnormal discharge, when the common signs of a yeast infection pop up, MONISTAT® offers a variety of products to cure the uncomfortable (but very common!) issue.
MONISTAT® products are available in a variety of treatment dosage strengths (1 day, 3 days or 7 days) and forms, including Ovule®, cream or suppositories, to meet specific needs.
MONISTAT® relieves symptoms four times faster and works on more strains of yeast than the leading prescription and results in less drug resistance and fewer drug interactions than the leading prescription pill.
MONISTAT® is the #1 doctor recommended OTC brand with a long-term record of success — it has been in use for the treatment of vaginal yeast infections for over 40 years.
**It is important to remember to always read and keep the cartons for complete warnings and dosing information on MONISTAT® products and to use as directed.
MONISTAT is available in the feminine care aisle at drugs stores nationwide. Visit monistat.com for more information.
One lucky Bragging Mommy Reader will win a $25 Virtual Visa Gift Card! (This Visa GC can only be used for online purchases).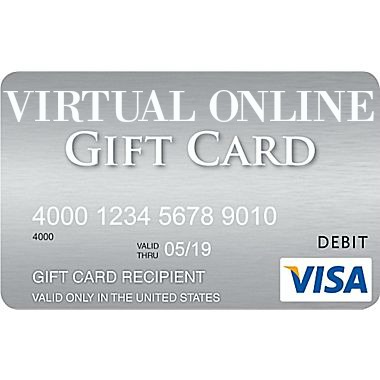 Enter via the giveaway widget below.