If you've ever felt trapped during the past year, you're not alone. And the thing is, we really are trapped. The entirety of 2020 has been tough, and it's only now that the end is in sight.
Sometimes, having the end in sight makes everyone feel even more agitated. It's okay to want to get away from your kids sometimes. You're human, and they're human too, and it's unfair for anyone to expect you to never need your own space.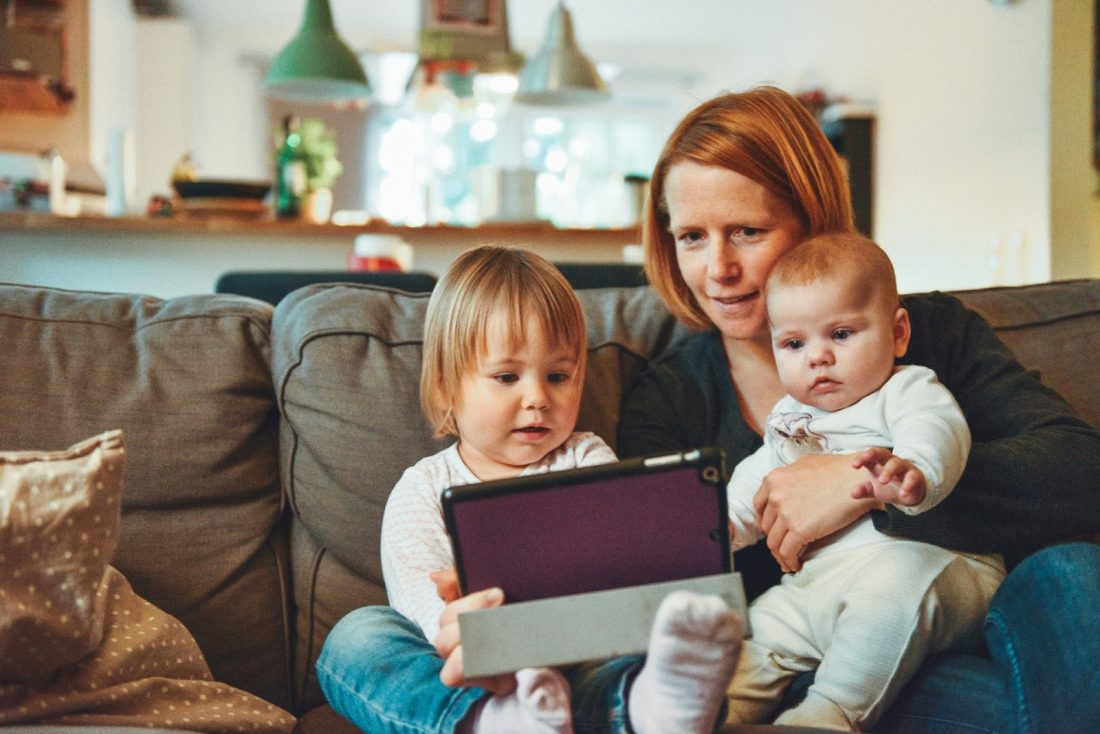 Today, we're going to talk about self-care tips for parents during this difficult time. It's not always face masks and bubble baths, but it'll help you cope.
Take Care of the Basics First
Before you move to things like buying yourself nice things (if you can), you need to make sure that you're getting enough sleep. You also need to start the day right. For example, if it's your favorite thing, start with a great cup of coffee. You can look up high quality coffee recipes online, and try to switch it up a little. Doing nice things for yourself always helps.
Self-care also looks like putting yourself to bed early, making sure you're moving your body enough every day, and letting your kids watch a little extra sesame street if it helps you relax.
Once you're laying down a good foundation, you can build over it for good mental health.
Plan Your Day In Reverse
Plan your day in order of when you have the least energy. If it's the evening, set an evening routine and don't push yourself to make magical dinners for the kids. Then think about the morning when you have the most energy, and make sure you get the important tasks till then.
If you're a working parent, you can even take your kids out in the morning before your workday starts. Tired kids will most likely want to nap, and they'll even get some exercise in! Win-win, right?
You can also consider looking for a teenager who's vaccinated or taking the proper precautions to come play with your children almost three days a week, so you can get some well-deserved rest.
Forgive Yourself
In these times, it's best to learn to forgive yourself when you can't keep it together. Sometimes you'll want to be alone, sometimes you'll feel helpless and scared and just not want to do things that day.
Just remember that you're human and you deserve all this time to yourself, and that there's nothing wrong with it. Your life and individuality shouldn't be in question because of your family, and they should be looking after you the same way you look after them.
This thing can only work if it's give and take! Yes, even among family!
Do Good Things
If you ever feel hopeless and scared, remember that your neighbors probably do too. Helping people around you and doing some nice things for your neighbors or friends – but from a distance, can help cheer everyone up.
Bake some cookies for your neighbors and get the kids to join in, maybe indulge in some arts and crafts, and virtual game night with friends and family. If that doesn't float your boat, you can curl up inside your bed with your favorite book and a drink.
In the end, remember! We are all living through a pandemic, and you're doing amazing just by surviving each day.