I received compensation for posting.  All opinions are my own.  Prize provided by Store Brand Formula.
For me parenting is the most rewarding and wonderful thing I have ever done. It is also the most challenging and hardest thing.  But I love it so much! Each parent has their own formula for parenting and Store Brand Formula is having a fun contest I wanted to share with you.
"Store Brand Formula is nutritionally comparable to nationally advertised brands, but costs up to 50% less. It's called formula for a reason.
We also know every parent has a special formula for how they balance it all: family, work and "me" time. We want to know YOUR secret formula to parenthood happiness. And if a picture is worth a thousand words, using emojis to show your formula could be worth $1,000 and a year's supply of store brand infant formula!"-Store Brand Formula
Right now you can share your parenting formula using the emoji keyboard at  www.ShareYourFormula.com for a chance to win $1000 plus a Year's supply of infant formula! #ShareYourFormula contest is open until April 24, 2017.
How to Enter
Go to www.ShareYourFormula.com, enter your name, email address zip code, and your baby's birth date between now and

April 24, 2017

Use our Store Brand Formula emoji keyboard to create your personal formula for parenting happiness
Confirm you are at least 18 years old at time of entry and agree to the contest official rules
There will be six random weekly winners and each winner will receive $1,000 and a year's supply of store brand formula in the form of 52 containers of their preferred store brand formula.
I had a lot of fun making my formula using the emoji keyboard.  For me parenting is a lot of love, feedings and poopy diapers (I have a 3 month old), and a lot of driving my older kids around.  Also, a nice glass of wine at night after the kids are asleep so I can de-stress and relax before heading to bed.
Head over to www.ShareYourFormula.com to create your emoji parenting formula for your chance to win!  Also, be sure to enter our giveaway below…
One lucky Bragging Mommy Reader will win a $25 virtual Visa gift card* to use for purchasing your favorite items in your parenting formula! *Visa gift card can only be used for online purchases.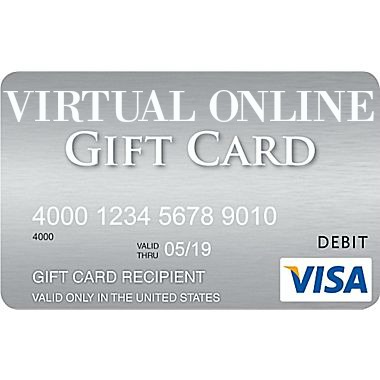 Enter via the giveaway widget below.