This is a sponsored guest post.
I think most parents would agree, that having children is expensive. There are the day-to-day expenses, but also the larger expenses that creep up on us now and then such as school trips fees or taking the children on holiday. When we think even further down the line to when our children are older and approaching adulthood, it can be daunting to think of the other expenses they will incur such as university fees and buying their first car or first home. As a parent, we all want to support our children as much as we can whether that be emotionally or financially. This leads to the question are we saving enough now to be able to support our children financially, when they turn eighteen?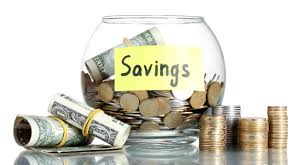 Shepherds Friendly Society, one of the oldest mutual insures in the world have created an infographic that addresses the topic. It contains the average price for many goals our children may aim towards, including the average price of a first home and car. At the bottom of the infographic it shows how much you would need to save each month over how many years in order to reach your goal.
Once you work it out, it can be interesting, or extremely daunting. If you want to save for your child's future it's important you think about what you can afford to save each month in order to get there, and what savings vehicle you will use to get to your goal. Shepherds Friendly offer a Junior ISA that you can open for your child and save from as little as £10 a month. Friends Family members can add to the Junior ISA to, to help you get closer to the savings goal that you are trying to achieve for your child. You can find out more about Shepherds Friendly Junior ISA on their website.