A lot of parents have concerns on whether it is okay to enroll their children for martial arts classes like Tae kwon do and karate. These classes are healthy for children and even help them release their energy in a positive manner. Getting a quality martial arts institution is imperative to your search and during that, you must consider factors like focus on character development, free pre-evaluation, supportive and also affordable. Licensing and other certifications are also ideal to know that you can trust your child to train in the shortlisted institution. Click here to know some of the merits that your child gets when they begin taking martial art classes today.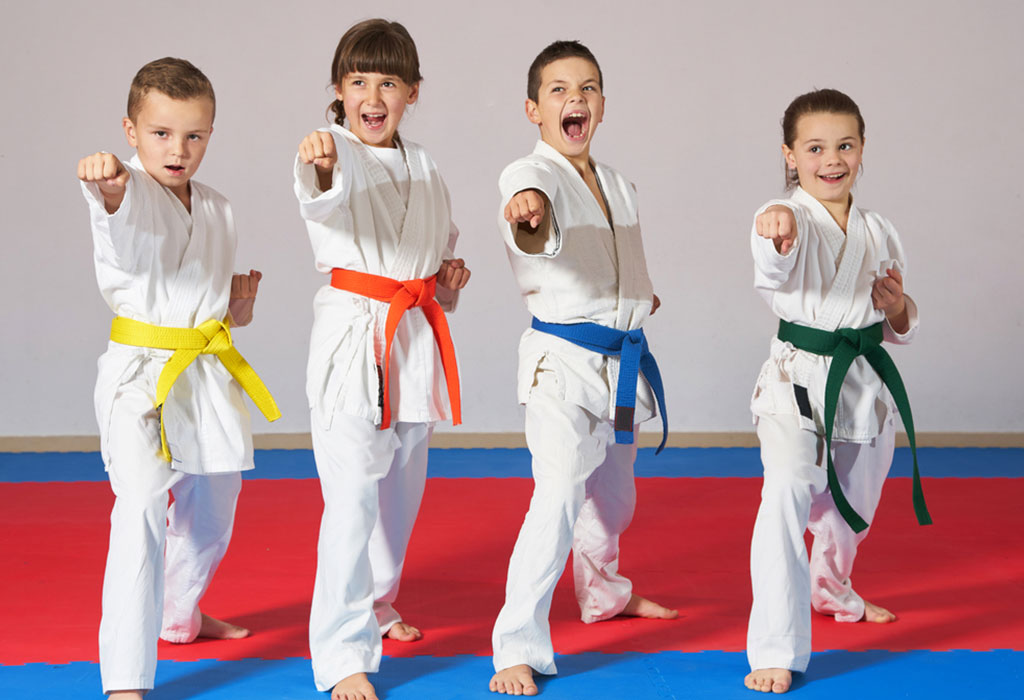 Help with individual growth
Individual growth is something that even most adults have not yet attained in all the years of existence they have been around. You can give your child this lucky gift of learning self-control, self-growth, setting and achieving the goals that you set for yourself among many others. Once they develop this kind of discipline, it shapes them to be modest citizens in the future who can be relied upon to make the right decisions in whatever they do.
Safe way to release energy
A few parents believe that martial arts can make their children violent while in fact this is the complete opposite of the effect martial arts will have on your child. It is to be misguided to think so when you are just enrolling however during training, you will find discipline and self-respect to be core values that you develop along the way. At the end of the day, your child will have healthy ways of releasing the extra energy from their body through training and sparring with their partners. Fighting is often the last resort and not the first instinct reaction for martial art experts, so you can rest easy knowing your child will not be a threat to others in class.
An all accepting environment
If your child finds it hard to fit with other children in the playing field, then may be it is time you considered something different for them. Martial art training centers are founded on strict principles of self-respect and respect to those around you. In such a community, they can easily integrate and feel like a part pf something they can grow to love. Unlike in the playing field where competition is encouraged, martial art training classes has zero tolerance for negativity and therefore people grow by helping each other which also makes it easy to make friends.
Keep fit
How many parents today encourage their children to spend time on social media rather than play actual games? With technology improving, a lot of children are becoming unfit from sitting in front of the blue screens like phones and TVs for the whole day. It can be a nice change in routine to enroll your child for classes that teach them how to be active and fit. Ultimately you end up helping them develop not just their mental energy but physical energy too. The defensive lessons they learn will also help protect them from bullies and other attacks in life.
Build coordination
There are many children who when growing up spend a lot of time with their phones and screens only to end up being unfit. Proper coordination of body parts will only be possible if you work out regularly. For children, they get the chance to have fun while also learn cool moves which will help them build their body parts coordination over time. The first step to unlocking your martial arts prowess is belief in your mind which can then help coordinate all other activities to help you achieve your goals.