I attended an advanced screening for my review. All opinions are my own.
"Lucasfilm and director J.J. Abrams join forces once again to take viewers on an epic journey to a galaxy far, far away with Star Wars: The Rise of Skywalker, the riveting conclusion of the seminal Skywalker saga, where new legends will be born and the final battle for freedom is yet to come. Star Wars: The Rise of Skywalker opens in U.S. theaters on December 20."-©Lucasfilm
I have been so excited to see Star Wars: The Rise of Skywalker. I have been ready to see how it all ends. Although, it was not the best Star Wars movie, I felt like The Rise of Skywalker was a good way to end the series.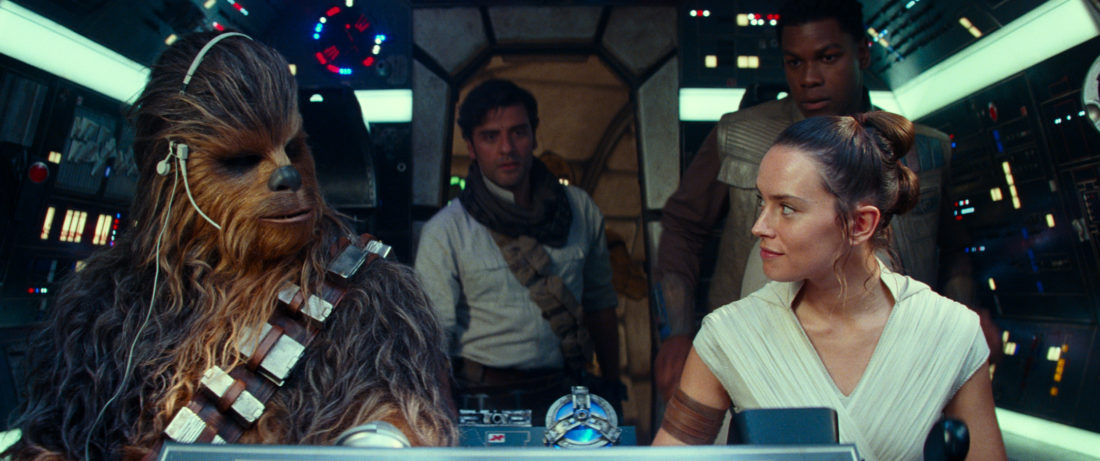 The film was definitely action packed with fantastic visuals. I was on the edge of my seat the whole time. The Rise of Skywalker has a run time of about 2 and a 1/2 hours. It doesn't feel like it at all.
I thought that the plot was just okay. I feel like the filmmakers tried to fit too much into the movie. There was so much going on. I wish there would have been more time spent on the development of the newer characters introduced in the film. I do feel like the filmmakers wanted to make fans happy with the storyline though. I think the majority of fans will be happy with how the Skywalker saga ends.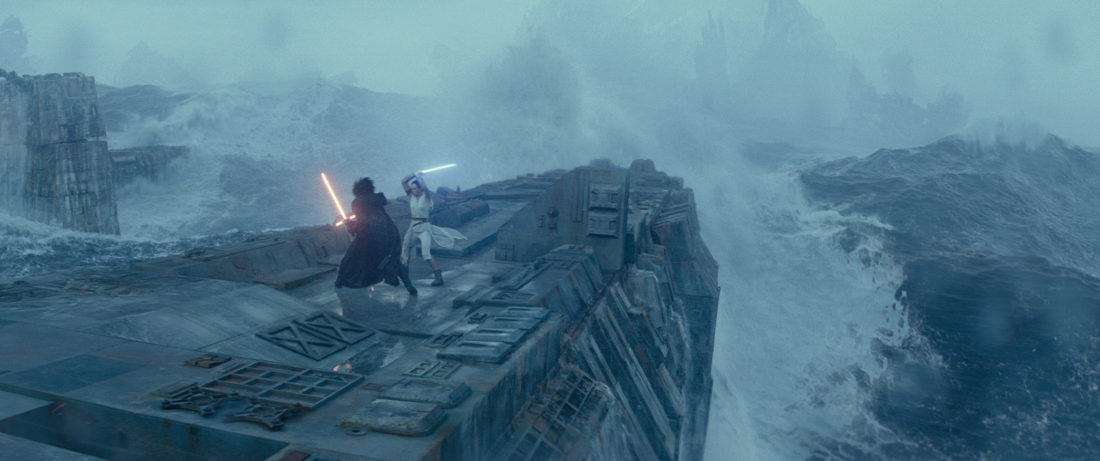 The Rise of Skywalker is PG-13 "for sci-fi action and violence." This movie definitely earns its rating. There are things involving some of the characters that are really creepy and scary. I can't really get into a whole lot of detail without spoiling plot points. I do recommend parents watch this before taking little kids or be prepared to comfort your younger kids during the film.
Overall, I was happy and entertained watching Star Wars: The Rise of Skywalker. It does have flaws but I do feel it was a satisfying conclusion.
Star Wars: The Rise of Skywalker gets bragging rights.
Star Wars: The Rise of Skywalker opens in theaters tonight!
Follow Star Wars on Twitter
Follow Star Wars on Instagram