This post is brought to you by Mediabuzzer.
If you are looking for a central heating system for your new build, or your boiler has seen better days and you wish to replace it, there are quite a few options. Here is a brief rundown of the different types of boiler available in the UK.

Condensing Boilers

Every new domestic boiler that is installed in the United Kingdom today must be of the condensing type. When talking energy efficiency, there's nothing that comes close to the condensing boiler, thanks to the large heat exchange unit. There are three main categories of condensing boilers, which are:

Combi Boilers – The most cost-effective form of domestic boiler, this is the ideal unit for the average family home, which controls both heating and hot water, and rather than heating a water tank, the combi boilers heats mains water, and ensures you have hot water on demand in the most energy efficient way possible. A combi boiler is responsive to drawing water and will work to ensure that the water temperature remains constant, regardless of tap use. The many benefits include, minimum waiting time for hot water, little space required, temperature control, and, of course, very energy efficient. The most popular choice due to the minimal use of energy, the combi boiler is designed for the smart home, and makes the best use of minimal energy.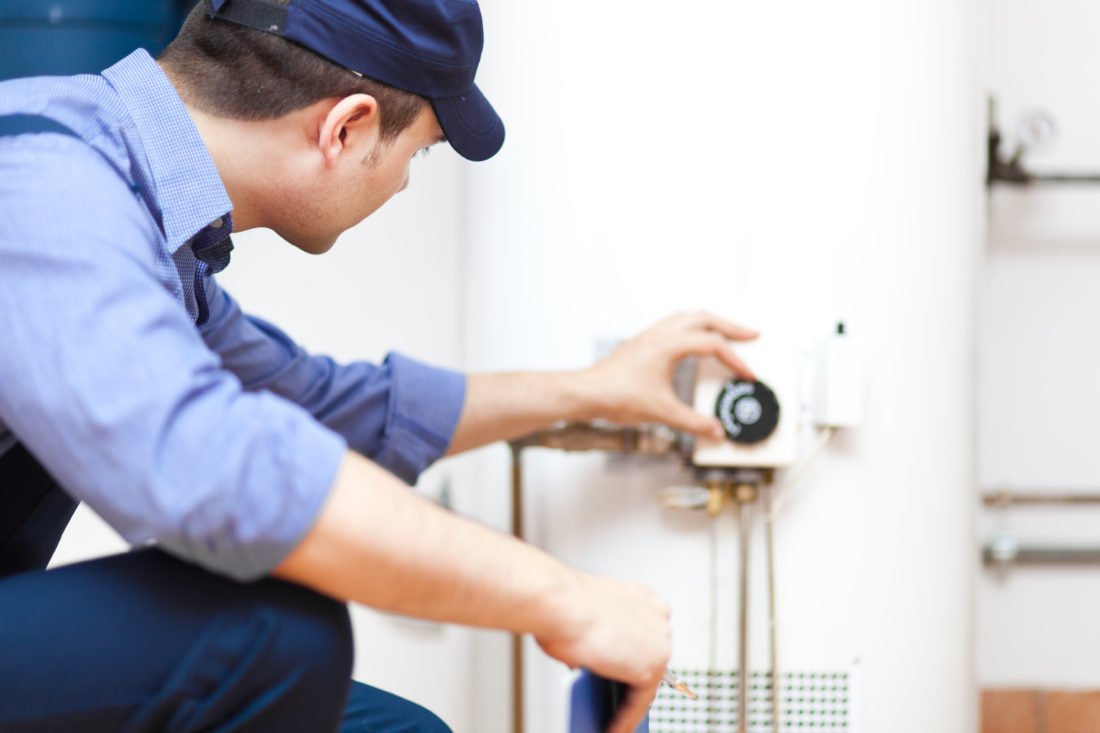 Image Source: Flickr

System Boilers – If you have a large home with a couple of bathrooms, a system boiler would likely be your best option, which utilises a hot water storage cylinder (not a tank), and with a built-in pump, this is the ideal choice if you don't have the room for a water tank. For a large house, any gas engineer in Oldham would recommend a system boiler, which is more economical than the traditional water tank heating system. A system boiler is fully compatible with a solar power system, something that energy conscious homeowners are looking for in a boiler. The compact design fits in with the modern home, and if you would like a quote for a system boiler, a Google search will put you in touch with a local heating company. The downside of such a system is you may have to wait if you are drawing hot water, and you are restricted by the size of your water tank.
Conventional Boilers – The traditional water tank system also has a hot water cylinder, and providing you have the room, this type of boiler can supply high volumes of hot water to several bathrooms. Not the most economical of versions, a conventional boiler uses more energy that the other types, yet for a larger property, a conventional boiler is a wise choice.
If you are in the market for a new boiler, ask your local heating company to send an engineer round to your home, where you can discuss the many options, and with energy consumption at the forefront, your new boiler will provide you with heat and hot water, in a cost effective way.