I received these products for my review. All opinions are my own.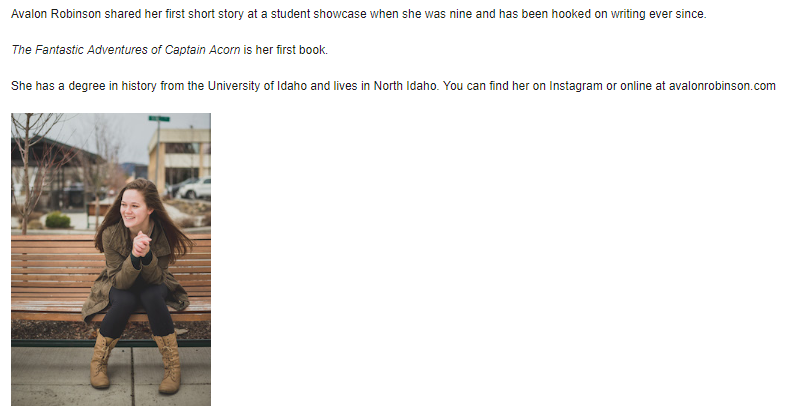 I have 9 and 10 year old boys, and truly one of the most important things to me is instilling a love of reading in them. Reading unlocks so much for kids- learning, creativity, a larger understanding of the world, communication skills, emotional development, and so much more – Readers are leaders!
So anytime I find a book that hooks their interest, I have to share with everyone! We were sent a fun new children's fiction adventure book titled The Fantastic Adventures of Captain Acorn.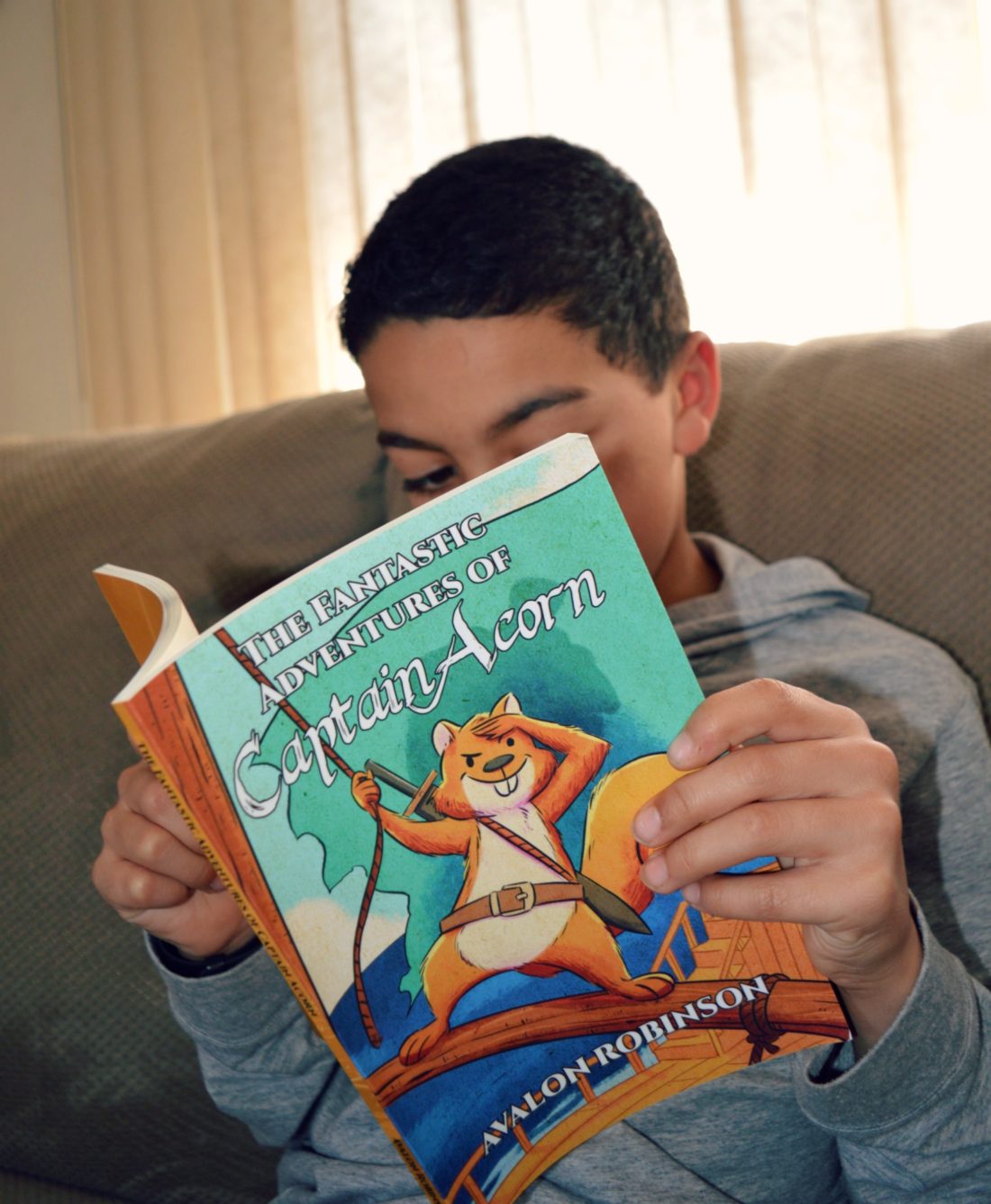 Both of my boys loved it! The story is so entertaining, even I enjoyed it! It is incredibly well written. I love that the lead is a female squirrel- often my boys don't want to read chapter books where the main character is a girl- (they're just at that age), but when it comes to an animal they didn't even think twice about it- but I know Captain Acorn's heroic and brave spirit is a great way to reinforce the equality of girls!
This book is easy to read while still being thought provoking and developmentally challenging. It is perfect for the early preteen age group.
One of my favorite things about this book is that it is all a story cooked up by a group of 4 sisters while on a long car ride. What a wonderful way to encourage imagination and story telling, especially at this age. So often kids are bombarded with everything electronic and unimaginative, and I so love to continue to inspire creativity in my children.
The Fantastic Adventures of Captain Acorn is also beautifully illustrated (a large handful of drawn pictures in the book) and well made. It looks so lovely in print!
I highly recommend this book to anyone with a chapter book reading kiddo!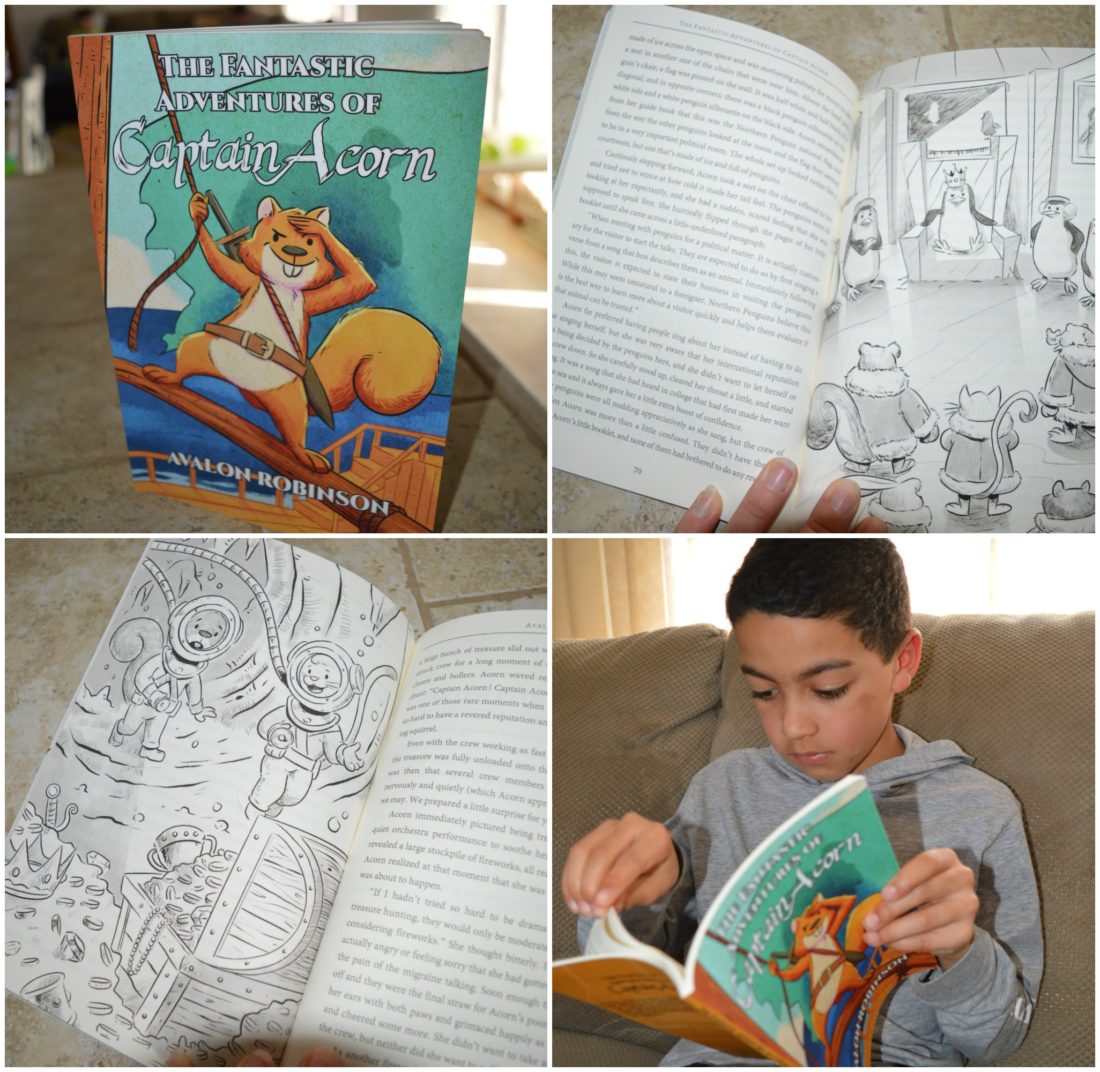 Things that are Brag Worthy:
Great adventure and action chapter book
Strong female lead
Ages 8 and up
Written by young writer Avalon Robinson
Loved by my two boys!
Author Avalon has a really fun Instagram, be sure to check her out
Visit www.avalonrobinson.com to learn more and purchase your copy today!

Connect with Avalon Robinson via:
The Fantastic Adventures of Captain Acorn gets Bragging Rights!