This is a sponsored guest post.
As a parent, you've paid attention to your child's oral health because you understand the benefits of good oral hygiene in children. Children with healthy teeth and gums are more likely to chew and speak correctly, have greater self-confidence, and do better socially and at school.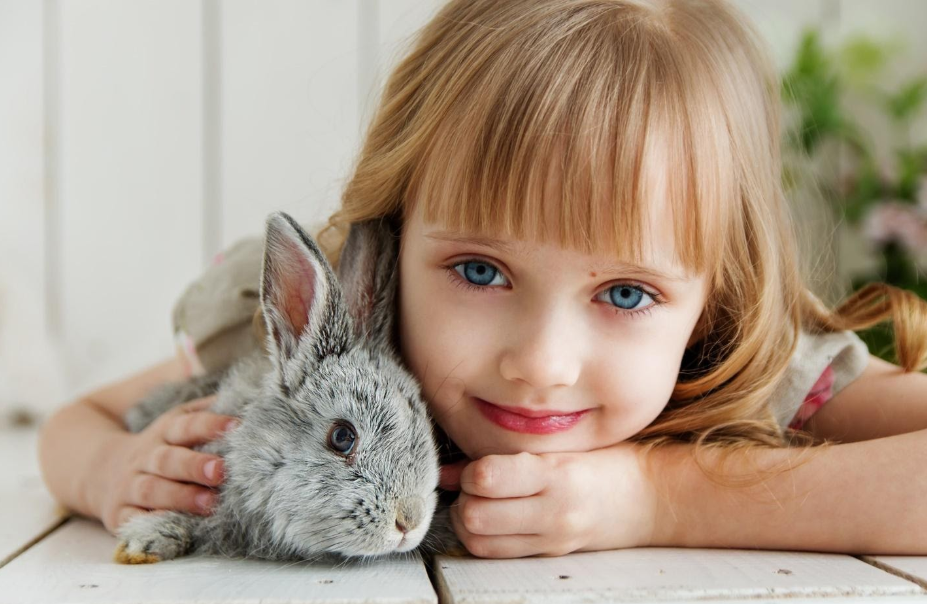 You took the right steps by adopting good oral care practices early with your child such as toothbrushing, flossing, regular dental checkups, and a healthy diet that strengthens teeth and gums. However, even with the best oral practices, your child can run into dental emergencies. Such emergencies can be painful for children and result in stress and anxiety for them and their caregivers. Here, it's important to stay calm and follow the right steps.
If it's a life-threatening emergency such as an accident that's resulted in trauma to the face, then it's crucial to call an emergency helpline as soon as possible. While an emergency ward at a hospital is unlikely to help with oral care, they will attend to more immediate health concerns.
If it's not a life-threatening emergency, then get in touch with a professional and reputable emergency pediatric dentist that can treat your child. Find a dental clinic that uses the cutting-edge dental technology to ensure that your child receives the best oral care with treatments that offer the least discomfort.
#1 Toothaches
If food has been caught in an awkward spot between your child's teeth or gums, then try cleaning the area gently with a toothbrush or dental floss. Afterwards, have them rinse their mouth repeatedly with warm water. If this doesn't help, then contact a trustworthy emergency dental clinic for help.
More serious reasons for toothaches in children include decay and fractures. Good oral hygiene practices that reduce plaque and tartar can prevent such issues. If your child has cavities, then contact a professional for help as soon as possible. To help with pain relief until then, give them a children's painkillers or apply a cold compress to the affected area.
#2 Gum Pain
Gum pain can disrupt a child's life. Thankfully, there are a few options that can provide temporary relief.
Cold compress: An icepack wrapped in a clean cloth and applied to the cheek can help reduce swelling in painful gums.
Hot compress: A clean cloth that's been heated to a tolerable warm temperature can reduce swelling when applied to the cheek.
Saltwater rinse: This old remedy is surprisingly effective in reducing pain and swelling if your child is old enough to gargle and spit. Add one tablespoon of salt to a glass of warm water, and mix, before having your child swish it in their mouth without swallowing.
While these remedies can provide temporary relief, you should take a child to an emergency dentist as soon as possible. Gum pain can be caused by diseases such as gingivitis, periodontitis, or tooth decay.
#3 Dislodged Tooth
If your child's tooth has been knocked out, then reach your emergency dental clinic immediately. Handle the tooth by touching the crown only and not the roots. Clean it gently with water if necessary and store it in saliva or a glass of milk to keep it moist until you reach the doctor.
These are a few ways you can help your child in a dental emergency. By staying calm, providing pain relief, and getting professional assistance, you can give them the support that they need.