After finally buying your new home, it can get pretty exciting to finally move in. But relocating all your belongings is a challenging process. You need to be prepared physically, emotionally, and financially. Yes, the actual moving process can be expensive, especially if you are not prepared with a moving plan. So, whether you plan to hire a removalist or doing a DIY move, read below for some money-saving moving tips.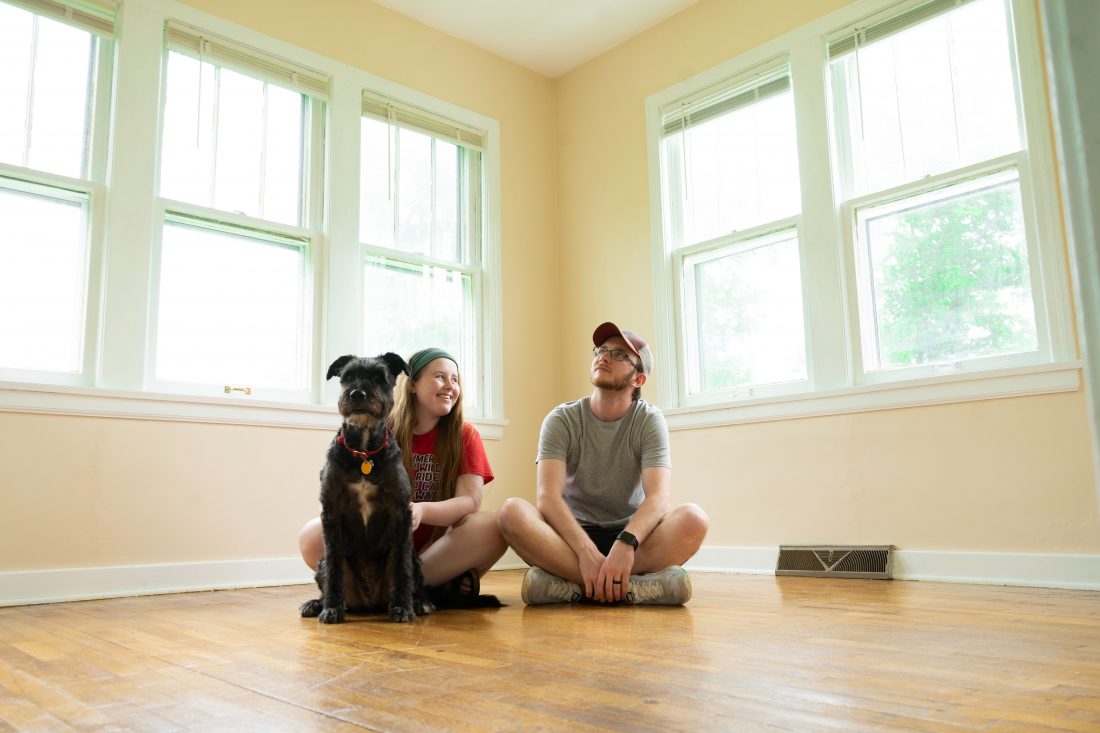 Plan ahead of time
So that you can foresee every expense that is involved when moving home, you should create a plan in advance. Knowing what the expenses are, you can set a budget and work on how you will be able to save by finding cheap alternatives on things you normally would have to spend when moving home. You will also be less likely to spend money on some things just because you forget about them.
List down all the tasks that need to be done and create a day-by-day plan, breaking all your moving tasks into smaller pieces. Make sure to prioritise those things that have important deadlines.
Declutter your home
The amount of things that you need to move is one of the biggest factors that affect the cost of your home move. If your hiring a moving company to move your items, having a lot of things to move will require you a bigger moving truck, and you will have to pay more hours for the removalists to finish loading your things to their truck and unloading it once moving truck arrives at your new home. The same thing for a DIY move, you will need to rent a bigger truck, or you will need to do multiple trips just to get all your belongings to your new home.
Make sure to be smart and don't make the mistake of bringing all your belongings to your new home. Take an inventory of all the things you have and identify those that you still need and want to bring to your new home. Donate the stuff you won't be bringing to your new home. You can also make extra money that you can use for your home move by selling those extra items through a garage sale or posting them to online marketplaces.
Look for free packing materials
Instead of purchasing moving boxes, you can save money by looking for free ones as long as they are sturdy enough. You can ask friends and neighbours if they have boxes or better yet, ask local businesses like grocery stores, liquor stores or bookstores. You will have a better chance of finding boxes that are good for packing appliances by sourcing them from your local appliance stores. Some removalists also offer free moving boxes and other packing materials, so if you're hiring a moving company for your move, make sure to ask about this perk. Another tip is by looking for things that you can use as an alternative moving container at home like baskets, hampers, drawers, suitcases and bags.
For cushioning materials, you don't have to buy bubble wraps to protect your items. You can use clothing materials like blankets, towels, even shirts and socks to cushion breakable and delicate items you have. You're going to have to pack these clothing materials anyway, so why bother wasting money for bubble wraps that you'll have to throw away after using. You not only save money, but you also help the environment by not contributing additional waste.
Pack items yourself
DIY packing for a move will sure take a lot of time and effort, but it also helps you save money by not paying removalists for packing service. If you're taking this path to help save money, make sure to start packing as early as possible so you can avoid packing in a rush which can risk the quality of how you pack your items. It is advisable to start at least a month in advance and pack first the items you least need like your items in storage, seasonal clothes, fine china and other rarely used dishes.
Be flexible with your moving date
When hiring professional removalists for your move, being flexible with your moving date will help you get a lower rate from them. This is because it will allow them to collect and deliver your items on their schedule giving them the flexibility to plan out their route more efficiently to minimise the operational cost.
Consume your food items
Due to all the moving, you need to attend to, you probably won't realize how many food items you still have left until you are near your moving day. This can lead you to waste food that you should have consumed prior to moving. Minimise your trip to the grocery store and avoid ordering take-out. Make sure to do an assessment of much food you still have left on your fridge and cupboards and plan on how you can consume them. Prioritise consuming perishable food items first. You can donate non-perishable items to local food banks. This effectively reduces the number of things you need to transport without contributing to food waste.
Don't forget to prepare a snack pack for your moving day so you and your hired removalists can easily fuel up, without you having to spend money ordering takeout.
Shop around for multiple quotes from the best removalists in Australia
DIY move can help you save a lot when moving home, but that's not always the case. There are home moves that are too complicated for you to handle like having to navigate stairs to move your belongings or if you own delicate items like antiques or a piano. This requires the moving expertise of a professionals removalist to ensure the safety of your belongings. If this is the case for you, then it's better to hire removalists to help you out so you avoid damaging your valuable items resulting in spending money for repairs or replacement. When doing so, make sure to shop around for at least 3 to 5 quotes so you have a couple of choices. Then do research about these moving companies who provided you with a quote to know what are the services they offer and what entails the quote they provided. Don't forget to check reviews from their previous customers!
Moving cost can easily get out of hand but with proper planning and preparation moving on a tight budget is possible, whatever type of move that you need, may it be home move, or for car transport, motorcycle transport or boat transport.