This is a sponsored guest post.
Mental health is your cognitive, behavioral and emotional wellbeing. It refers to the way you think, feel and behave. Mental health can also be defined as the absence of a mental disorder.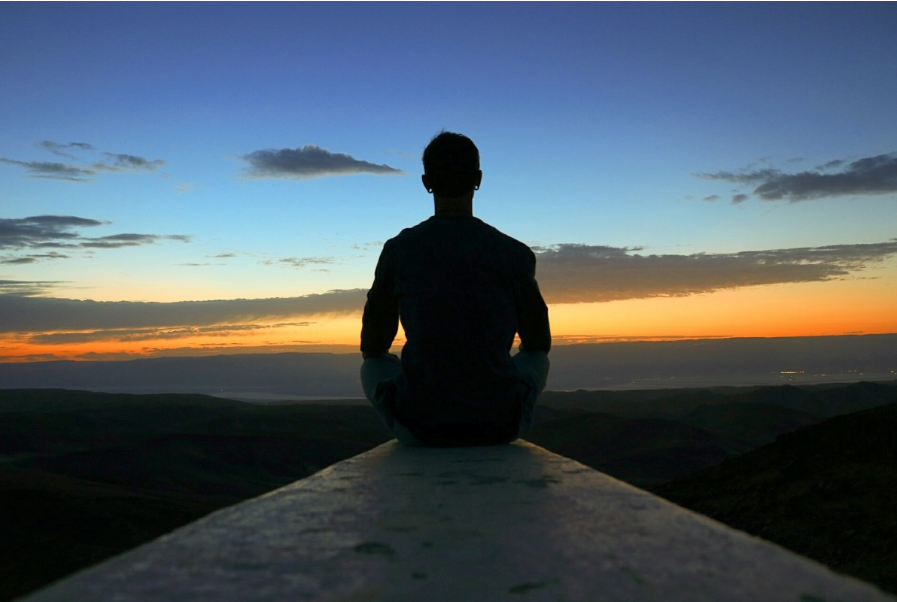 Since Mental health affects nearly every part of your life, it is important that you take proper care of it. In this article, you will discover six proven mental health tips:
1. Eat Right
Eating a balanced diet is beneficial to your physical and mental health. Research has shown that constant consumption of high-sugar, heavily processed foods can lead to depression. For optimal mental health, it is best you increase your intake of different types of herbs, whole grains, omega fatty acids, vegetables, and fresh fruits. You can improve your mood significantly by becoming more mindful of what you eat.
2. Exercise Properly
A healthy mind and a healthy body is the result of a good diet and proper exercise. Research by Dr. Michael Craig Miller (assistant professor of psychiatry, Harvard) shows that exercise can combat depression effectively. Exercises improve your mood by increasing your body's production of endorphins. It also makes you feel more relaxed and improves your sleep. You can reap the benefits of exercise without performing high-intensity interval training or intense spinning. A simple 30-minute walk around the block is good enough. A 5-minute aerobic exercise or cardio is sufficient for reducing anxiety.
3. Practice Mindfulness Meditation
Mindfulness meditation is a type of meditation that enables you to focus on your thoughts. Rather than focus on the past or worry about the future, mindfulness helps you to focus on the present. You can perform mindfulness at anytime and anywhere. A way to get faster results from mindfulness meditation is to practice yoga or constantly recite a short, uplifting message about yourself. Dedicate at least 20 minutes out of your daily schedule to focus on your breathing and clear your mind.
4. Use Shilajit
As a natural supplement in Ayurveda medicine, shilajit extract acts as a rejuvenating agent to improve physical and mental health. It enhances memory and learning function, boosts physical performance and plays an important role in cognitive growth.
However, you might experience possible shilajit side effects when you use it without consulting your doctor. You can also experience some allergic reactions when you use fake or poor quality Shilajit.
5. Sleep Well
A sleep-deprived mind is easily susceptible to emotional and psychological problems. In fact, if you constantly suffer from insomnia, it is highly likely that you will develop depression quickly.
A night of good quality sleep involves getting seven hours of uninterrupted shuteye. You can't get sufficient sleep to prepare for the next day when you wake 10 times during the night. If you struggle to get good, quality sleep each night, making some lifestyle changes can help. For example,
· Only sleep in your bedroom (don't do anything else). Then, ensure your bedroom is cool and dark
· Don't consume caffeine after 3 pm
· Stop any form of night exercises
6. Develop Strong Interpersonal Connections
Thus, you are confident that you have a reliable network of friends and families that can help you in your adverse times. Don't think that seeking help from your personal network is a sign of weakness. Instead, it is a sign of strength because there is no shame or embarrassment in seeking help. One of the first steps to healing is to be open and honest with your loved ones.
Conclusion

Now you know how to take care of your mental health. However, before I leave you to implement the tips above, let me share with you one more important tip to even get better results: go dancing.
When you implement the tips above, I believe you'll like your results!