This is a sponsored guest post.
Traffic laws can vary widely from state to state. If you receive a ticket in California, it is important to know the differences between the various types of traffic tickets and what you need to do next. A traffic violation lawyer can inform you of your rights and responsibilities, but here is a general overview regarding traffic ticket laws in California.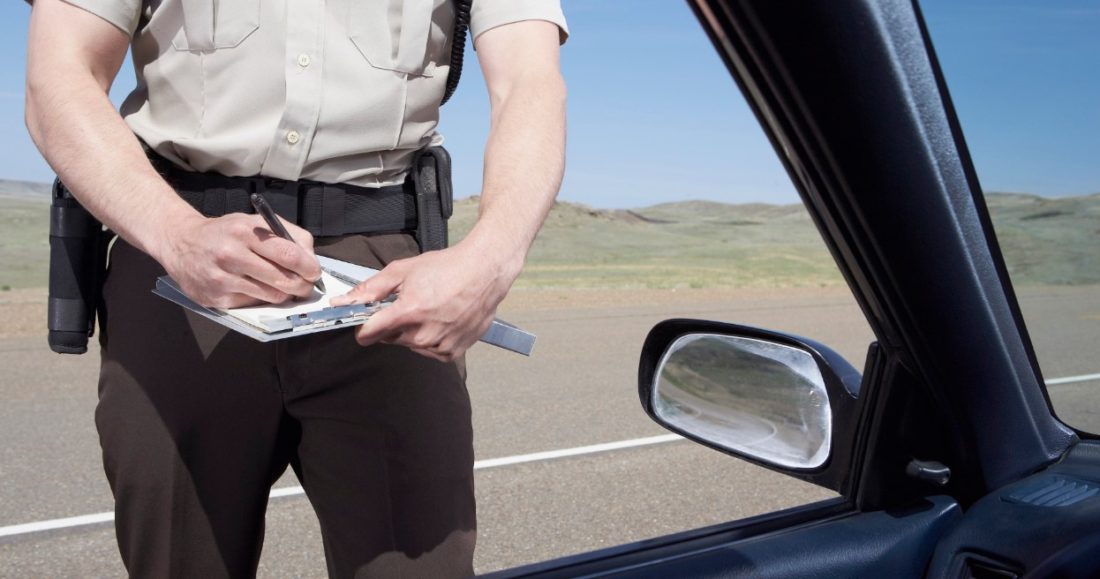 Types of Tickets
There are essentially two types of traffic tickets you can receive when driving your car on California roadways: misdemeanor traffic tickets and infraction traffic tickets. Misdemeanor traffic tickets are given out for driving without a license and more severe violations in that vein. Infraction traffic tickets are for less serious offenses that may result from carelessness or distraction, such as running a red light or speeding.
Multiple Infractions
Sometimes the suspected offense for which you are pulled over leads to the discovery of another possible infraction. For example, if you are pulled over for driving too fast or having a broken headlight and you are unable to produce valid proof of insurance, the officer may cite you for driving without proof of insurance in addition to the original offense. If you are driving someone else's car and get a ticket for a correctable violation, both you and the car's owner may receive citations.
Notices To Appear
When you receive a traffic ticket in California, the officer will likely ask you to sign it. Signing the ticket, also called a "Notice To Appear," is not an admission of guilt. Rather, it is a promise to either pay the fine or appear in court on the date indicated on your ticket.Paying the fine will result in the closure of your case, but it will also mean you get points on your driving record because it represents a conviction.
Know Your Options
You have the right to ask for a trial in which to contest the ticket. Find out how hiring a Sacramento speeding ticket lawyer can improve your chances for success.