Giving your kids some negotiation training at home is vital for helping them navigate their teenage years. Early life lessons in negotiating can help teens greatly improve their relationships at home and school.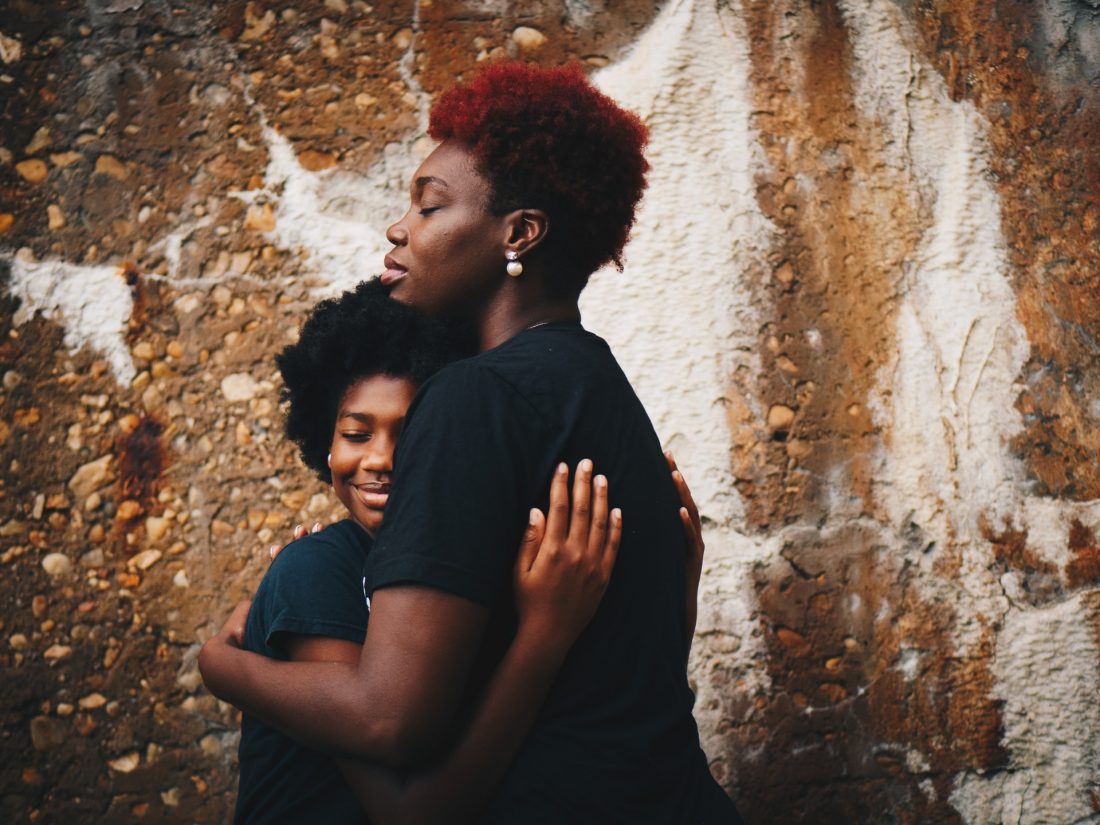 Plus, learning to negotiate while young is a great way to prepare your kids for adulthood. Negotiation techniques will come in handy when your kids need to talk to discuss the terms of an offer with their first employer or for resolving conflicts with a partner. Here are some of the best negotiation lessons to teach your teens to set them up for success.
Preparation is key
One of the most important aspects of negotiating well is being adequately prepared. When you know all there is to know about the situation, you can be more confident and persuade the other person to hear you out. Train your teens to always prepare before trying to settle an issue.
Consider this example. Your teen needs an extension on a school assignment. They can either wing the discussion with their teacher or sit down to prepare an argument. If your teenager goes to the teacher unprepared, they'll likely be caught off-guard by the teacher's questions.
On the other hand, if they jot down all the critical points on which the argument rests, your teen will be more confident and eloquent, prompting the teacher to respond positively. Plus, prepared teens will be better able to handle any counterarguments from the teacher.
Give and take go hand in hand
Negotiation trainers teach that to get what you want, you must be willing to give something in return.
To get the most out of a negotiation, you have to figure out what's most valuable to the other side that's of least value to you. So, teach your kids to be on the lookout for what the other person values so they can make the best trade-off.
Watch out for opportunities to reinforce this concept, like if an argument breaks out about a younger sibling using your teen's things. You can nudge your teen to think about something they no longer need to give to the younger one. Once the younger sibling is appeased, the problem will usually be resolved with both sides feeling like they've got a win.
You can use everyday situations at home as teaching moments to help your teens visualize the give-and-take aspect in any situation.
Losing control can cost you
Real-life situations tend to get heated, and if your teen can't stand the heat, they risk burning down important relationships. It helps to train your kids to keep their cool under trying circumstances to help negotiate tough situations.
According to scientists, adolescence is a stage of high emotional reactivity. The research also shows that through intervention, teens can learn emotional regulation. So, to help your kids master the art of negotiation, you should also teach them to regulate their emotions.
Emotional regulation can include:
Avoiding outbursts
Learning to release their emotions in a healthy way rather than bottling it up
Knowing how to control outward expressions even when boiling up inside
However, it's important to note that emotional regulation doesn't mean that your kids should quash their emotions or pretend they don't exist. Instead, teens should focus on finding healthy ways to express how they feel to keep an even keel during negotiations.
Clarity helps communication
Speaking in circles and expecting the other person to deduce what you mean seldom serves anyone well in a negotiation. That's why it's essential to train your teens to be straightforward and clear when they speak.
Teenagers are often expressive with their body language — feet stomping, eye-rolling, and the likes. So, it helps if your kids can learn how to use their body language effectively to ensure smooth communication.
Teach your teens communication skills like:
Speaking concisely. For example, instead of sarcasm, advise your teen to say precisely what they mean.
Writing down pointers to remind themselves of what they need to say.
Listening attentively and controlling non-verbal responses. For instance, not looking away when the other person is talking.
Choosing words carefully rather than saying the first thing that comes to mind.
Consider modeling these skills at home to help your teens level up their skills.
Walking away is not defeat
Negotiations don't always yield positive results. It's important to train your teens to take things in their stride when things don't go over as planned. That way, they can learn to cope and deal with negative outcomes in a healthy way.
It also helps to teach your teens to know when to call it quits. For example, say your teenager has been trying to fix a relationship with a friend for some time, but they keep getting stonewalled. In this situation, you can help them see that they need to cut losses and focus on their other friends.
Grasping this lesson will help them later on in life to know when to turn their back on unattainable negotiations.
All in all, training in and mastering negotiation techniques is an important life skill for teens. When done right, your teens can learn how to handle situations better in their present day as well as preparing them for the future.