This is a sponsored guest post.
Homebuyers who are looking for the best mortgage rate in Utah should find it easier to do so, as the state ranks among the top states in the U.S. with the lowest mortgage interest rates.
A 30-year, fixed-rate conforming loan has a national average interest rate of 4.84%, but the rate in Utah remains below at 4.77%. While it's a small difference by seven percentage points, you should look into the total amount of interest payments over a given term to see why you should try to get a lower rate. The mortgage interest in Utah could also be the reason behind an increase in homeownership among younger people.
How Utah Fares with Other States
Four other states have lower interest rates compared to Utah and these are California, New Jersey, Washington State, and Massachusetts. However, home prices in these areas could be much higher. For instance, California has an average mortgage rate of 4.74% for a 30-year, fixed-rate loan. This is the lowest in the country, but take note that houses for sale in the Golden State are also among the most expensive nationwide.
In San Jose, the median asking price for an average home costs $1.1 million. Homes in the city still sell like hotcakes, as listings disappear from the market within 30 days. Homebuyers in Salt Lake City are in a better position when comparing rates to the median home values. An average listing there costs $397,000, but you need to decide quickly once you see a listing because sellers close deals within 37 days.
Why Demand Has Picked Up
Favorable interest rates aren't the only reason why younger Americans have chosen to buy a house. Some experts believe that a higher homeownership rate stemmed from a more positive consumer confidence. Millennials, in particular, have become more stable with their finances, and this caused the homeownership to reach 36.5% for people below 35 years old.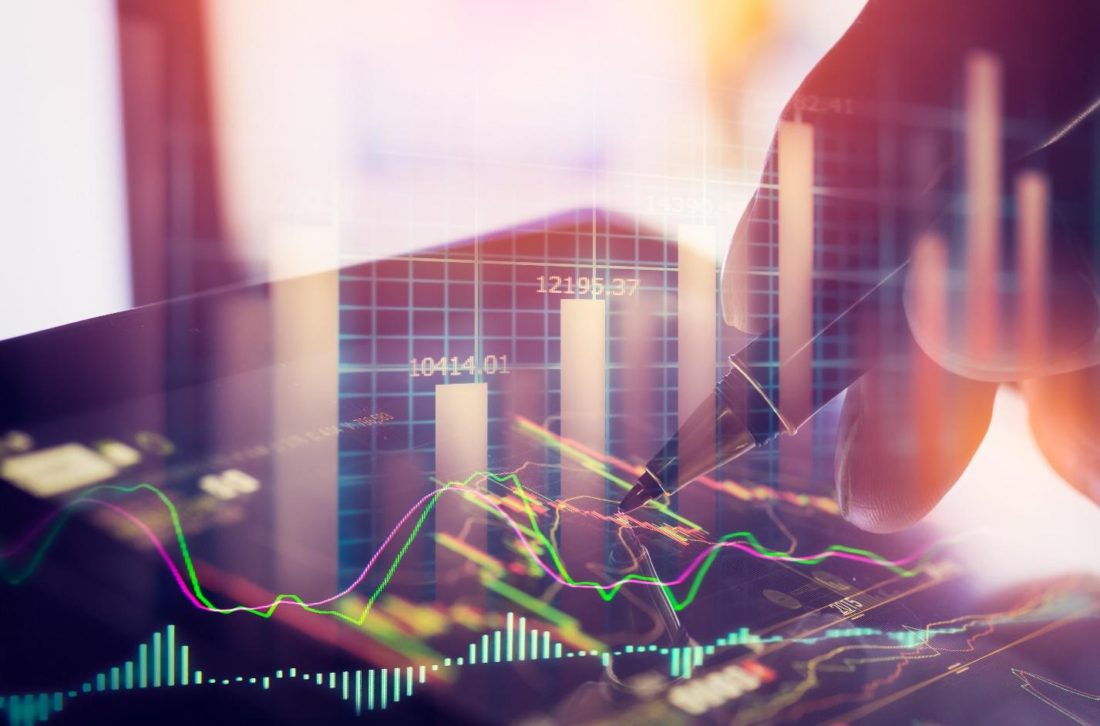 Those who are between 35 and 44 years old have a higher rate of home ownership at 61.1%. Overall, almost 65% of Americans own a house. This could be attributed to millennials who make up more than half of the buyers in certain states. In Provo, Utah, they accounted for 56% of transactions.
Declining Number of Renters
Census data showed that 167,000 households switched from renting to owning homes in the last three months. The continually declining rate of tenants in some states such as Utah indicates how easy it might be to acquire a mortgage.
However, that doesn't mean that you should apply for a loan without thinking carefully. You should still shop around for the best mortgage rate in Utah by asking from at least three lenders. This allows you to compare prices and possibly negotiate for a cheaper interest.
Your credit score will be a big factor for determining the actual interest on a housing mortgage, so having a high number will definitely lower your interest payments. Secure a copy of your latest credit report before choosing among different lenders.