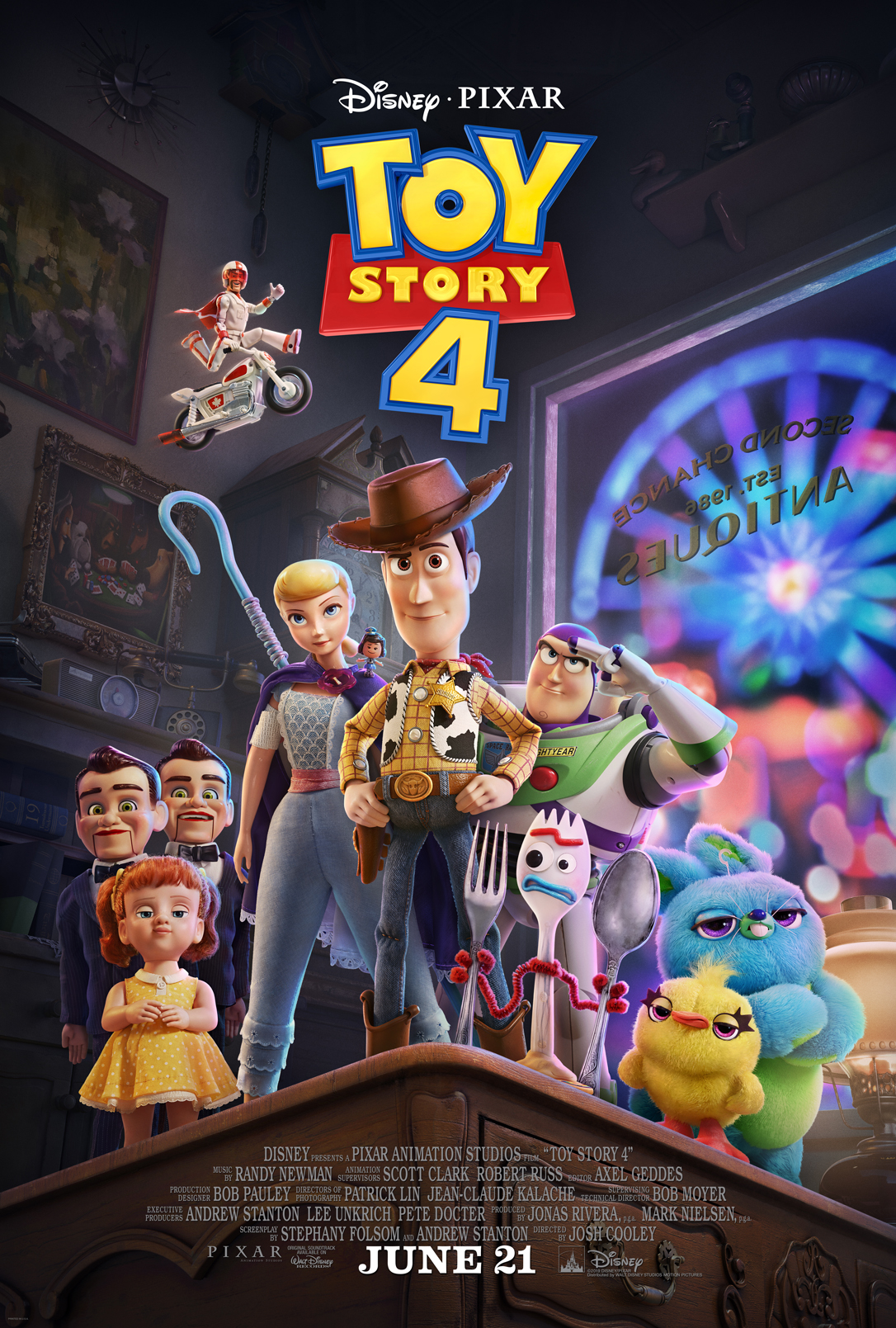 Are you counting down the days until Toy Story 4 comes out like we are?! Our whole family is really excited and this new trailer is awesome!!!! Take a look…
Yes! I am so happy to see Bow Peep again and love her independent woman vibe! Go girl!! This is gonna be such a fun movie!
Toy Story 4 opens in Theaters June 21st!
The toys hit the road in "Toy Story 4" alongside friends—new and old—foes and, of course, Forky. Filmmakers welcomed Christina Hendricks, Keanu Reeves and Ally Maki to the toy box today, revealing the three new characters they help bring to life.